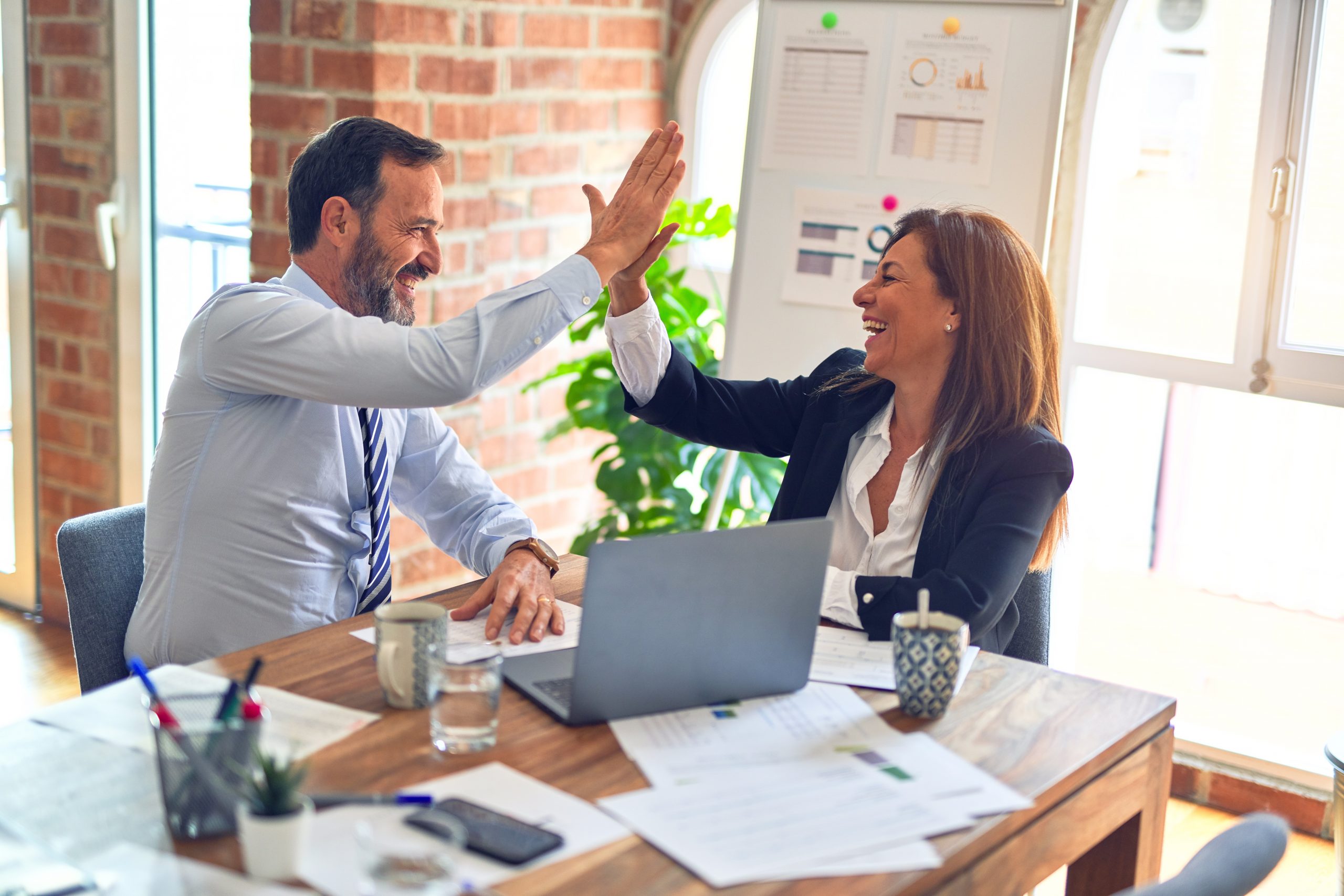 MoreSteam.com Announces Release of Two New Lean Six Sigma Simulations
FOR IMMEDIATE RELEASE
For more information, contact:
Online Simulations to Change the Design of Six Sigma Deployments Everywhere
Columbus, Ohio (August 11, 2008) — The era of launching inexperienced newly minted Green and Black Belts into a sea of incomplete projects is over. MoreSteam.com, the Engine Room of Continuous Improvement, announces the release of two powerful online simulations to support Lean Six Sigma training initiatives: SigmaSim® and InBoxTM. These patent-pending simulations immerse students in realistic project environments to apply DMAIC and the Lean Six Sigma toolset BEFORE touching an actual project. Students can practice, make mistakes, and experience wins without risking real dollars.
SigmaSim is an online simulated DMAIC project structured as a game, and designed for team-based multi-player environments. The SigmaSim game platform tracks team performance with a balanced scorecard which compares process metrics (capability improvement) with project metrics (cost and timing). InBox is a Lean Office simulation incorporating a virtual workflow to more closely represent a typical transactional environment where work product moves via email. Participants in the InBox simulation assume roles in the process, and work together over successive runs to map and improve the process. Both simulations are based on a common case study – SigmaBrewTM – and can be paired with e-Learning or classroom workshops to create an advanced blended learning model.
"SigmaSim and its sister-sim InBox provide students with a real-life set of problems to solve – in a low-risk environment," said Peg Pennington, director of Continuous Improvement for the Center for Operational Excellence at Ohio State University's Fisher College of Business. "And they have fun doing it! Working through the simulations reveals teaching points that rote classroom instruction never could."
Simulations Provide Activity Based Instruction
By working through a DMAIC project, students develop decision-making and leadership skills while mastering appropriate Six Sigma tool usage. Considering that most of learning is a result of doing, working through a simulated problem accelerates real-project work because students are doing work that is easily transferred to the workplace. "InBox is a fantastic tool, particularly useful because it simulates a transactional environment. Instead of using a manufacturing table-top simulation and trying to transfer the lessons to a transactional process, InBox replicates a transactional environment," says Scott Sink, Executive in Residence at the Ohio State University College of Engineering-Industrial & Systems Engineering.
SigmaSim and InBox Design
SigmaSim, MoreSteam's DMAIC simulation, and InBox, its Lean Office counterpart, are based on the same transactional scenario (SigmaBrew). By applying Lean Six Sigma tools to the structured project situation, students "spend" time and money to collect data, problem-solve, implement improvement actions, answer tollgate questions by phase, and arrive at a control plan the results in measurable improvement. Large groups of students can participate and work collaboratively, or individuals can assume a role on the project team, working more closely with other Team Members. MoreSteam.com's innovative simulation platforms have spawned three pending patents for interactive learning technology.
About MoreSteam.com
MoreSteam.com is the leading global provider of online Lean Six Sigma training and blended learning technology, serving over 1000 corporate clients and over 20% of the Fortune 500 with a full suite of Lean Six Sigma e-Learning courses, Engine Room® data analysis software, TRACtion® online project tracking software, and CrucibleTM online testing. MoreSteam.com was launched in the year 2000 in response to the high cost of traditional Six Sigma training and tools, and has now trained over 150,000 Lean Six Sigma professionals. MoreSteam's mission is to enable people to advance the performance of their organizations by delivering powerful tools for process improvement to the widest possible audience at the lowest price available.
For more information, visit: http://www.moresteam.com/simulations