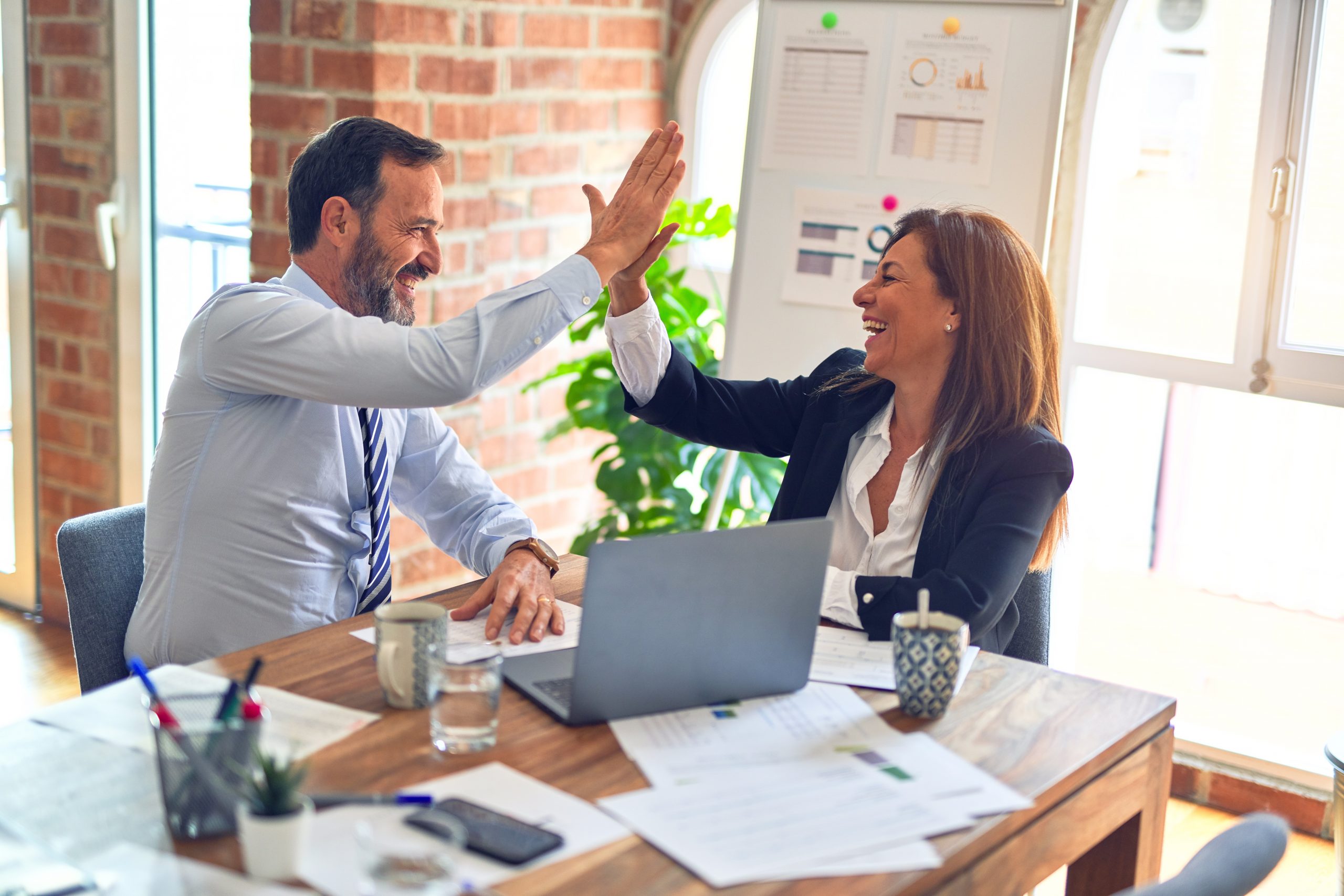 Mosaic Rapid Lean Six Sigma Team Saves Over $12 Million and Wins Award
FOR IMMEDIATE RELEASE
For more information, contact:
Innovative Combination of Tools Integrates Black Belt Analytical Skills with Frontline Employee Knowledge and Creativity
Chicago, Illinois (March 2, 2009) – The Mosaic Company, the world's largest phosphate fertilizer producer, was honored with the Top Award for Best Process Improvement Project Completed in 90-Days at the recent IQPC Lean Six Sigma and Process Excellence Summit held in Orlando, Florida. The winning Mosaic Lean Six Sigma Team bested competing teams from over 30 companies including Best Buy, Delphi, Dominion Energy, GE and Whirlpool.
Mosaic has been invested in Lean Six Sigma since its founding in 2004 when Cargill and International Minerals Corporation merged operations. However, Mosaic has taken a different approach to continuous improvement by deploying an innovative, "hybrid" version of Lean Six Sigma that leverages a small staff of Black Belts trained in advanced data analysis tools with a 60-day Rapid Action Team Process that taps the knowledge and creativity of frontline workers.
In 2008 alone Mosaic used this Rapid Lean Six Sigma approach to deploy more than 45 teams, engage over 500 employees and deliver close to $25 million in financial benefits to the company's bottom line.
The winning team, called "The Wingate Floaters," was commissioned to improve rock recovery at Mosaic's Wingate Creek Mining Operation in central Florida. The Black Belt assigned to coach the team of mining operators, mechanics, lab techs and supervisors facilitated a process mapping and cause and effect analysis to focus attention on the most leveraged areas for exploring rock recovery improvement opportunities.
From here the Rapid Action Team took the reigns by brainstorming and testing ideas using a disciplined process that balances "out of the box" thinking with practical cost/benefit analysis. The team considered over 40 improvement ideas and took immediate action on several of the most promising. Within 30 days rock recovery improved from 47% to over 68% … the result of simple changes in the production process that only those close to the operation could see.
The implementation of additional ideas that required equipment changes increased recovery rates to over 80%. As a result, an operation that may have been targeted for shut-down has gained new life along with an energized workforce that is continuing to make improvements through ongoing participation on Rapid Action Teams.
According to Joe Gliksman, Master Black Belt for Mosaic, combining traditional Lean Six Sigma tools with the Rapid Action Team Process is a win/win for the company, particularly in these tough economic times. "We don't have the luxury of training an army of Belts to solve problems. With Rapid Action Tools we can engage our employees on a just-when-needed basis as improvement opporutnities arise. As a result, our Belts can focus on what they do best, data analysis and coaching, and our employees get to share, test and implement their own ideas."
For more information on Rapid Action Teams for improving Lean Six Sigma ROI including detailed White Papers and additional Case Studies, please visit www.improvefaster.com or call 1.800.254.6805.