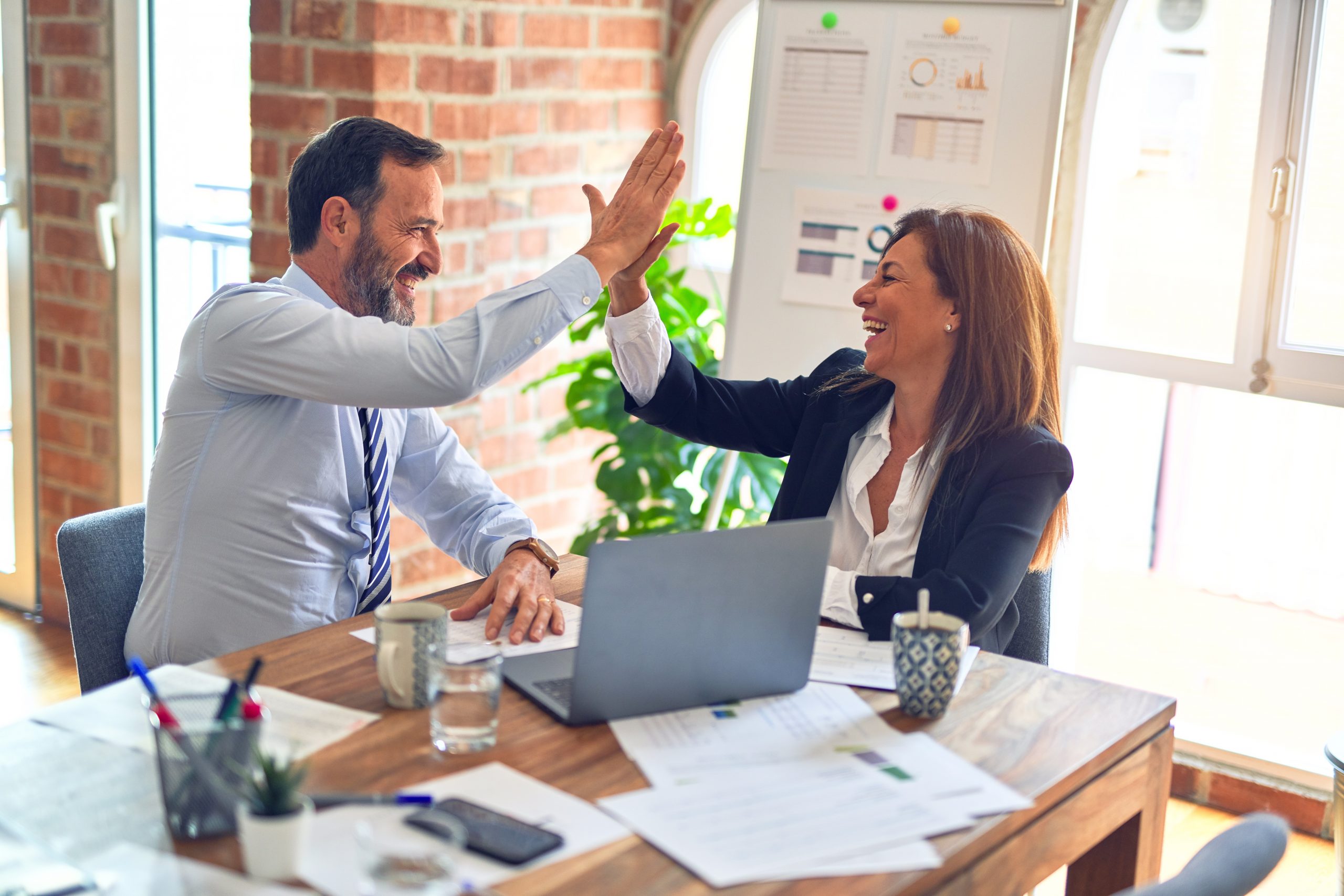 New Book Release: "What is Six Sigma Process Management?" By Rowland Hayler of Pivotal Resources and Michael Nichols of American Express
FOR IMMEDIATE RELEASE
The Key Concepts and Techniques Behind Six Sigma Process Management
LONDON & NEW YORK – June 17, 2005 – Rowland Hayler, Director of International Operations at Pivotal Resources and Michael Nichols, Director of Six Sigma Design at American Express, today announced the recent release of their new book "What is Six Sigma Process Management?" — published by McGraw Hill. The purpose of the book is to offer refreshing new insights and perspectives on how Six Sigma Process Management (SSPM) can be used to achieve business process leadership.
SSPM is a structured set of tools and techniques to help executives and teams continually address their customers' expectations. As Nichols explains, "The book details a proven methodology for helping business leaders determine which efforts will most positively impact their customers, employees, and shareholders." As Hayler continues, "SSPM provides a system that guides people on what to improve first and how to establish a portfolio of the best improvement efforts for their business."
Rowland Hayler is the Director of International Operations for Pivotal Resources. Based in the United Kingdom he is responsible for Pivotal's client engagements outside of North America, including such high profile companies as BP, Cisco Systems and adidas-Salomon. Before joining Pivotal Resources, Hayler was Vice President of Six Sigma at American Express where he led the in-house development of Six Sigma Design methodology and curriculum, and Six Sigma Process Management across the company worldwide.
Mike Nichols is the Director of Six Sigma Design and a Senior Master Black Belt within the Global Reengineering/Six Sigma group of American Express. He is also the principal consultant for Nichols Quality Associates, a consortium of Six Sigma professionals that provide training, coaching and deployment strategies on business process improvement. He was previously employed for 23 years with Fed Ex, leading departments such as International Customer Service Engineering and Vehicle Reliability/Acquisition Planning.
About Pivotal Resources
Pivotal Resources is a global consulting and training firm that focuses on organizational improvement through the implementation of Six Sigma, Lean and related methodologies. Pivotal Resources has published three highly respected books on Six Sigma Deployment – The Six Sigma Way, The Six Sigma Way Team Fieldbook and What is Six Sigma? The company offers a range of process management solutions, serving Fortune 500 companies in diverse industries across the world. With operations in North America, Europe and Asia, the company is headquartered in Walnut Creek, California. For more information on Pivotal Resources, call 925-975-0500 (US); or +44 (0)1273 711 195 (UK), or visit www.pivotalresources.com.
# # #