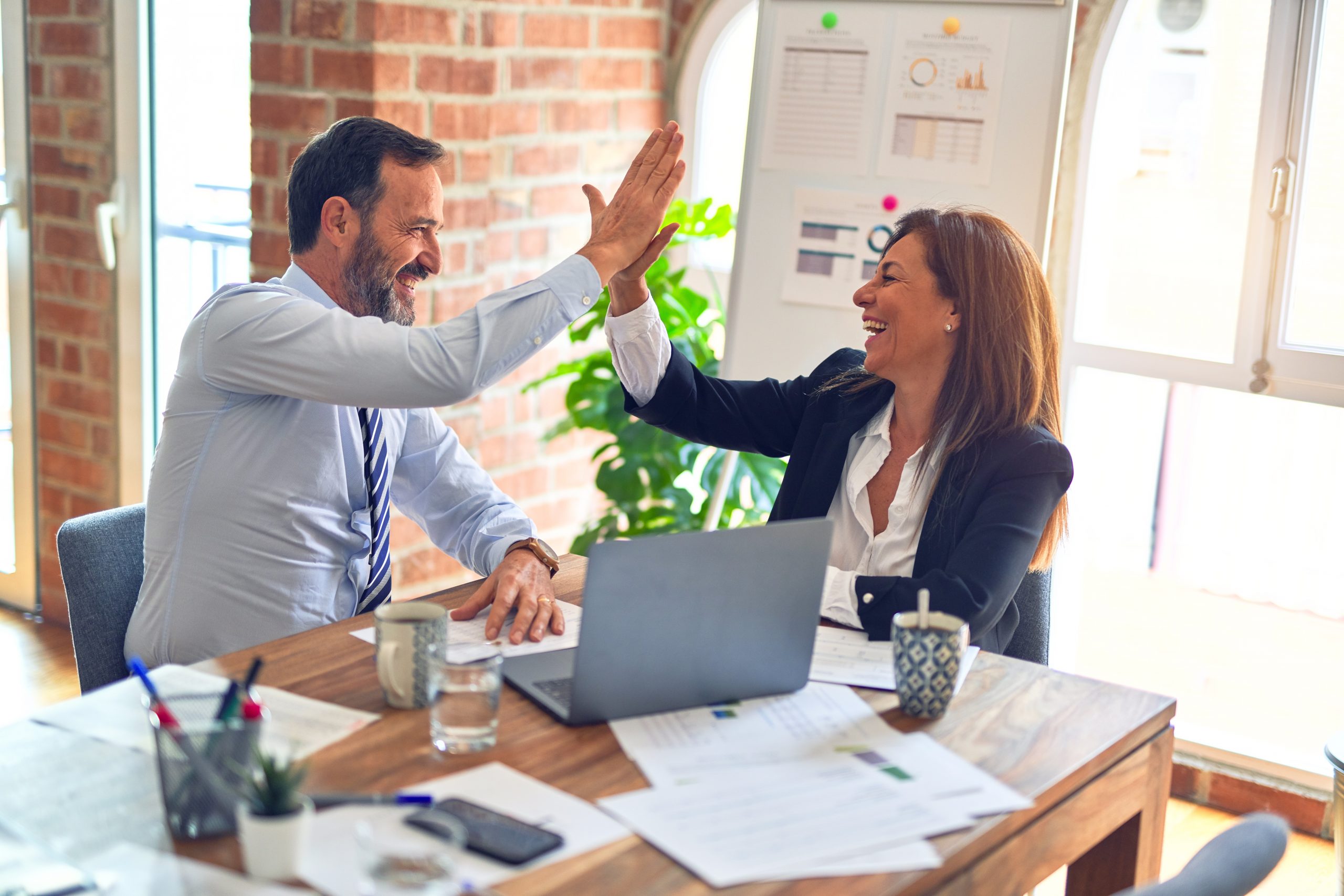 New Director of Product Development Appointed for Oriel Incorporated, a SAM Group Company
FOR IMMEDIATE RELEASE
For more information, contact:
Christine Jersild
Oriel Incorporated
800-669-8326
Madison, WI – October, 4, 2005 – Bob Page has been named the Director of Product Development for Oriel Incorporated, a SAM Group Company. In this new position, he is responsible for creating products that will help domestic and international organizations achieve organizational excellence. Formerly with GOAL/QPC in Salem, NH, Bob is pleased to join the staff and affiliates of Oriel Incorporated in the commitment "to be driven by the passion for mutual success."
"After concentrating for so many years on creating products in the Memory Jogger format at GOAL/QPC, I welcome the opportunity to paint on a larger canvas, so to speak, and create a more varied product line and brands. Coming to Oriel is the natural next step for me since Oriel partners with GOAL/QPC on several memory jogger projects including The Team Memory Jogger, and most recently, the best-selling Six Sigma Memory Jogger II and the Design for Six Sigma Memory Jogger."
While at GOAL/QPC, Bob led the development of the Black Belt Memory Jogger, Problem-Solving Memory Jogger, Lean Enterprise Memory Jogger, ISO 9000/2000 Memory Jogger, and ISO TS 16949 Memory Jogger. Prior to joining GOAL/QPC, Bob was an internal consultant at the Social Security Administration where he led a variety of process design, quality management, and management development initiatives.
Alan Marash, SAM Group President, says: "Oriel has a history of developing and selling excellent products for the quality improvement market. I am thrilled that Bob has joined us in our commitment to continuing this tradition."
Oriel Incorporated offers consulting and training services to help organizations develop, implement, and sustain the methodologies needed to improve organizational performance. Expertise includes leadership development, change management, team building, Six Sigma, process and product design, lean manufacturing, process improvement, and problem solving. Oriel publishes several exceptional off-the-shelf books including The Team Handbook 3rd Edition, which has sold more than one million copies.
For additional information or to follow the developments at Oriel Incorporated, please visit www.orielinc.com or call 1-800-669-8326.