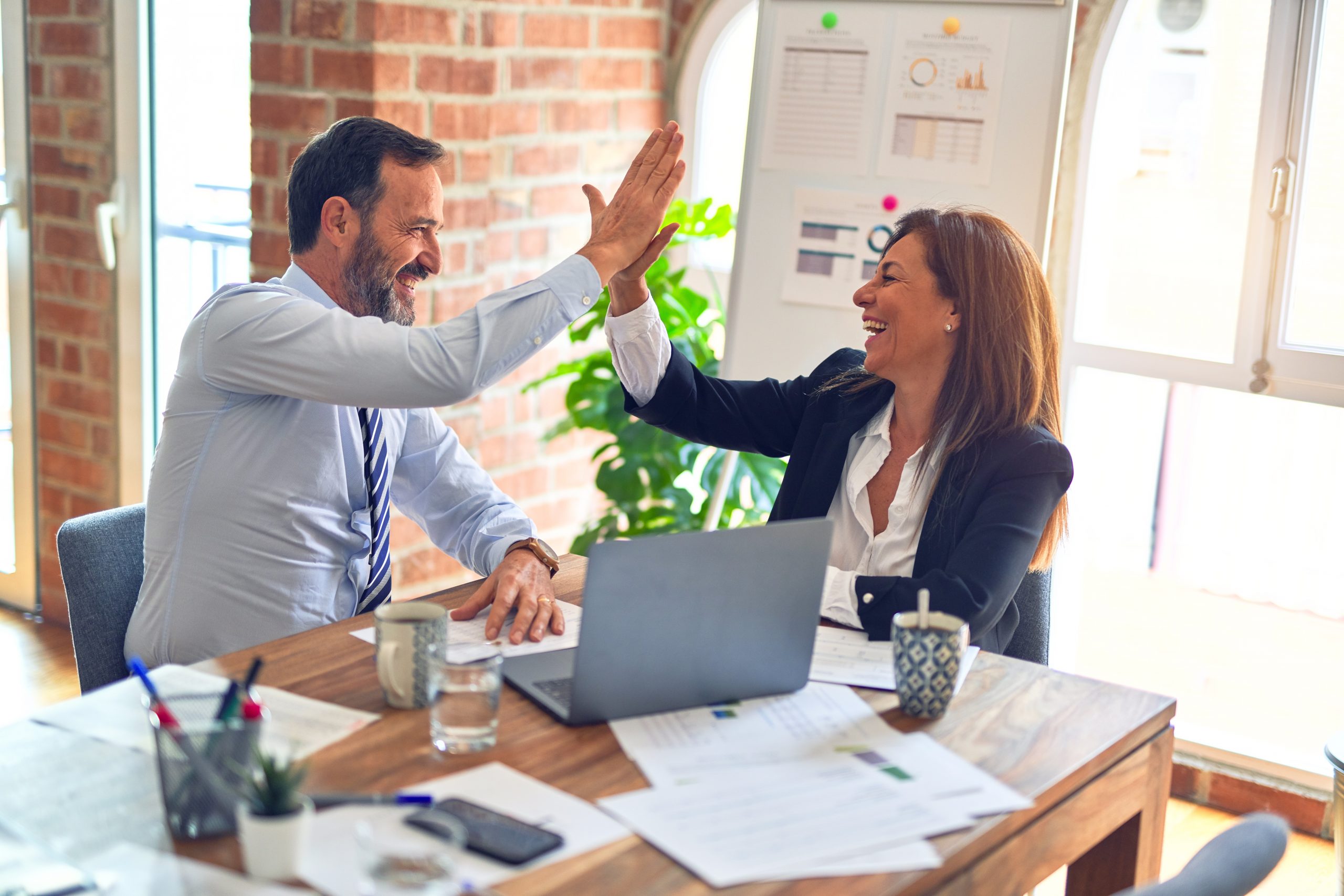 New SQCpack is quality control for anyone, anytime—now with Six-Way Analysis™
FOR IMMEDIATE RELEASE
Contact:
Caryn Schockling
[email protected]
(800) 777-3020
December 10, 2015 (Dayton, Ohio) – PQ Systems announces the release of SQCpack 7, a comprehensive update to their best-selling statistical process control (SPC) solution that helps organizations utilize the power of data analysis to improve quality. New Six-Way AnalysisTM presents an at-a-glance overview of a process with six charts that are immediately visible. SQCpack 7 is an easy and scalable application that includes all the tools needed to comply with critical quality standards, reduce variability, and improve profitability.
Six-Way Analysis offers a central tendency chart, range or moving range chart, run chart, histogram, normal probability plot, and a capability summary—all in one place. In addition, SQCpack features a new user interface for a superior user experience, and hundreds of improvements that further streamline manufacturing process control.  Other new features and improvements include:
Normal probability plot: Allows process normality to be easily evaluated.
Global filter for multi-charts: Saves time by providing easy editing of charts in the multi-chart with one filter, rather than editing each chart individually.
Implemented ability to group data in reports: Analysis can be easily performed (and grouped) by batch number, lot number, shift, or other identifier.
Quick Find feature: Easily find and add data to save time searching for data groups.
Quick report feature: Allows a statistical summary report to be created and displayed in seconds.
These newest features supplement those offered in the first release earlier this year, including a unique StatBoard® that provides at-a-glance process summary information, as well as SQL Server support, real-time feedback, and enhanced data collection tools. Traceability and support for audit trails are also offered in the SQCpack solution.
"SQCpack has continued to improve throughout its 30-year lifetime," says Matt Savage, product manager. "SQCpack 7 is easy to use, easy to deploy, and provides secure data analysis for helping organizations provide proof of quality and support for improvement at all levels of  its operation."
PQ Systems is a privately-held company headquartered in Dayton, OH, with distributors or offices in Europe, Australia, Central and South America, and Africa, and customers in more than 60 countries. For more than 30 years, the company has been providing solutions to help organizations implement quality improvement programs and demonstrate proof of their quality performance.