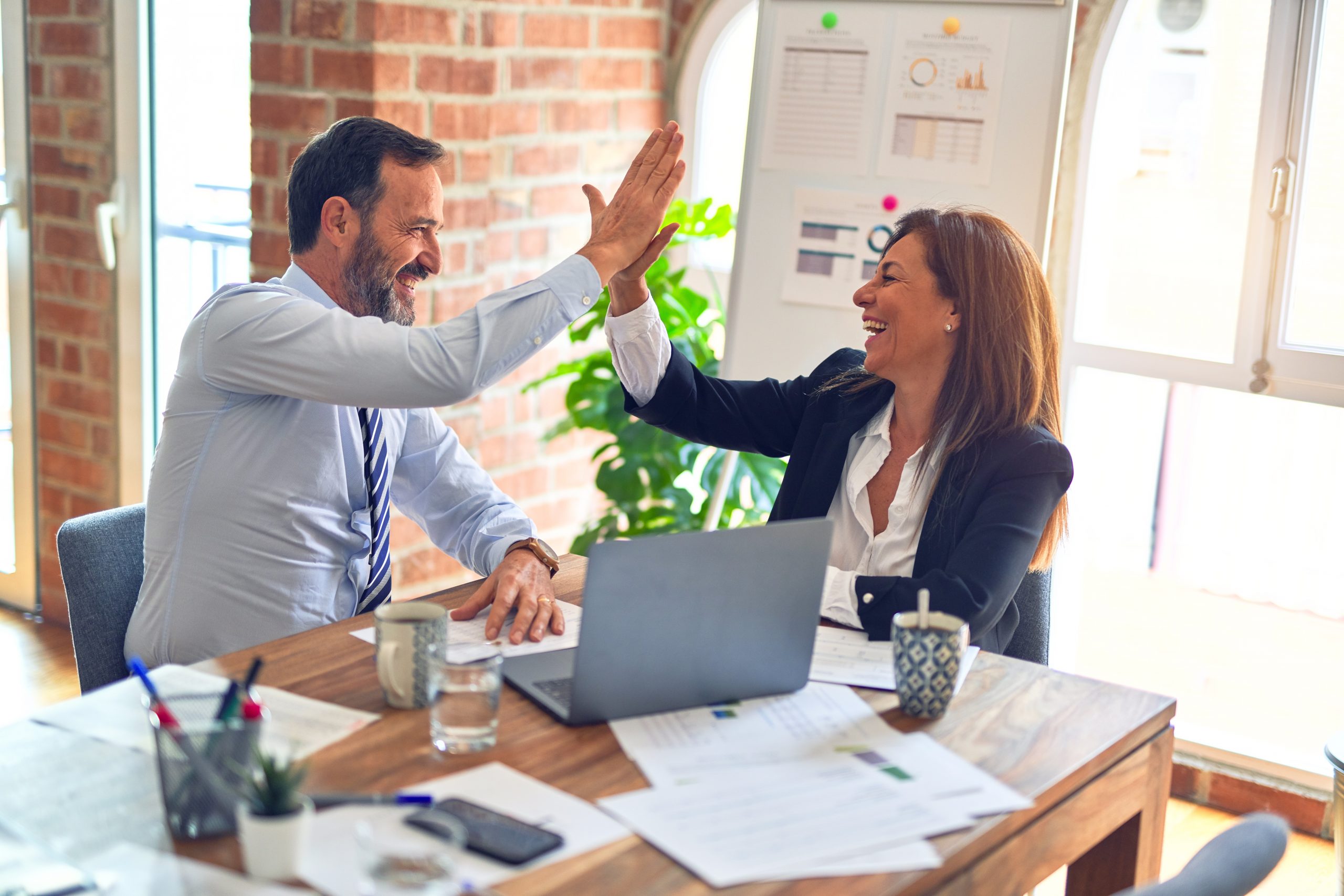 FOR IMMEDIATE RELEASE
Press Contact:
Caryn Schockling
[email protected]
(800) 777-3020
May 13, 2015 (Dayton, Ohio) – PQ Systems announces the release of SQCpack 7, a comprehensive update to their best-selling statistical process control (SPC) solution that helps organizations utilize the power of data analysis to improve quality. SQCpack 7 is an easy and scalable application that includes all the tools needed to comply with critical quality standards, reduce variability, and improve profitability.
SQCpack features a new user interface for a superior user experience, and hundreds of improvements that further streamline manufacturing process control.
Features and improvements include:
SQL Server: SQCpackuses SQL Server to ensure a robust and flexible data management system. It can also link to additional data sources, such as Excel, Oracle, and others, providing the flexibility to chart data from virtually any database.
StatBoard®: PQ Systems' unique statistical dashboard provides at-a-glance process summary information, saving users time and shedding light on the processes that require attention.
Feedback in real time: SQCpack provides real-time feedback and alerts when a process is out-of-control or out-of-spec.
Enhanced data collection tools: SQCpack can automatically gather data from CMMs and measurement devices.
Traceability and security: User security, rights, roles, and divisions ensure only authorized personnel can work with various levels of the program and auditing functions allow the history of data changes to be reviewed in order to maintain complete control.
New language support for German, Spanish LA (Latin America), Portuguese, and Mandarin.
"This is the most comprehensive expansion of our well known SQCpack solution since its inception" says Matt Savage, product manager. "SQCpack 7 is easy to use, easy to deploy, and provides secure data analysis for helping organizations provide proof of quality."
PQ Systems is a privately-held company headquartered in Dayton, OH, with distributors or offices in Europe, Australia, Central and South America, and Africa and customers in more than 60 countries. For more than 30 years, the company has been providing solutions to help organizations implement quality improvement programs and demonstrate proof of their quality performance.