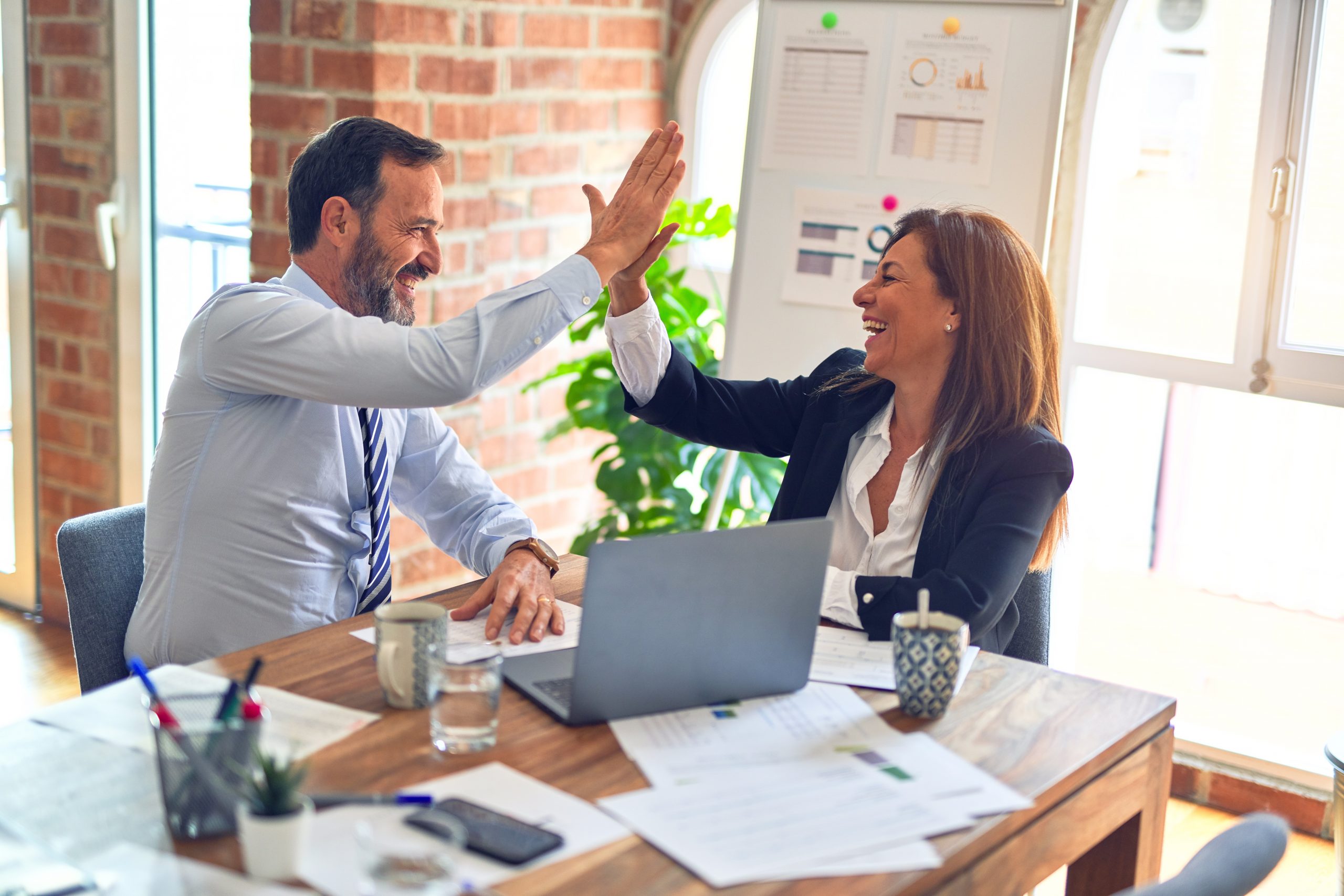 FOR IMMEDIATE RELEASE
For more information, contact:
Michael Marx, Research Manager
iSixSigma.com and iSixSigma Magazine
847-919-0922 x8859
www.isixsigma.com/mm
Bainbridge Island, Wash. (August 3, 2009) – Last year, 10 companies made iSixSigma's Best Places to Work™ list. This year, iSixSigma, the leading provider of content for the Six Sigma community, expects an even larger list of top companies that will set the standard for Best Places to Work for Six Sigma professionals – organizations that foster a supportive culture, develop their Six Sigma talent, offer career advancement opportunities, and provide excellent rewards and recognition.
"We expect even more Six Sigma companies will be excited to participate to see how their employees view their Six Sigma program and how their program characteristics and employee satisfaction ratings compare to other organizations," said Michael Marx, research manager of iSixSigma.com and iSixSigma Magazine.
The iSixSigma team gathers data through a two-part process: 1) The senior Six Sigma leader submits answers to an employer survey, and 2) full-time Six Sigma personnel at each company submit answers to an employee survey focusing on five categories: job satisfaction, culture, compensation/rewards and recognition, training and career development, and Net Promoter Score (NPS®). Companies are ranked by totaling the scores from the two surveys. Each participating company receives a summary of their employee survey ratings compared to the average of the total participating companies.
Those organizations that make the 2009 list of top companies will be featured in iSixSigma Magazine and recognized at an awards breakfast at the iSixSigma Live! Summit and Awards, Feb. 1-4 in Miami, where the top iSixSigma's Best Places to Work will be announced.
To be eligible to participate in iSixSigma's Best Places to Work, companies must have been actively engaged in using Six Sigma for at least two years and must employ a minimum of 30 full-time Six Sigma practitioners in Black Belt, Master Black Belt or Deployment Leader roles.
Visit http://www.surveymonkey.com/s.aspx?sm=mR0LWFWgWTdv4m_2fbiIT8uQ_3d_3d to nominate an organization.
*NPS®, Net Promoter, and Net Promoter Score are trademarks of Satmetrix Systems Inc., Bain & Company Inc. and Fred Reichheld.