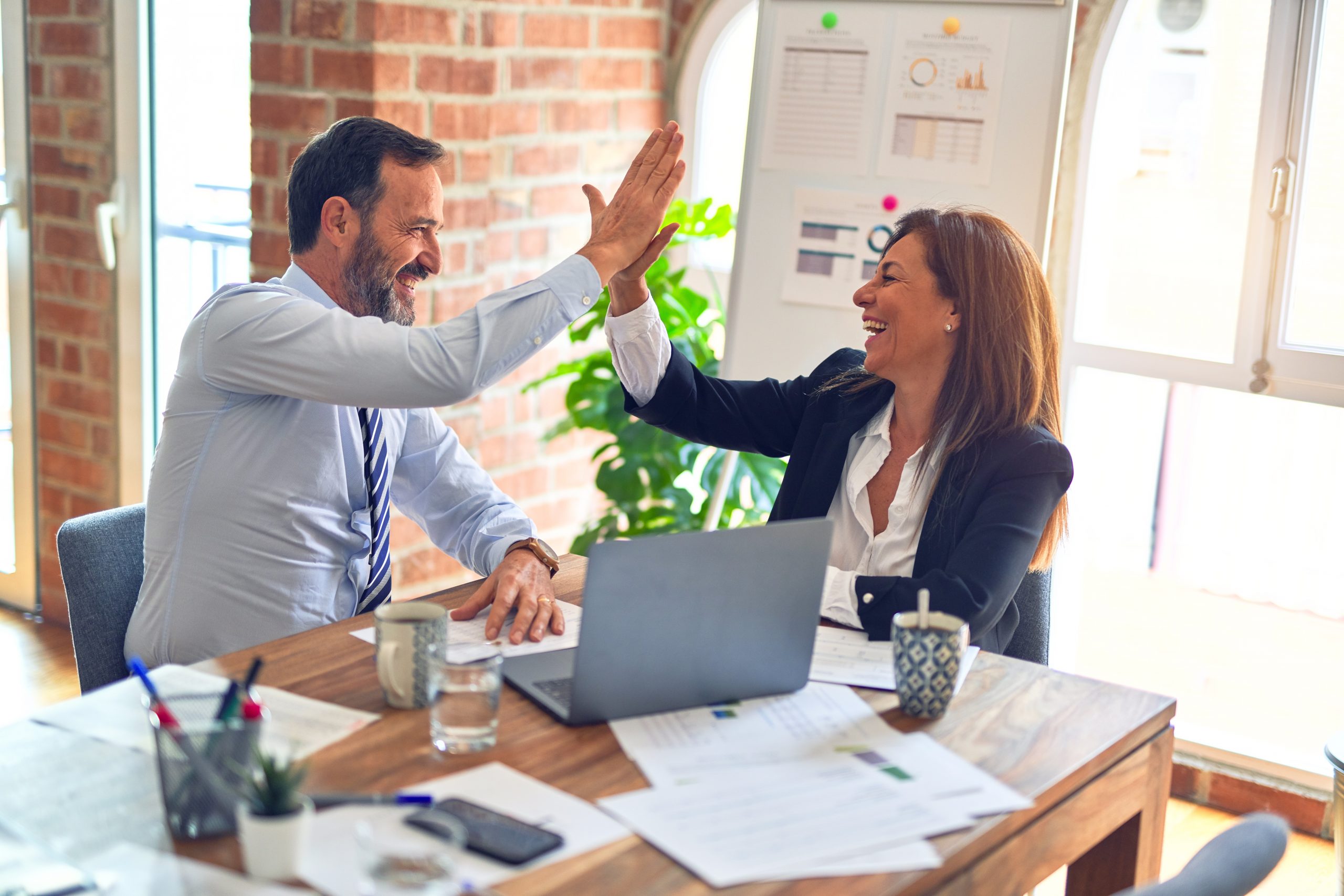 Oil Industry Braces for Drop, Process Excellence and Six Sigma May Be Savior
FOR IMMEDIATE RELEASE
For more information, contact:
Bainbridge Island, Washington (April 14, 2009) – As reported on the front page of The Wall Street Journal on Monday, a growing number of energy industry visionaries believe that the ever-increasing consumption of gasoline is coming to an end. As a result, energy companies must focus on using their resources more efficiently to maintain and grow revenue and profit.
To deliver against this need, a leadership and executive master class workshop will be delivered in Houston – the energy capital of the world – on May 19 detailing how upstream and downstream energy companies can spend fewer resources and achieve faster results. Visit http://live.isixsigma.com/energy for details.
In this workshop, energy executives will learn how business units operating across the globe can rapidly align around a central strategy to deliver on their customer and business objectives. By attending, you will:
Learn how Strategic Process Management, a next-stage model for continuous business improvement, is revolutionizing the world's leading companies.
Develop process improvement techniques that save your company millions of dollars in costly mistakes and thousands of person-hours in productivity savings.
Leverage new methodologies to enhance your organization's strong process culture to drive stronger business performance.
Explore, understand and discuss ways for you to integrate and apply Strategic Process Management, Lean and Six Sigma, to rapidly improve your business performance.
This workshop will be delivered in conjunction with the Energy Forum for Process Excellence, a four-day event for business leaders who want to drive process excellence initiatives and process improvement projects at their organizations. Included in this Forum is a day of in-depth master class workshops, two days of conference sessions, and a half-day of site visits – so attendees can learn practical theory as well as see world-class operational facilities in-person.
Registered attendees of the Energy Forum include leaders from Chevron, Halliburton, Hess Corp., Marathon Oil Corp., Cameron, Prosafe Production, Luminant, Dominion Resources Services, Siemens Energy, Lloyds Register, ION Geophysical, Oceaneering International, Encana, Premier Technology, El Paso Corp., Constellation Energy, Newfield Exploration Co. and many others.
The Energy Forum for Process Excellence is presented by SSA & Company (http://www.ssaandco.com). With offices in the United States, Europe, and Asia, SSA & Company helps leading companies increase their margins, grow revenues and improve working capital through improved business processes. Founded in 1994 by the progenitors of the Six Sigma methodology, the company taught companies like GE, AlliedSignal, DuPont and AXA how to achieve higher levels of quality with substantially lower costs. Today, SSA & Company continues to improve upon and evolve beyond its Lean Six Sigma legacy, developing an approach into one of the most widely used and regarded management systems – Strategic Process Management (SPM) – a way to transform businesses using analysis, rigor and individual empowerment.