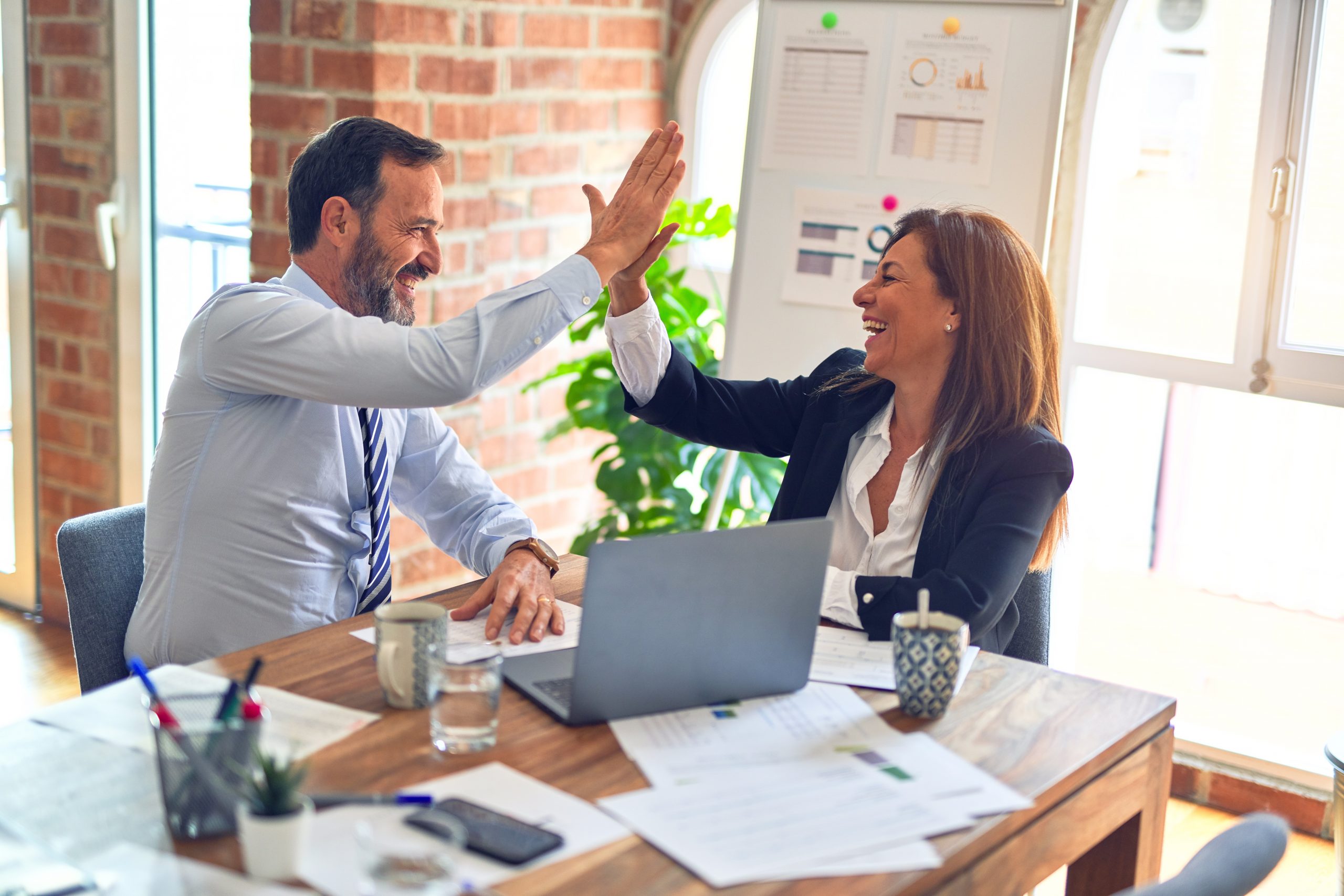 FOR IMMEDIATE RELEASE
Media Contact
Steve Owen
[email protected]
503-273-1750
Stephen Owen named Senior Vice President, joins Executive Management Team
Portland, Ore., July 29, 2016—OnPoint Community Credit Union announces that Stephen Owen has been named Senior Vice President/Chief Operations Officer. Owen joins the Executive Team of Oregon's largest credit union with more than 303,000 members and $4.2 billion in assets.
Owen most recently served as Chief Retail and Marketing Officer at First Tech Federal Credit Union and has previously held senior leadership positions at Travelex Currency Services, Bank of America, and Honeywell. Owen will utilize his 13+ years of experience in financial services and process improvement as a certified Six Sigma Master Black Belt to drive OnPoint's continued investment in operations, marketing, and member services. Owen received his Bachelor of Business Administration in Marketing from Georgia State University.
Said Owen, "I am happy to join such a renowned financial institution. OnPoint is highly regarded as a service-oriented financial institution that values members, employees, and the community. I am eager to invest my expertise in continuing OnPoint's growth emphasizing service, sales, productivity, and operations."
"OnPoint members can feel incredibly proud about welcoming Steve to our Executive Team. His enthusiasm and experience make him a valuable executive and the ideal person to lead all aspects of operations, and business relationship development," said President/CEO Rob Stuart. "His addition also allows us to realign responsibilities within our management structure, so that every executive can excel in their focus to deliver the best financial services to our members. Together we are poised for great things."
The OnPoint Executive Team is comprised of the following members:
Robert A. Stuart, President/Chief Executive Officer
Jim Armstrong, Senior Vice President/Chief Information Officer & HR Executive
Veronica Ervin, Senior Vice President/Chief Compliance Officer
Jim Hunt, Senior Vice President/Chief Financial Officer
Tory McVay, Senior Vice President/Chief Retail Officer & Wealth Management Executive
Cecile Milam, Senior Vice President/Chief Lending Officer
Stephen Owen, Senior Vice President/Chief Operations Officer 
ABOUT ONPOINT COMMUNITY CREDIT UNION
OnPoint Community Credit Union is the largest credit union in Oregon, serving more than 304,000 members and with assets of $4.2 billion. Founded in 1932, OnPoint Community Credit Union's membership is available to anyone who lives or works in one of 13 Oregon (Benton, Clackamas, Columbia, Crook, Deschutes, Jefferson, Lane, Linn, Marion, Multnomah, Polk, Washington and Yamhill) and two Washington counties (Skamania and Clark) and their immediate family members. More information is available at www.onpointcu.com or 503-228-7077 or 800-527-3932.
###