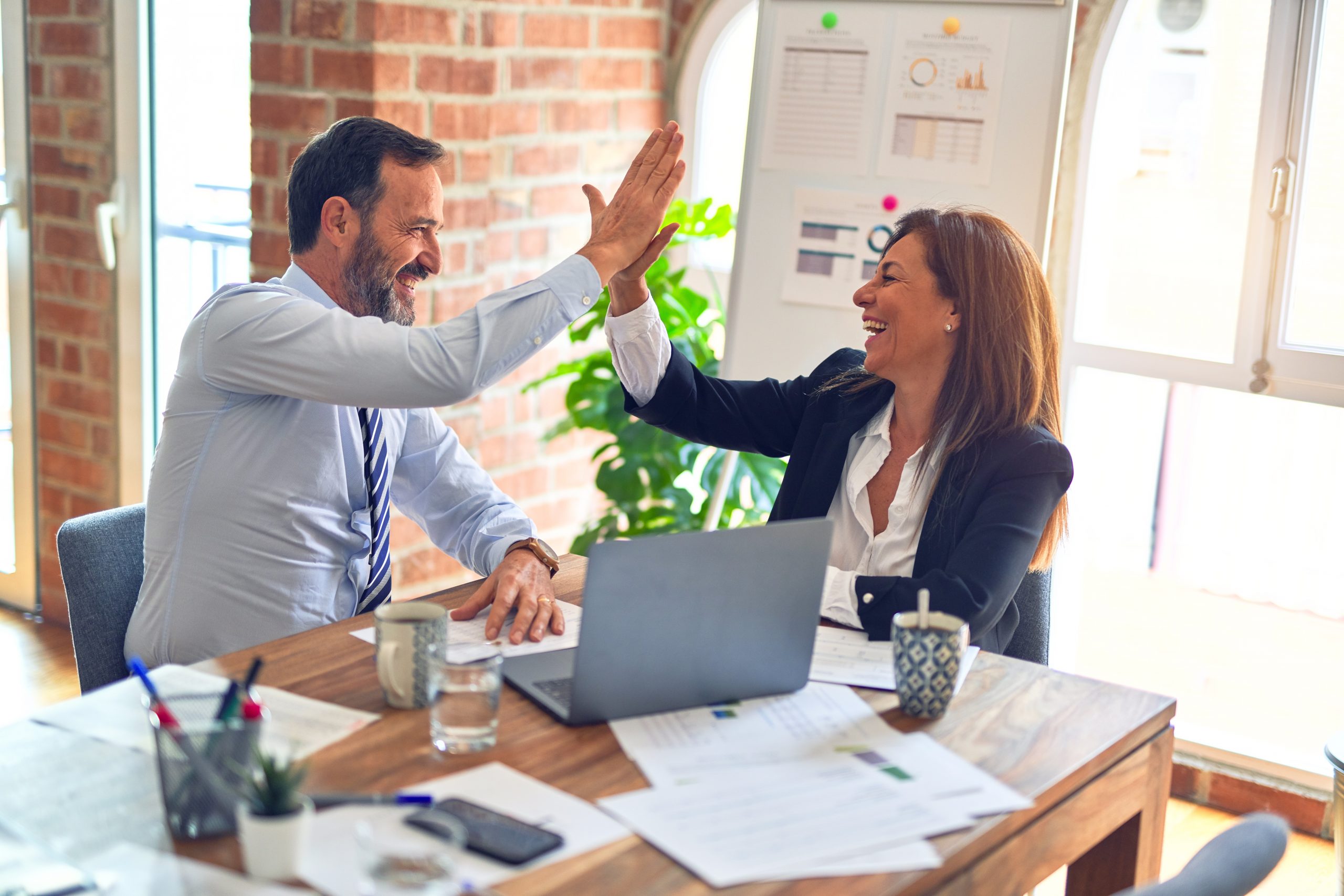 Oriel Incorporated Announces Publication of Achieving Lean Success: A Pathway for Implementation
FOR IMMEDIATE RELEASE
For more information, contact:
Christine Jersild
Oriel Incorporated
800-669-8326
Madison, WI – October 24, 2006 – Achieving Lean Success: A Pathway for Implementation introduces a road map that unites the concepts of Lean with the specific tools and techniques in a straightforward manner that makes it easy to implement Lean at every level, by every staff member, across any type of organization.
When taken individually, the Lean approaches and tools seem straightforward, each designed to solve a particular kind of problem related to process efficiency or effectiveness. However, when looked at collectively, deciding specifically where to start and how to deploy Lean to its fullest advantage can be confusing.
"Our Lean Pathway model is based on our experience working with many Lean experts in a variety of industries and situations. We created our road map using the patterns that characterized the most successful Lean deployments across a variety of organizations," says Dana Ginn, process owner of new products and services at Oriel and co-author of the paper. "We saw a need at our clients and in the marketplace for a systematic method to support Lean implementation, and with the help of co-author Lynda Finn, we are excited to introduce this easy-to-follow model."
The paper includes an "Ask an Expert" feature available through www.orielinc.com. Along with the white paper, a full suite of Lean training materials and consulting support is available to ensure successful Lean deployment.
In addition to publishing white papers and guidebooks for instructors and students to use in Lean, Six Sigma, and process excellence training, Oriel Incorporated offers consulting and training services to help organizations develop, implement, and sustain the methodologies needed to improve organizational performance. Expertise includes leadership development, change management, teambuilding, Six Sigma, process and product design, lean, process improvement, and problem solving. Oriel publishes several well-known off-the-shelf books including The Team Handbook Third Edition, which has sold more than one million copies.
For additional information or to follow the developments at Oriel Incorporated, please visit www.orielinc.com or call 1-800-669-8326.