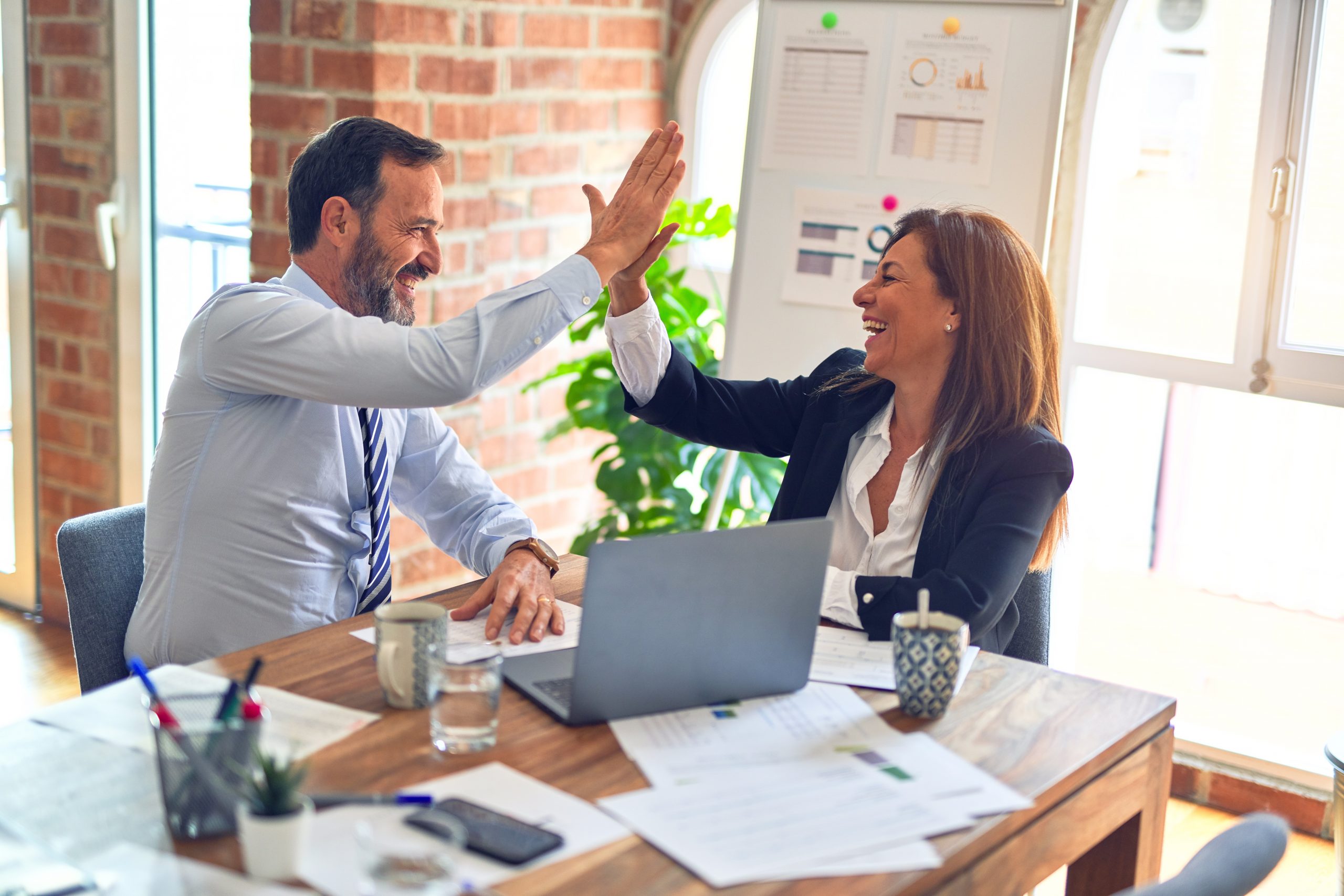 Pivotal Resources Launches nLighten
FOR IMMEDIATE RELEASE
For more information, contact:
Introductory Six Sigma E-learning Course on Business Process Improvement
WALNUT CREEK, CA, July 20, 2004 – Pivotal Resources, a leader in Six Sigma strategy and implementation, today introduced nLighten, an interactive e-learning course that teaches foundational concepts of Six Sigma and process improvement. The innovative Flash-based program is designed to introduce the principles that drive the popular Six Sigma philosophy and how these methods are applied to business improvement initiatives.
"E-learning is a growing trend in many organizations because of its wide availability and practicality. With nLighten, we provide a cost-effective means of introducing Six Sigma concepts to large audiences where busy schedules and dispersed locations might normally interfere," says Pete Pande, president of Pivotal Resources. "It's an extremely powerful and yet fun program that familiarizes employees with key principles of business improvement. The goal is to demystify business change and build enthusiasm as efforts grow."
Designed as an awareness and basic knowledge program, nLighten's 90-minute training session highlights the benefits and "best practices" of Six Sigma through interactive simulations and scenarios. Its story-driven theme includes voiced-over characters using everyday language and humor to explain key concepts and principles, making nLighten easily applicable to a broad range of audiences, from upper-level management to front-line employees.
nLighten's modular layout gives users the flexibility to navigate through different course sections at their own pace. nLighten can also be re-branded to fit with different corporate identities. Usage is on-line with subscriptions ranging from single-user licenses to groups of 5000 or more. CD-ROM based distribution is also available.
About Pivotal Resources
Pivotal Resources is a global consulting and training firm that focuses on organizational improvement through the implementation of Six Sigma, Lean and other methodologies. Pivotal Resources has published three highly respected books related to Six Sigma Deployment – The Six Sigma Way, The Six Sigma Way Team Fieldbook and What is Six Sigma? The company offers a range of process management solutions, serving Fortune 500 companies in diverse industries all over the world. With offices in North America and Europe, the company is headquartered in Walnut Creek, California. For more information on Pivotal Resources, call 800-699-6220 or visit www.pivotalresources.com.