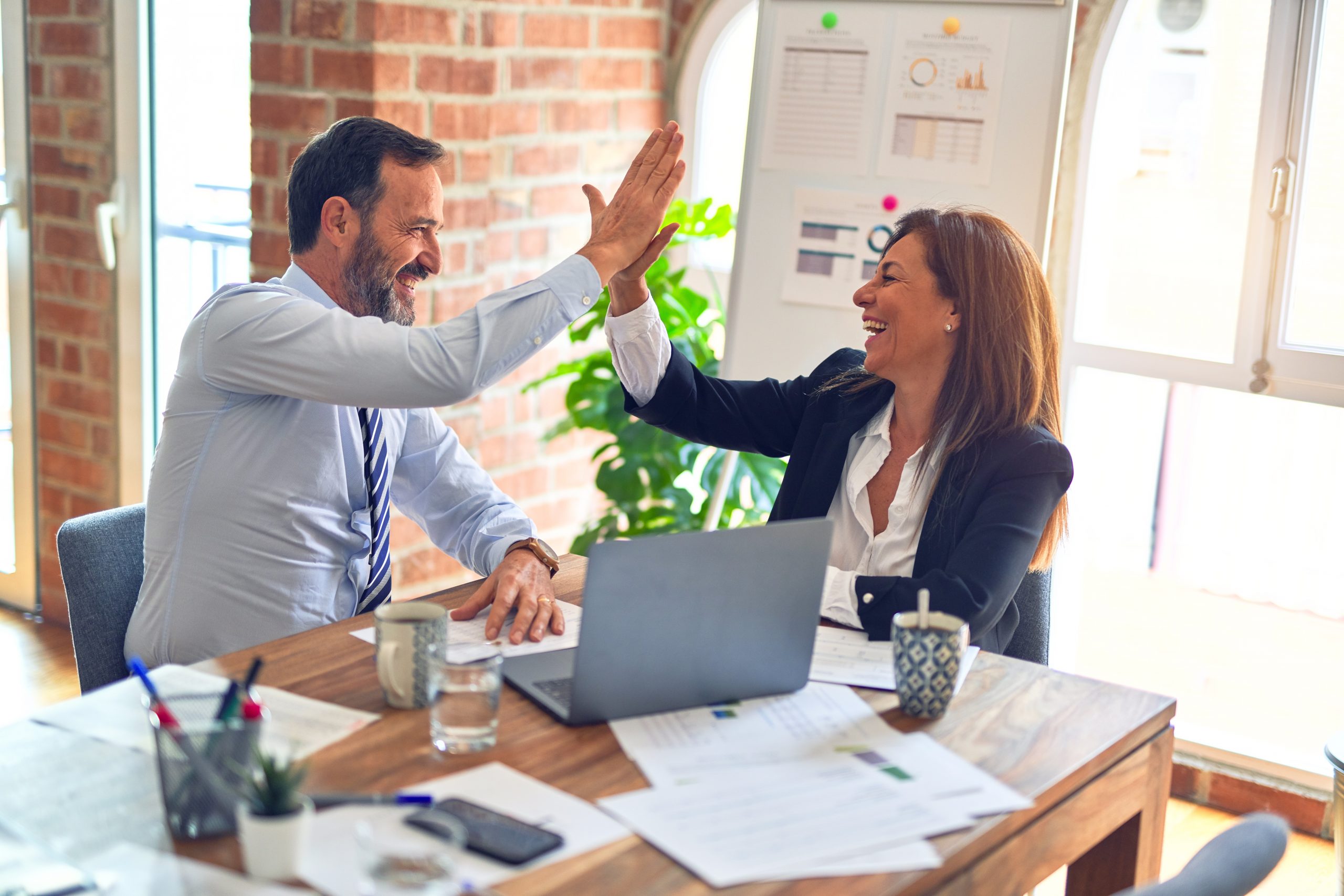 PowerSteering Achieves 250% Sales Increase and Sets New Record
FOR IMMEDIATE RELEASE
For more information, contact:
Linda Duchin
617-995-5763
Wins at Ingersoll Rand, DFAS and MasterCard Propel Outstanding Growth
Cambridge, Massachusetts (April 4, 2007) – PowerSteering, the market leader in On-Demand Performance Improvement software, today announced sales growth exceeding 250% for the first quarter of 2007 compared to the same period last year. Led by strong new customer acquisition, significant account expansion and a new software release featuring an unprecedented level of financial reporting precision, PowerSteering achieved record sales and continued profitability.
"I'm delighted with our sales performance and our ability to consistently attract prestigious customers such as, Ingersoll Rand, MasterCard, Alliance Boots and DFAS (Defense Finance and Accounting Service). I'm confident that our impressive sales momentum, relentless focus on customer success, and track record of delivering innovative software products that meet our customers' needs will translate into another remarkable year for PowerSteering," commented Stephen Sharp, PowerSteering's Chief Executive Officer.
PowerSteering added eight new customers in Q1, including:
Ingersoll Rand: Enterprise Portfolio Management for a global innovation and solutions provider employing over 40,000 people and operating in over 80 manufacturing facilities.
MasterCard: Six Sigma Deployment Management for the leading provider of payment solutions, processing over 16 billion payments each year and serving customers and businesses in more than 210 countries.
Alliance Boots: IT Project and Portfolio Management for Europe's leading pharmacy-led health and beauty group comprising more than 3,000 retail outlets.
DFAS: Lean Six Sigma Project and Portfolio Management for the world's largest finance and accounting operation, providing services for the Military and Defense Agencies.
About PowerSteering
PowerSteering Software is the leader in On-Demand Performance Improvement software for Operational Excellence, Project & Portfolio Management, Product Development, Merger Management and other strategic initiatives. Its easy-to-use software provides executives at the US Army, US Navy, US Air Force, Raytheon, Merck, Johnson & Johnson, United Health Group, TD Bank, Washington Mutual, Heinz, Best Buy and over 85 other customers with real-time executive visibility, strategy alignment, and enhanced team productivity to drive strategy and accelerate results across the enterprise. For additional information, please visit www.powersteeringsoftware.com.