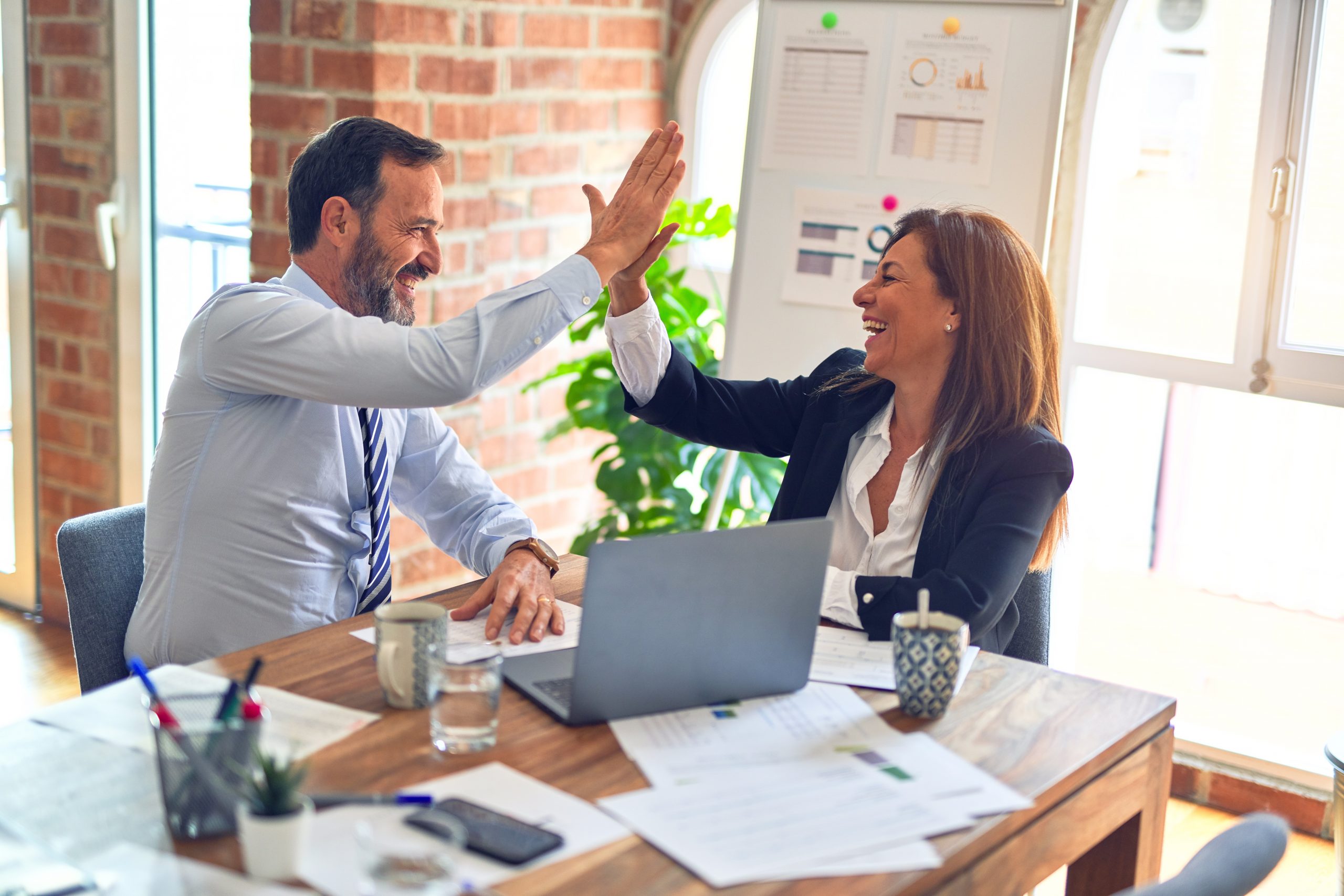 Acquires several new customers across wide industry range
For More Information, Contact:
Linda Duchin
617-995-5763
Cambridge, Massachusetts (April 11, 2011) – PowerSteering Software, the leader in business-driven project & portfolio management (PPM) solutions, today announced a 94% increase in new business in Q1 2011 vs. the same quarter last year. The strong results were led by a significant number of new customer wins and record existing customer expansion.
Globally recognized organizations chose PowerSteering to manage portfolios in IT, New Product Development, Performance Improvement, Merger Integration and other Business PMOs, illustrating the software's exceptional flexibility and versatility.
"I'm pleased to start the year with a strong Q1 performance and delighted to see PowerSteering selected for such a diverse range of business PPM initiatives. By extending PowerSteering across functions and business areas, it has a greater impact on our customers' performance and results," offered Stephen Sharp, PowerSteering's Chief Executive Officer.
Select new customers acquired during the quarter include:
A global producer of food, agricultural, financial and industrial products with over $100 billion in revenue.
Christie's: The leading art business with global auction and private sales in 2009 of $3.3 billion.
A major California-based winery.
Frito-Lay North America: The $12 billion convenient foods business unit of PepsiCo.
Miami University of Ohio: A public university offering over 150 degree programs with a student body of 16,000.
NHS East Midlands: Part of the UK's National Health Service, East Midlands is a primary care trust responsible for commissioning healthcare services for a local population of 4.3 million.
A leading provider of open source solutions.
Schramm: A leading manufacturer and global supplier of land-based, mobile hydraulic drilling rigs used in over 80 countries.
Seagate: the worldwide leader in hard disk drives and storage solutions.
VHA: A national network of not-for-profit health care organizations focused on operational efficiency and clinical outcomes.
PowerSteering also conducted a number of webinars during the quarter featuring customer deployment case studies and PPM thought leadership presentations:
About PowerSteering Software
PowerSteering Software is the leader in business-driven project & portfolio management solutions for IT Governance, New Product Development, Performance Improvement, and other Business PMO initiatives. Its easy-to-use software provides business executives at BayCare, Johnson Controls, Merck, PolyOne, Shaw Industries, UK National Health Service, US Department of Defense, and over 140 other customers with executive visibility, strategy alignment, and team productivity to drive strategy and accelerate results across the organization.