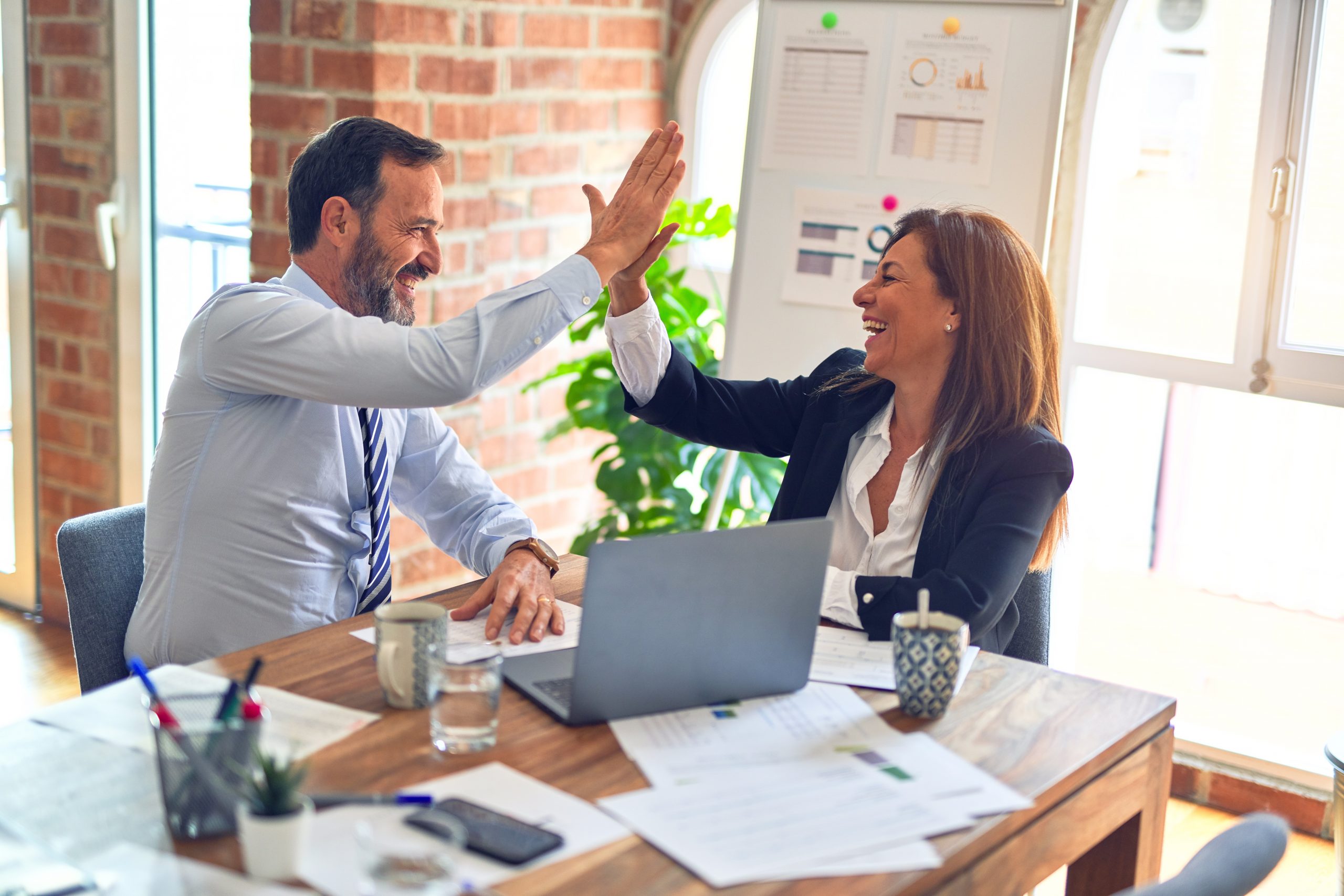 PowerSteering Announces Next Webcast: 'Automating New Product Development to Accelerate Innovation'
FOR IMMEDIATE RELEASE
For more information, contact:
May 12 webcast will feature ADT Security, a division of Tyco
Cambridge, Massachusetts (May 5, 2009) – PowerSteering Software, the leading on-demand Project & Portfolio Management (PPM) solution for managing New Product Development, Lean Six Sigma, IT, and other enterprise programs, will host the latest webcast in its Practical Insights series on Tuesday, May 12 at 12:00pm (EST). The free session, "Automating New Product Development to Accelerate Innovation," will be presented by Teri Pacheco, ADT's Director of Platforms and Program Management.
Those interested in attending the event may register online.
ADT, a unit of Tyco International, is the largest provider of electronic security services, with more than seven million residential, commercial, and government customers. They have applied the discipline of Project and Portfolio Management to accelerate their product launch timelines, improve visibility of the end to end process and streamline stage gate approvals.
The informative presentation will detail innovation improvements and describe how PowerSteering has helped ADT:
Increase new product introductions by 300%
Improve portfolio resource and planning decisions
Streamline stage gate approvals
Enhance cross-functional collaboration
Past Practical Insights webcasts have featured PowerSteering customers such as Newpage, Pitney Bowes, Merck Tyco, TD Canada Trust, and Ingersoll Rand. A library of recorded sessions is available on the PowerSteering website.
About PowerSteering Software
PowerSteering Software is the leader in On-Demand Enterprise PPM software for Lean Six Sigma, IT, New Product Development and other enterprise initiatives. Its easy-to-use software provides executives at the US Army, Raytheon, Ingersoll Rand, Merck, United Health Group, TD Bank, Seagate, Best Buy and over 140 other customers with executive visibility, strategy alignment, and enhanced team productivity to drive strategy and accelerate results across the enterprise. For additional information, please visit www.powersteeringsoftware.com or call 1-866-390-9088.