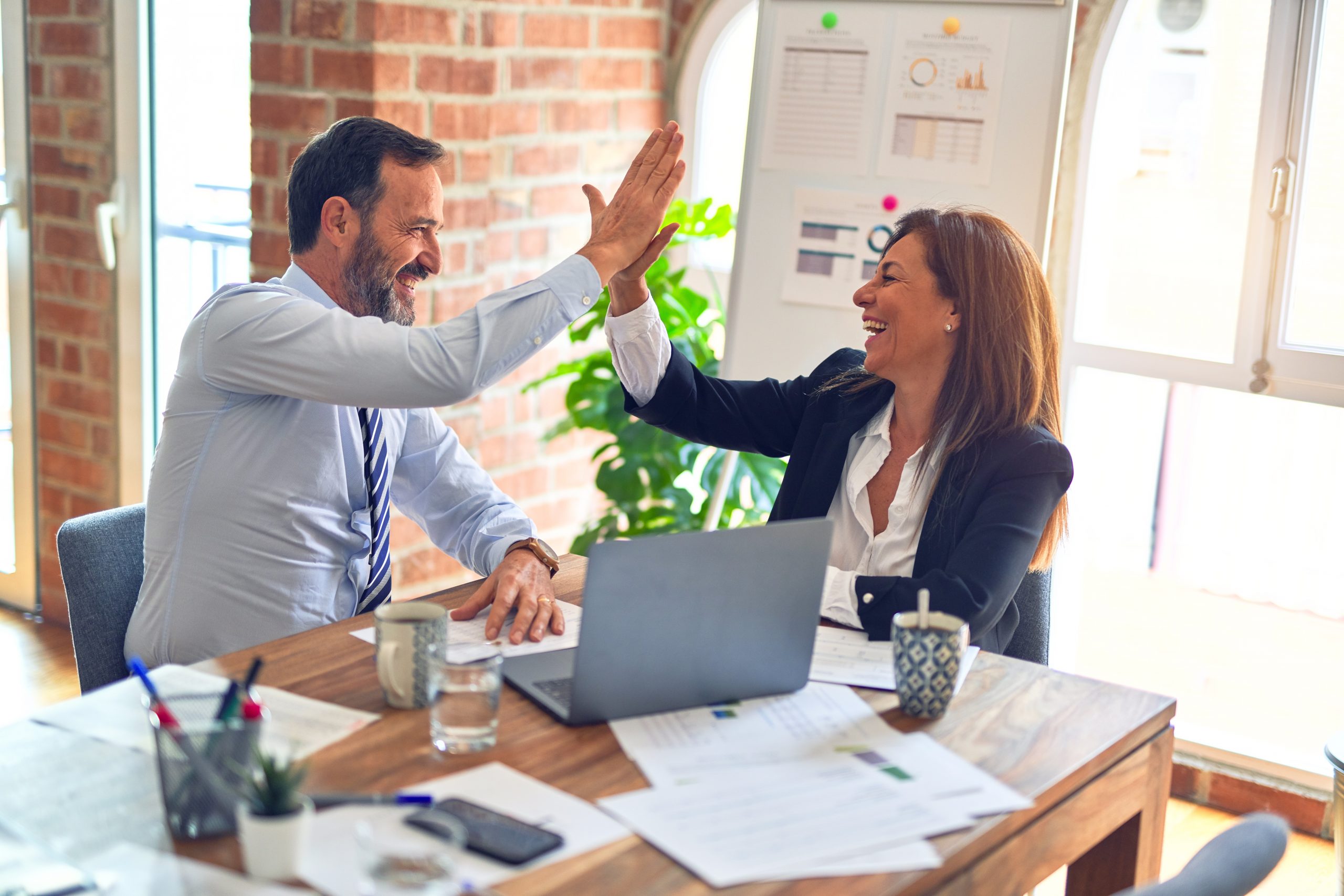 PowerSteering Announces Next Webcast Featuring Mercy Medical Center
FOR IMMEDIATE RELEASE
For more information, contact:
August 27 session will focus on Lean Six Sigma in a Pharmacy Setting
Cambridge, Massachusetts (August 17, 2009) — PowerSteering Software, the leading on-demand Project & Portfolio Management (PPM) solution for managing Lean Six Sigma, IT, New Product Development and other enterprise programs, will host the latest webcast in its Practical Insights series on Thursday, August 27 at 11:30 a.m. (EST). The free session, "Mercy Medical Center's Lean Prescription: Follow the Journey…Not the Destination," will be presented by Derek Novak, Six Sigma Black Belt at Mercy Des Moines.
Those interested in attending the event may register online.
This informative presentation will focus on Mercy's Lean Journey in the Pharmacy Division, and chronicles organizational successes, challenges and lessons learned along the way, including:
Incorporating effective Lean tools and techniques in a Pharmacy
Identifying the best opportunities to apply Lean processes
Improving turnaround, decreasing wait time, & reducing errors
Keeping champions engaged and committed with executive visibility
Expanding Lean processes down the road
The webcast is sponsored in partnership with ISSSP, the International Society of Six Sigma Professionals. Past Practical Insights webcasts have featured PowerSteering customers such as Newpage, Pitney Bowes, Merck, Tyco, TD Canada Trust, and Ingersoll Rand. A library of recorded sessions is available on the PowerSteering website.
About PowerSteering Software
PowerSteering Software is the leader in Enterprise PPM software for managing Lean Six Sigma, IT, New Product Development and other enterprise initiatives. Its easy-to-use software provides executives at the US Army, Raytheon, Clorox, and over 140 other customers with executive visibility, strategy alignment, and enhanced team productivity to drive strategy and accelerate results across the enterprise. For additional information, please visit www.powersteeringsoftware.com or call 1-866-390-9088.