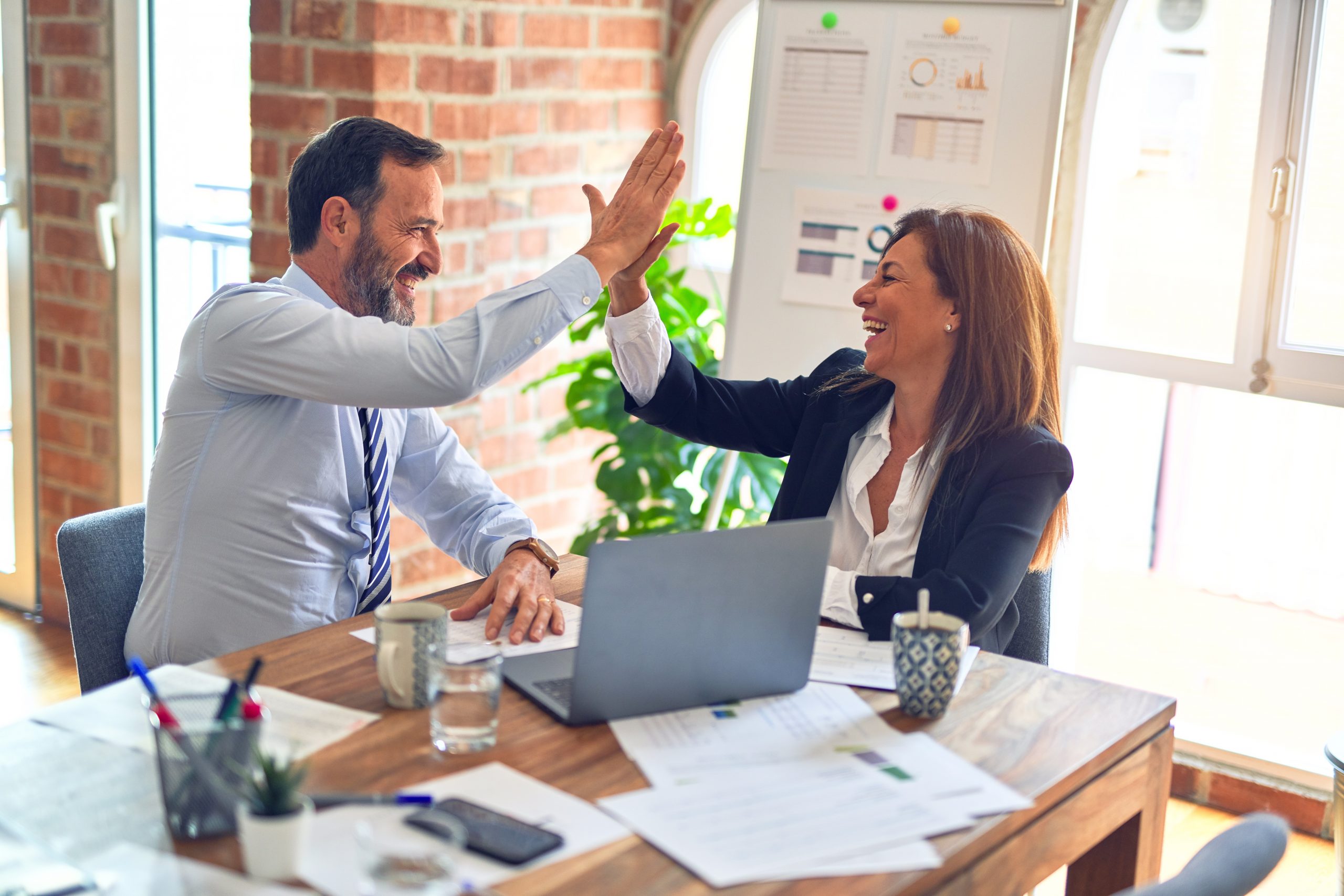 PowerSteering Announces Upcoming Webcast: 'Lean Six Sigma Beyond Process Maps – Delving into the Cultural Impacts'
FOR IMMEDIATE RELEASE
For more information, contact:
James Pearson, former VP of Six Sigma at EMC, to be featured in February 9 session
January 20, 2010 (Cambridge, Massachusetts) – PowerSteering Software, the leading on-demand Project & Portfolio Management (PPM) solution for managing Lean Six Sigma, IT, Product Development, and other enterprise programs, will host a new webcast on Tuesday, February 9 at 11:30 a.m. (EST). The free session, "Lean Six Sigma Beyond Process Maps," will be presented by James Pearson, EMC's former Vice President of Lean Six Sigma and past recipient of WBCF's VP Six Sigma Leader of the Year honor.
Those interested in attending the event may register online.
The webcast will reveal how EMC's thoughtful consideration of the cultural, analytical and financial requirements helped ensure a successful deployment of Lean Six Sigma and its program management system, PowerSteering Software. Participants will learn several best practices including:
Securing top-down executive support
Assessing the cultural consequences across the employee base
Committing to continuous review and improvement
Recognizing the central role of the system on Lean Six Sigma results
Obtaining and maintaining executive visibility of the program
Past PowerSteering webcasts have featured customers Newpage, Pitney Bowes, Merck, Tyco, Mercy Medical Center and Ingersoll Rand. A library of recorded sessions is available on the PowerSteering website.
About PowerSteering Software
PowerSteering Software is the leader in On-Demand Enterprise PPM software for IT, Product Development, Six Sigma and other enterprise initiatives. Its easy-to-use software provides executives at Amcor, Biogen, BP Solar, Clorox, Ingersoll Rand, Merck, Office of the Secretary of Defense, PolyOne, United Health Group, and over 140 other customers with executive visibility, strategy alignment, and enhanced team productivity to drive strategy and accelerate results across the enterprise. For additional information, please visit www.powersteeringsoftware.com or call 1-866-390-9088.