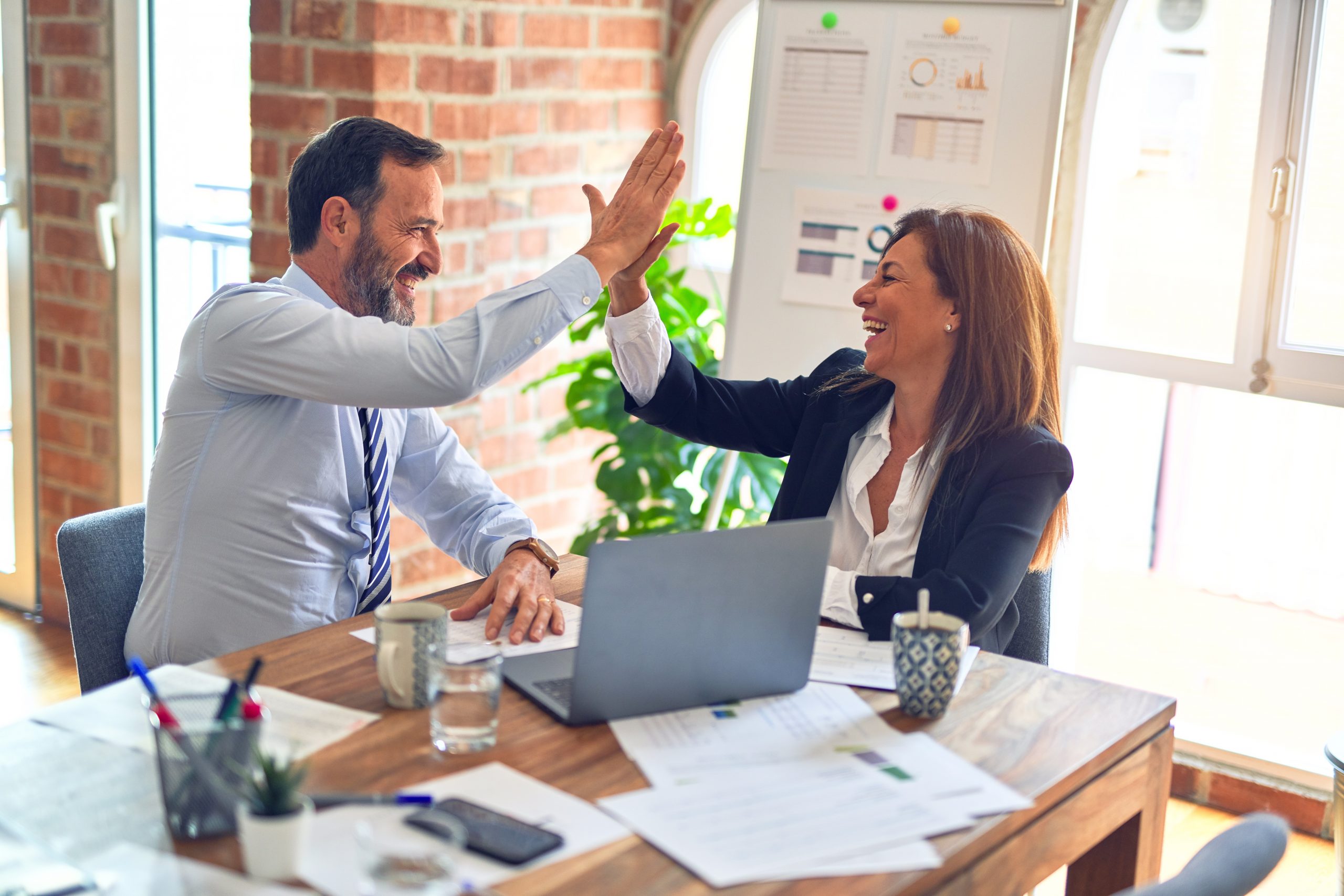 Mike Higgins of Molex will lead January 27 session on maximizing Lean Six Sigma value
For more information, contact:
Linda Duchin
617-995-5763
Cambridge, Massachusetts (January 18, 2011) – PowerSteering Software, the leading provider of business-driven project & portfolio management (PPM) solutions for managing Lean Six Sigma and other strategic programs, will host a new webcast on Thursday, January 27 at 11:30 a.m. (EST). The free session, "Lean Six Sigma Goes Global at Molex," will be presented by Mike Higgins, Global Lean Six Sigma Manager at Molex. Those interested in attending the event may register online.
The webcast will reveal how Molex, a $3 billion manufacturer of over 100,000 electronic products, utilizes Lean Six Sigma to decrease waste, eliminate process variation and develop stronger customer bonds. Participants will learn how Molex has maximized Lean Six Sigma value by:
Preventing problems instead of fixing them
Eliminating waste and improving efficiency
Applying quality principles across business processes
Maintaining a pipeline of approved Black Belt projects
Driving behavioral change with executive visibility
Replicating best practices with PowerSteering
Past PowerSteering customer webcasts have featured Mobile Mini, NewPage, Merck, Mercy Medical Center and Ingersoll Rand. A library of recorded sessions is available on the PowerSteering website.
About PowerSteering Software
PowerSteering Software is the leader in on-demand project & portfolio management (PPM) solutions for managing Lean Six Sigma, Product Development, Information Technology, and business-driven PMOs. Its easy-to-use software provides executives at Ecolab, Lloyds Register, Merck, United Airlines, US Department of Defense, and over 140 other customers with executive visibility, strategy alignment, and enhanced team productivity to drive strategy and accelerate results across the enterprise. For additional information, please visit www.powersteeringsoftware.com or call 1-866-390-9088.