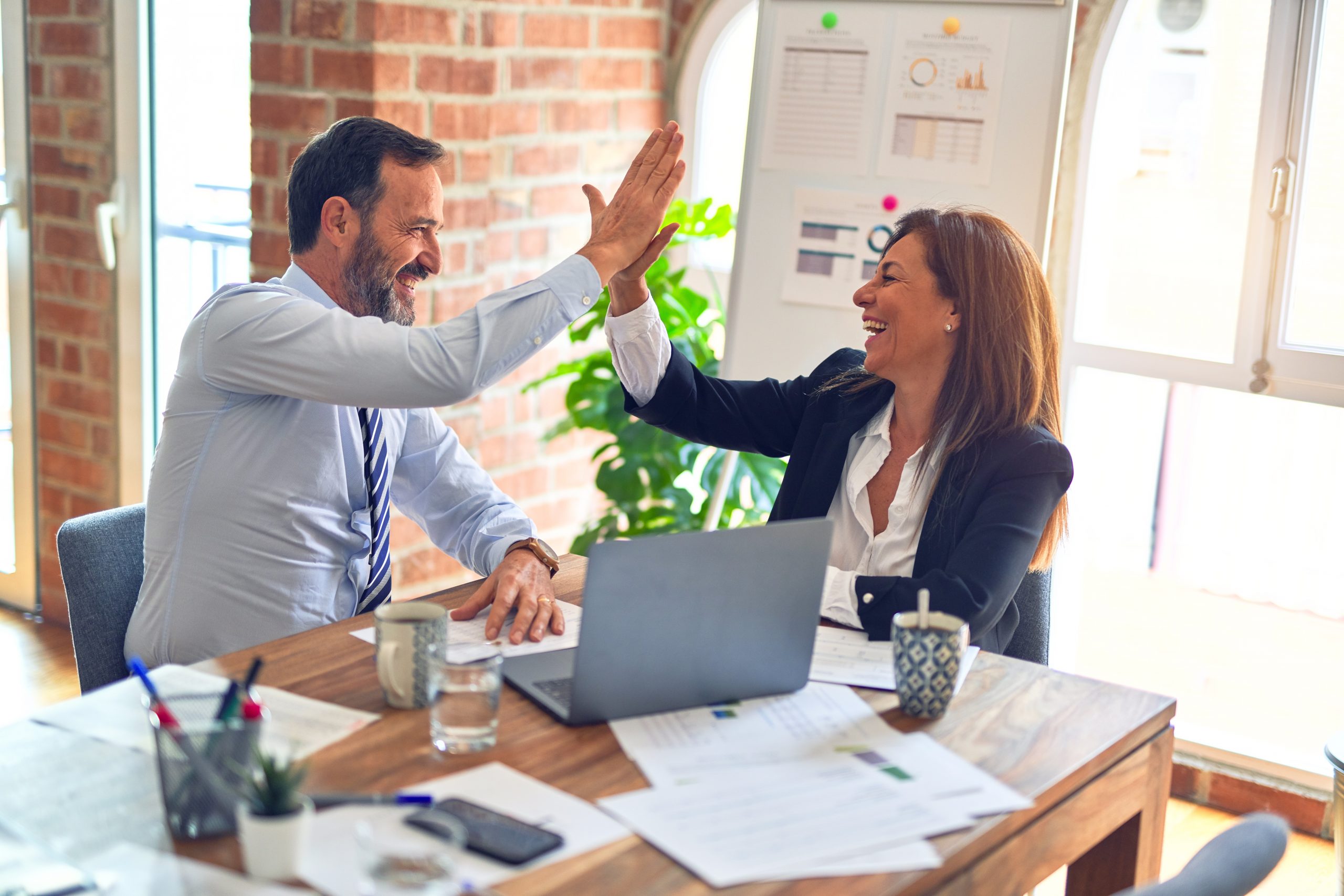 PowerSteering Announces Upcoming Webcast: 'Lean Six Sigma Meets IT'
FOR IMMEDIATE RELEASE
For more information, contact:
November 6 Webcast Will Feature Dan Miklovic, V.P. of Research for Gartner Inc.
Cambridge, Massachusetts (October 21, 2008) — PowerSteering Software, the leading provider of on-demand Project & Portfolio Management (PPM) solutions for managing Lean Six Sigma, IT, New Product Development, and other enterprise programs, will host a complimentary webcast, "Lean Six Sigma Meets IT," on Thursday, November 6 at 1:00 p.m. (EDT). The session will feature Dan Miklovic, V.P. of Research for Gartner Inc., and is part of the ongoing PowerSteering Practical Insights Thought Leadership webcast series.
The session will describe how Lean Six Sigma has become a truly enterprise initiative that transcends the entire organization. CIOs and Deployment Leaders alike can gain valuable insights about Lean Six Sigma's expansion into IT, the natural intersection of Lean and IT, and why the two are so complementary.
To register for this event, click here.
Recent Practical Insight webcasts have featured Seagate Technology, Forrester Research, Ingersoll Rand, Merck, and Brunswick. Recording of past sessions may be viewed on the Webcasts page of the PowerSteering Software website.
About PowerSteering Software
PowerSteering Software is the leader in On-Demand Enterprise PPM software for Lean Six Sigma, IT, New Product Development and other enterprise initiatives. Its easy-to-use software provides executives at the US Army, Raytheon, Ingersoll Rand, Merck, United Health Group, TD Bank, Washington Mutual, Seagate, Best Buy and over 120 other customers with executive visibility, strategy alignment, and enhanced team productivity to drive strategy and accelerate results across the enterprise. For additional information, please visit www.powersteeringsoftware.com or call 1-866-390-9088.