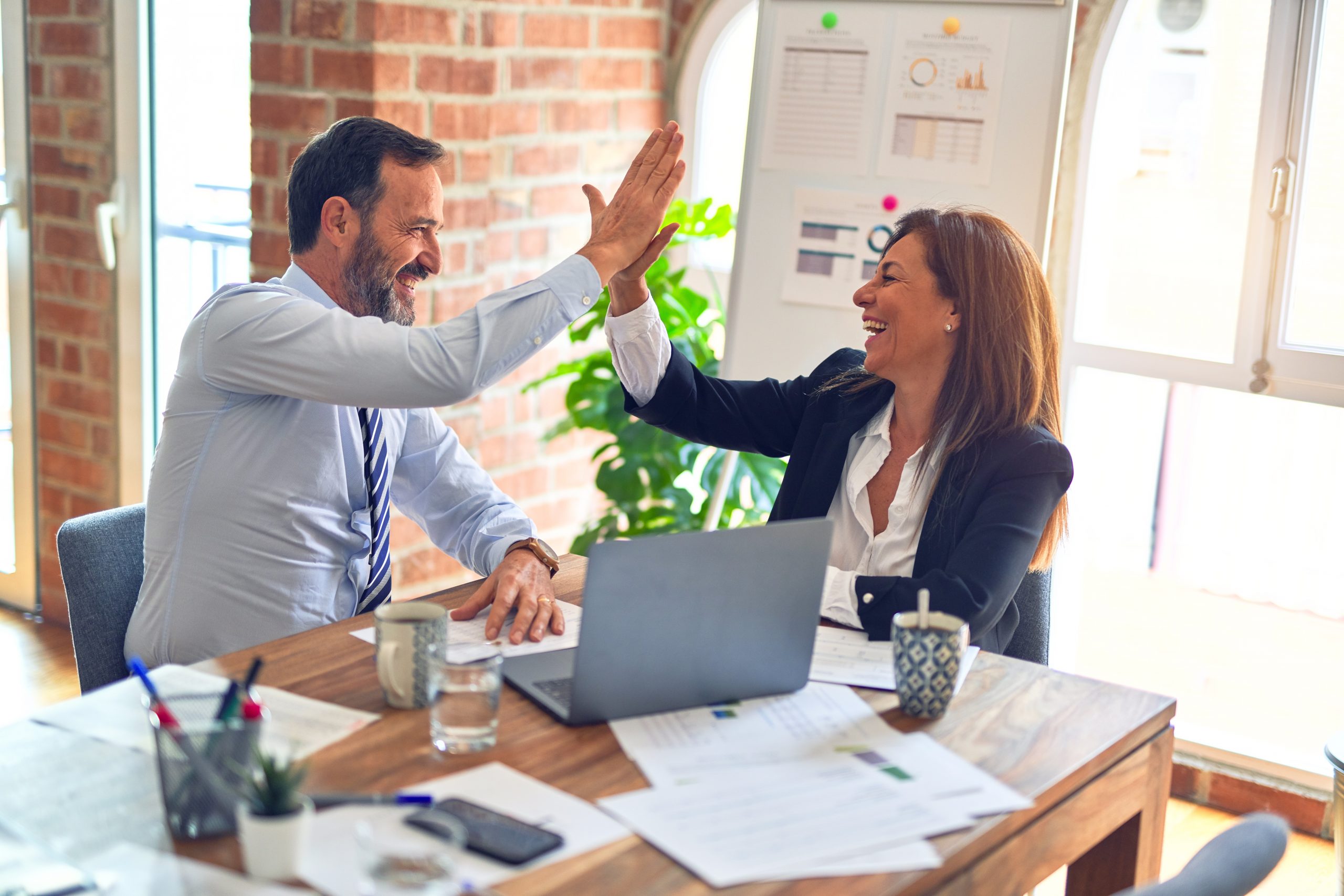 Award-winning Six Sigma executives Bob Crescenzi and James Pearson to lead September 28 session
For more information, contact:
Linda Duchin
617-995-5763
Cambridge, Massachusetts (September 14, 2010) – PowerSteering Software, the leading on-demand project & portfolio management (PPM) solution for managing Lean Six Sigma, IT, and Product Development, will host a new webcast on Tuesday, September 28 at 11:30 a.m. (EST). The free session, "Maintaining Lean Six Sigma Relevancy, Resiliency and ROI During a Recession," will be co-presented by Bob Crescenzi, Former VP of Lean Six Sigma at NewPage Corporation, & Jim Pearson, Former VP of Quality and Lean Six Sigma at EMC Corporation. Those interested in attending the event may register online.
The webcast will reveal how these industry recognized experts successfully maintained executive commitment, applied structured problem solving techniques, and engaged the organization to deliver sustainable bottom-line results from their respective deployments. Participants will learn how to maximize Lean Six Sigma value by:
Reinvigorating and revitalizing a tired program
Applying continuous process improvement principles
Avoiding "flavor of the month" solutions
Integrating Lean, Six Sigma and Innovation
Leveraging the leadership feedback from over 40 mature deployments
Past PowerSteering webcasts have featured customers NewPage, Pitney Bowes, Merck, Tyco, Mercy Medical Center and Ingersoll Rand. A library of recorded sessions is available on the PowerSteering website.
About PowerSteering Software
PowerSteering Software is the leader in on-demand enterprise project & portfolio management (PPM) solutions for managing Lean Six Sigma, Product Development, Information Technology, and other enterprise initiatives. Its easy-to-use software provides executives at Ecolab, Lloyds Register, Merck, Shaw, Tyco, United Airlines, and over 140 other customers with executive visibility, strategy alignment, and enhanced team productivity to drive strategy and accelerate results across the enterprise. For additional information, please visit www.powersteeringsoftware.com or call 1-866-390-9088.