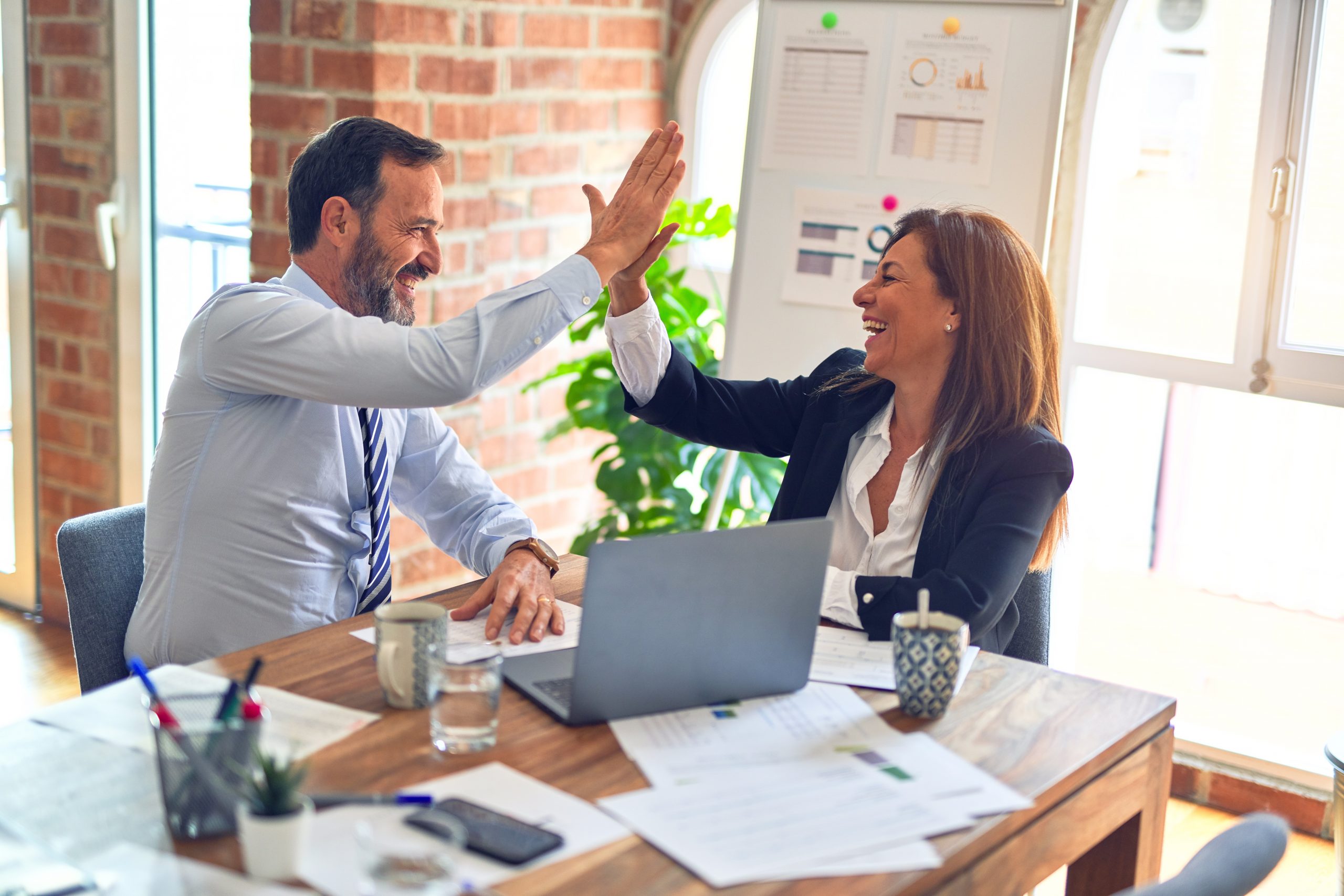 PowerSteering Announces Upcoming Webcast: 'Merck Sigma – A Prescription for Corporate Health'
FOR IMMEDIATE RELEASE
For more information, contact:
Cambridge, Massachusetts (August 4, 2008) — PowerSteering Software, the leading on-demand Project & Portfolio Management (PPM) solution for managing Lean Six Sigma, IT, New Product Development, and other enterprise programs, will host the latest webcast in its Thought Leadership Series on Tuesday, August 12 at 1:00pm (EDT). The session, "Merck Sigma – A Prescription for Corporate Health," is sponsored in partnership with ISSSP, the International Society of Six Sigma Professionals.
REGISTER NOW
Merck, the third largest US drug maker, will discuss its successful Merck Sigma program during this enlightening presentation. Recently spotlighted in iSixSigma Magazine, Merck Sigma transcends the organization and is utilized in sales, marketing, R&D, manufacturing, HR, and IT. Please join Greg Anthos, Senior Director of Merck Sigma as he describes how Lean Six Sigma has been used across the company to enable Merck's transformation and achievement of some of its strategic goals, along with these deployment improvements:
Expanding visibility across the Merck Sigma program
Incorporating more financial rigor into results tracking
Streamlining program management and project execution
Increasing Black Belt productivity
PowerSteering is proud to help support work that makes a difference in so many lives. Past Thought Leadership Webcasts have featured PowerSteering customers such as Brunswick, Tyco, TD Canada Trust, and Ingersoll Rand. A library of recorded sessions is available on the PowerSteering website.
About PowerSteering Software
PowerSteering Software is the leader in On-Demand Enterprise PPM software for Information Technology, Lean Six Sigma, New Product Development and other strategic initiatives. Our easy-to-use software provides executives at the US Army, Raytheon, Ingersoll Rand, Merck, United Health Group, TD Bank, Washington Mutual, Seagate, Best Buy and over 120 other customers with executive visibility, strategy alignment, and enhanced team productivity to drive strategy and accelerate results across the enterprise. Please visit www.powersteeringsoftware.com.