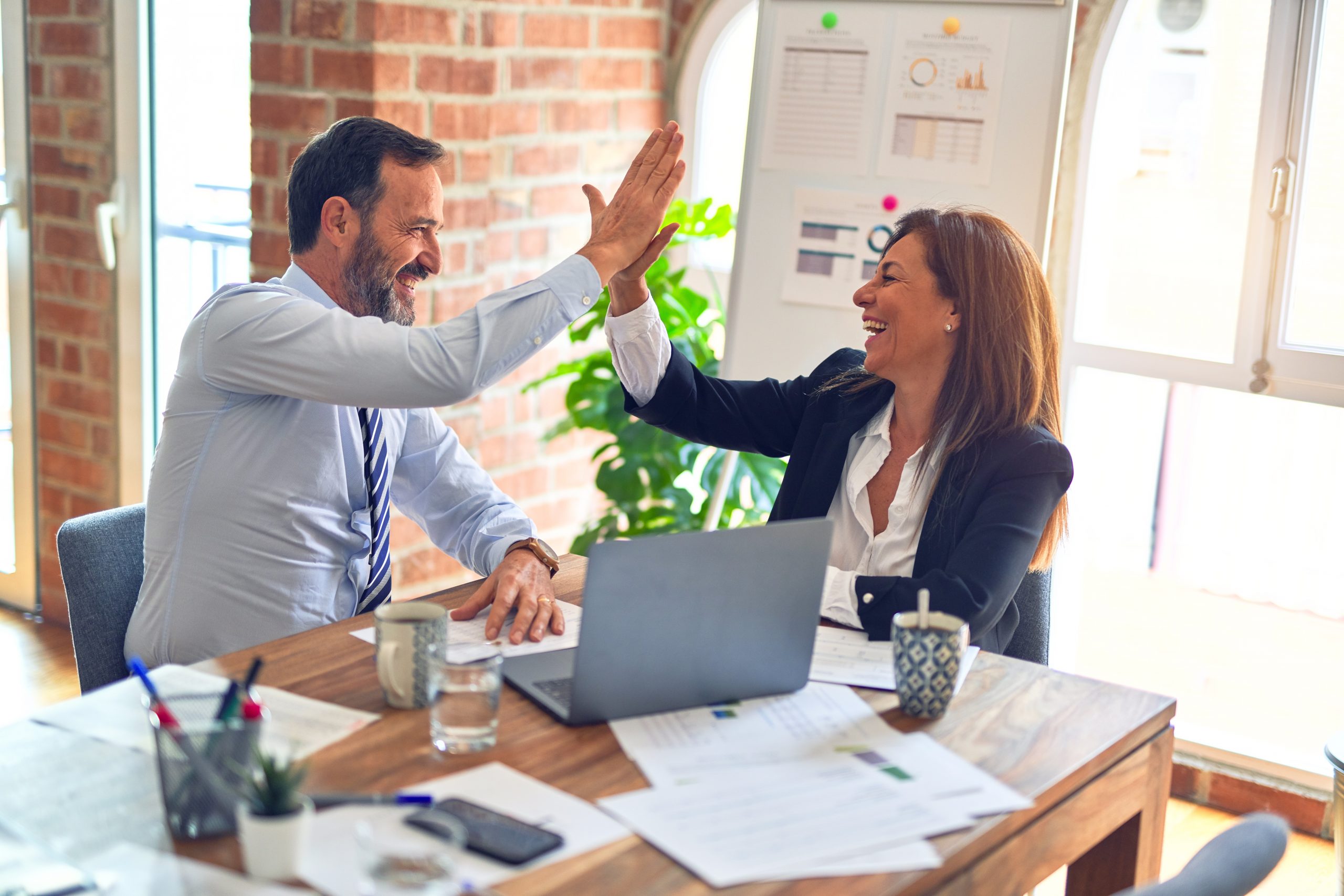 PowerSteering Announces Upcoming Webcast: 'NewPage's Recipe for Lean Six Sigma Success'
FOR IMMEDIATE RELEASE
For more information, contact:
March 18 session will feature Robert J. Crescenzi, VP of Lean Six Sigma for NewPage Corporation
Cambridge, Massachusetts (February 25, 2009) – PowerSteering Software, the leading on-demand Project & Portfolio Management (PPM) solution for managing Lean Six Sigma, IT, New Product Development, and other enterprise programs, will host the latest webcast in its Practical Insights series on Wednesday, March 18 at 12:00pm (EST). The free session, "NewPage's Recipe for Lean Six Sigma Success: Key Ingredients from the Most Successful Lean Six Sigma Start-Up," will be presented by Robert J. Crescenzi, NewPage's VP of Lean Six Sigma.
Those interested in attending the event may register online.
NewPage is a Fortune 500 company and the largest coated paper manufacturer in North America (based on production capacity) with sales of $4.7 billion. The company's Lean Six Sigma program was recently recognized as the "Most Successful Lean Six Sigma Start-Up" by iSixSigma Live! Mr. Crescenizi's informative presentation will reveal best practices and lessons learned from NewPage's proven Lean Six Sigma approach, including:
Choosing the best deployment model: Top Down, Middle Out and Bottom Up
Involving the entire workforce in Lean Six Sigma
Leveraging Lean Six Sigma for global competitive advantage
Rewarding and recognizing achievement
Integrating project selection, portfolio tracking and benefits realization into the routine
Establishing Lean Six Sigma governance
The webcast is sponsored in partnership with ISSSP, the International Society of Six Sigma Professionals. Past Practical Insights webcasts have featured PowerSteering customers such as Brunswick, Tyco, Seagate,TD Canada Trust, and Ingersoll Rand. A library of recorded sessions is available on the PowerSteering website.
About PowerSteering Software
PowerSteering Software is the leader in On-Demand Enterprise PPM software for Lean Six Sigma, IT, New Product Development and other enterprise initiatives. Its easy-to-use software provides executives at Raytheon, Ingersoll Rand, Merck, United Health Group, TD Bank, Seagate, Best Buy, the Office of the Secretary of Defense, the Department of the Navy, and over 120 other customers with executive visibility, strategy alignment, and enhanced team productivity to drive strategy and accelerate results across the enterprise. For additional information, please visit www.powersteeringsoftware.com or call 1-866-390-9088.