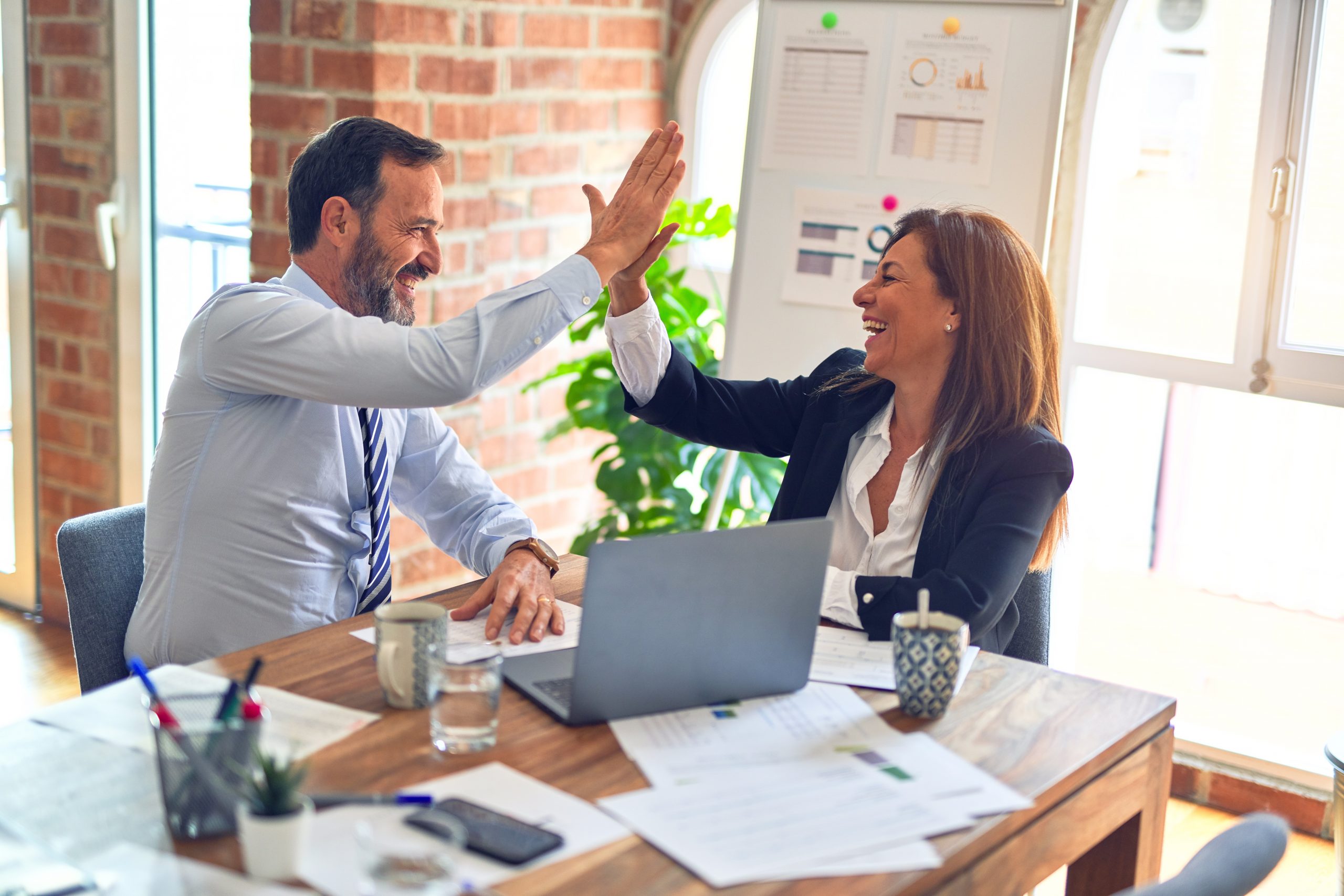 PowerSteering Announces Upcoming Webcast: 'Seagate's Journey to Business Excellence'
FOR IMMEDIATE RELEASE
For more information, contact:
October 1 Webcast Will Feature Dan Kovacs, Executive Director of Business Excellence at Seagate Technology
Cambridge, Massachusetts (September 22, 2008) — PowerSteering Software, the leading on-demand Project & Portfolio Management (PPM) solution for managing Lean Six Sigma, IT, New Product Development, and other enterprise programs, will host a free thought leadership webcast on "Seagate's Journey to Business Excellence," Wednesday, October 1 at 11:30am (EDT). The session will feature Dan Kovacs, Seagate's Executive Director of Business Excellence, and is part of the ongoing PowerSteering Practical Insights webcast series.
The session will reveal Seagate's innovative and effective approach to Lean Six Sigma training. Dan will also share some key lessons learned along the way, including: preparing for the journey and managing change; gaining commitment from the top down; developing resources in both hard and soft skills; sharing best practices, and creating a career path for Business Excellence employees.
To register for this event, click here.
Recent Practical Insight webcasts have featured Forrester Research, Ingersoll Rand, Merck, and Brunswick. Recording of past sessions may be viewed on the Webcasts page of the PowerSteering Software website.
About PowerSteering Software
PowerSteering Software is the leader in On-Demand Enterprise PPM software for Lean Six Sigma, IT, New Product Development and other enterprise initiatives. Its easy-to-use software provides executives at the US Army, Raytheon, Ingersoll Rand, Merck, United Health Group, TD Bank, Washington Mutual, Seagate, Best Buy and over 120 other customers with executive visibility, strategy alignment, and enhanced team productivity to drive strategy and accelerate results across the enterprise. For additional information, please visit www.powersteeringsoftware.com or call 1-866-390-9088.