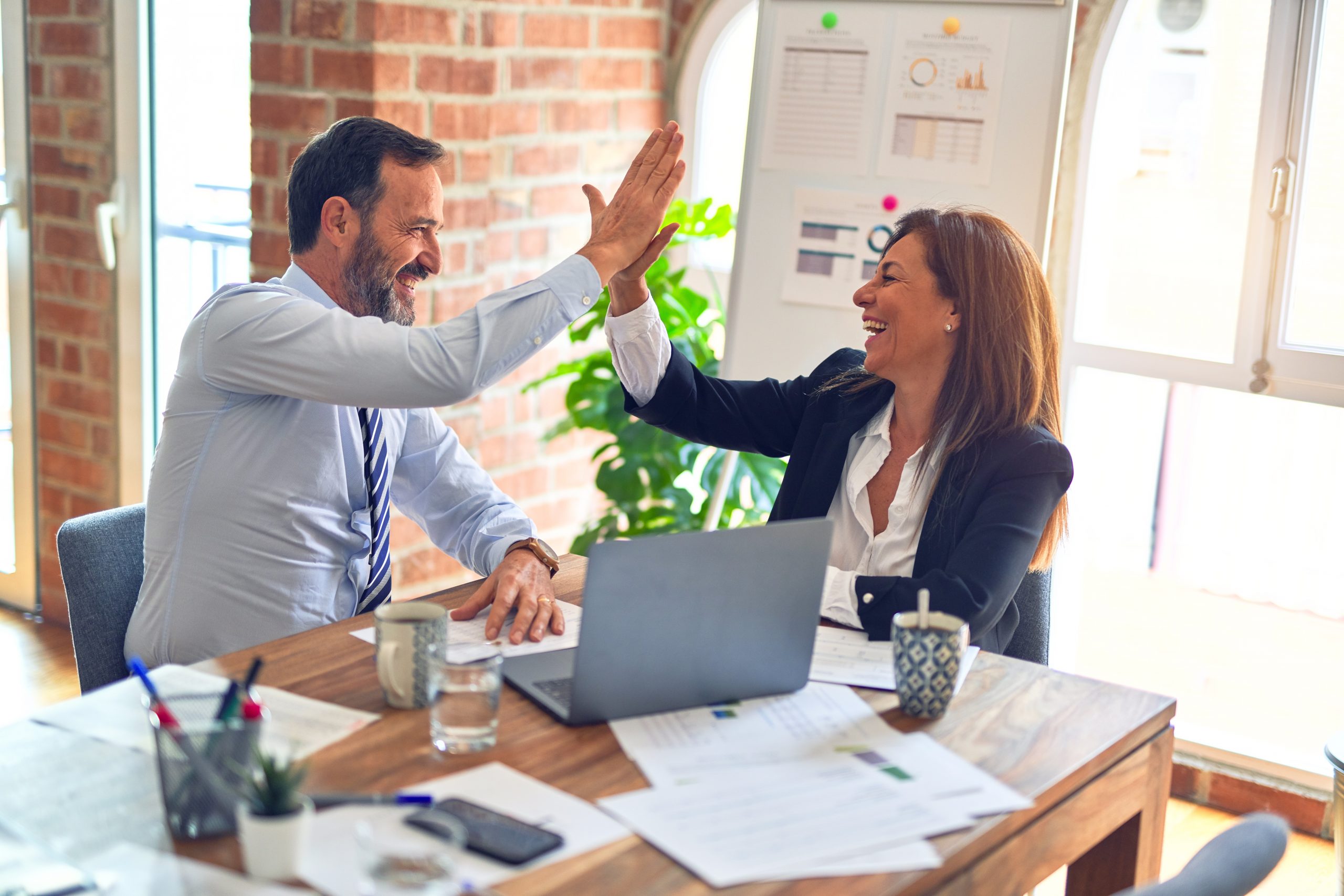 Bill Armstead of Mobile Mini will lead November 4 session on maximizing Lean Six Sigma value
For more information, please contact:
Linda Duchin
617-995-5763
Cambridge, Massachusetts (October 26, 2010) – PowerSteering Software, the leading on-demand project & portfolio management (PPM) solution for managing Lean Six Sigma and other strategic programs, will host a new webcast on Thursday, November 4 at 12:00 p.m. (EST). The free session, "Using Lean to Change Culture in a Service Industry," will be presented by Bill Armstead, Deployment Leader at Mobile Mini. Those interested in attending the event may register online.
The webcast will reveal how Mobile Mini, the world's leading provider of portable storage solutions, originates change locally and replicates it globally. In their industry, purchase factors like customer service, delivery availability, and the fleet condition represent fertile ground for Lean. Participants will learn how to maximize Lean Six Sigma value by:
Saying goodbye to SOP (Standard Operating Procedure)
Eliminating waste and improving efficiency
Orchestrating change in the field
Empowering employees with program ownership
Replicating success across a branch network
Past PowerSteering customer webcasts have featured NewPage, Pitney Bowes, Merck, Tyco, Mercy Medical Center and Ingersoll Rand. A library of recorded sessions is available on the PowerSteering website.
About PowerSteering Software
PowerSteering Software is the leader in on-demand project & portfolio management (PPM) solutions for managing Lean Six Sigma, Product Development, Information Technology, and other business initiatives. Its easy-to-use software provides executives at Ecolab, Lloyds Register, Merck, Tyco, United Airlines, US Department of Defense, and over 140 other customers with program visibility, strategy alignment, and enhanced team productivity to drive strategy and accelerate results across the enterprise. For additional information, please visit www.powersteeringsoftware.com or call 1-866-390-9088.