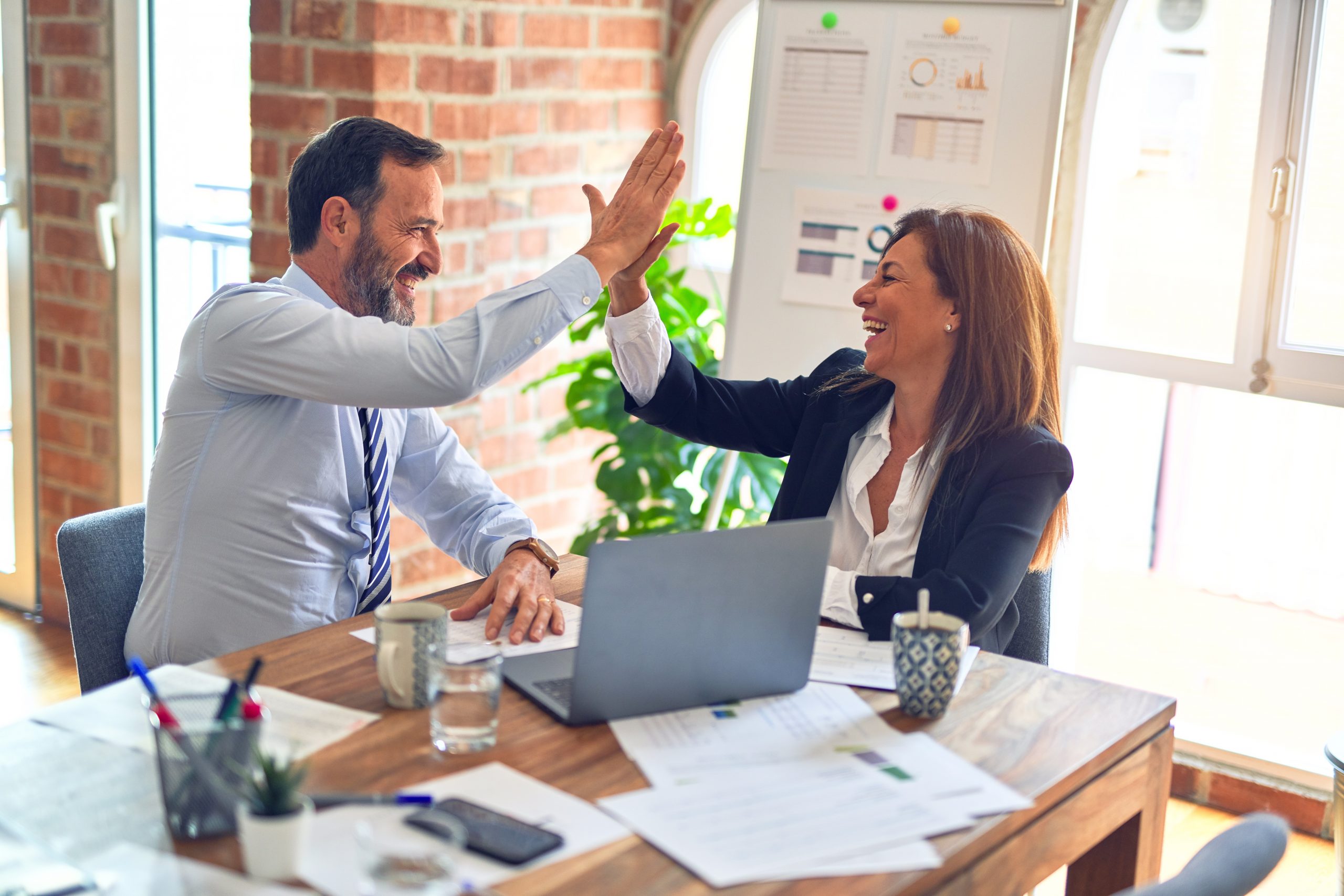 Clients Win CEO and Deployment Leader of the Year Honors at The Global Six Sigma and Business Improvement Awards
FOR IMMEDIATE RELEASE
For more information, contact:
http://www.powersteeringsoftware.com/
(866) 390-9088
Cambridge, Mass. (Oct. 23, 2009) — PowerSteering Software, the leader in on-demand project & portfolio management (PPM) solutions for managing Lean Six Sigma, IT, New Product Development, Corporate PMOs and other enterprise initiatives, today announced that several of its customers were among the organizations recognized at The 2009 Global Six Sigma & Business Improvement Awards:
• Thomas F Farrell II of Dominion was named the Six Sigma & Business Improvement CEO of the Year.
• Colonel Robert C Morris Jr. of the US Army received the Six Sigma & Business Improvement Deployment Leader of the Year Award.
• The US Army's Distributed Learning Directorate was a Joint Winner of The Platinum Award for Process Excellence Project.
Numerous other PowerSteering customers, including Merck, Raytheon, and OSF Saint Francis Medical Center, were named as finalists in several award categories.
"We are fortunate to count such world-class Six Sigma practitioners among our customer community," stated Stephen Sharp, CEO of PowerSteering. "Their excellence in Six Sigma program management drives us to continually improve our software and helps guide our product roadmap."
The Awards were presented as part of WCBF's recent Global Lean, Six Sigma and Business Improvement Summit. At the Summit, Randy Clark, PowerSteering's Director of Six Sigma, discussed the concept of "Applying Six Sigma to Six Sigma" – improving results through applying data-driven analysis to Six Sigma deployment processes – in both a plenary discussion on "Successful Deployments in a Global Recession" and during the Deployment Champion & VP of Six Sigma Benchmarking Forum. Mr. Clark elaborated on this topic during a recent webcast as part of PowerSteering's Practical Insights Series. A recording of that session may be viewed online at PowerSteering's website.
About The Global Six Sigma and Business Improvement Awards
The Global Six Sigma and Business Improvement Awards are given to the most outstanding organizational achievements through the deployment of business improvement programs. Judged annually by an independent panel of leading business improvement practitioners and experts, the focus of this elite awards program is to demonstrate to the global business community the real results and excellence which organizations achieve through the successful deployment of Six Sigma and other business excellence programs. For more information, please visit www.tgssa.com.
About PowerSteering Software
PowerSteering Software is the leader in Enterprise PPM software for managing Lean Six Sigma, IT, New Product Development and other enterprise initiatives. Its easy-to-use software provides executives at the Clorox, Ingersoll-Rand, the US Department of Defense, PolyOne, United Health Group, and over 140 other customers with executive visibility, strategy alignment, and enhanced team productivity to drive strategy and accelerate results across the enterprise.