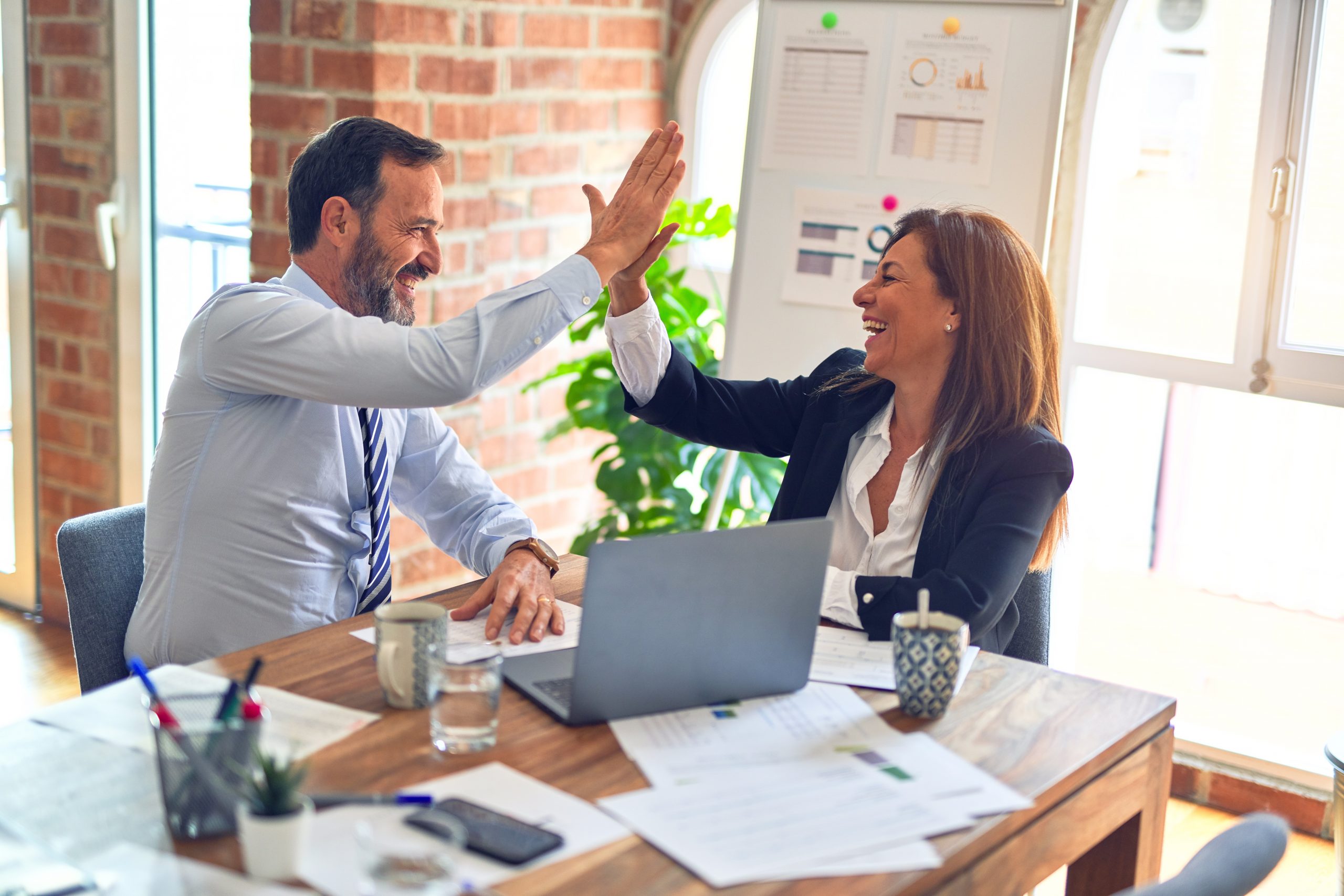 Session will focus on sustaining Lean Six Sigma value during economic recession
For more information, contact:
Linda Duchin
617-995-5763
Cambridge, Massachusetts (September 7, 2010) – PowerSteering Software, the leading provider of on-demand Project & Portfolio Management (PPM) solutions, will lead an executive forum on "Applying Lean Six Sigma to Lean Six Sigma" at the IQPC Process Excellence Leaders Meeting in Chicago on September 14th and 15th.
The discussion will be co-led by Randy Clark, Black Belt and Director of Six Sigma at PowerSteering Software, and James Pearson, Quality & Management Consultant and former Vice President of Quality and LSS at EMC. The session represents an unprecedented opportunity for a cross-industry group of senior executives to strategize about the best ways to sustain Lean Six Sigma value amidst leadership turnover, program maturity and the economic downturn. The interactive dialogue will follow a classic 5 Why/DMAIC format and address these common challenges:
The inability to apply Lean Six Sigma to strategic business problems
The increase in competitive initiatives vying for attention and resources
The difficulty of sustaining Lean Six Sigma momentum
The obstacles of securing Lean Six Sigma executive support
More information about the event is available online.
PowerSteering Software
PowerSteering Software is the leader in on-demand enterprise project & portfolio management (PPM) solutions for managing Lean Six Sigma, Product Development, Information Technology, and other enterprise initiatives. Its easy-to-use software provides executives at Ecolab, Lloyds Register, Merck, Shaw, Tyco, United Airlines, and over 140 other customers with executive visibility, strategy alignment, and enhanced team productivity to drive strategy and accelerate results across the enterprise. For additional information, please visit www.powersteeringsoftware.com or call 1-866-390-9088.