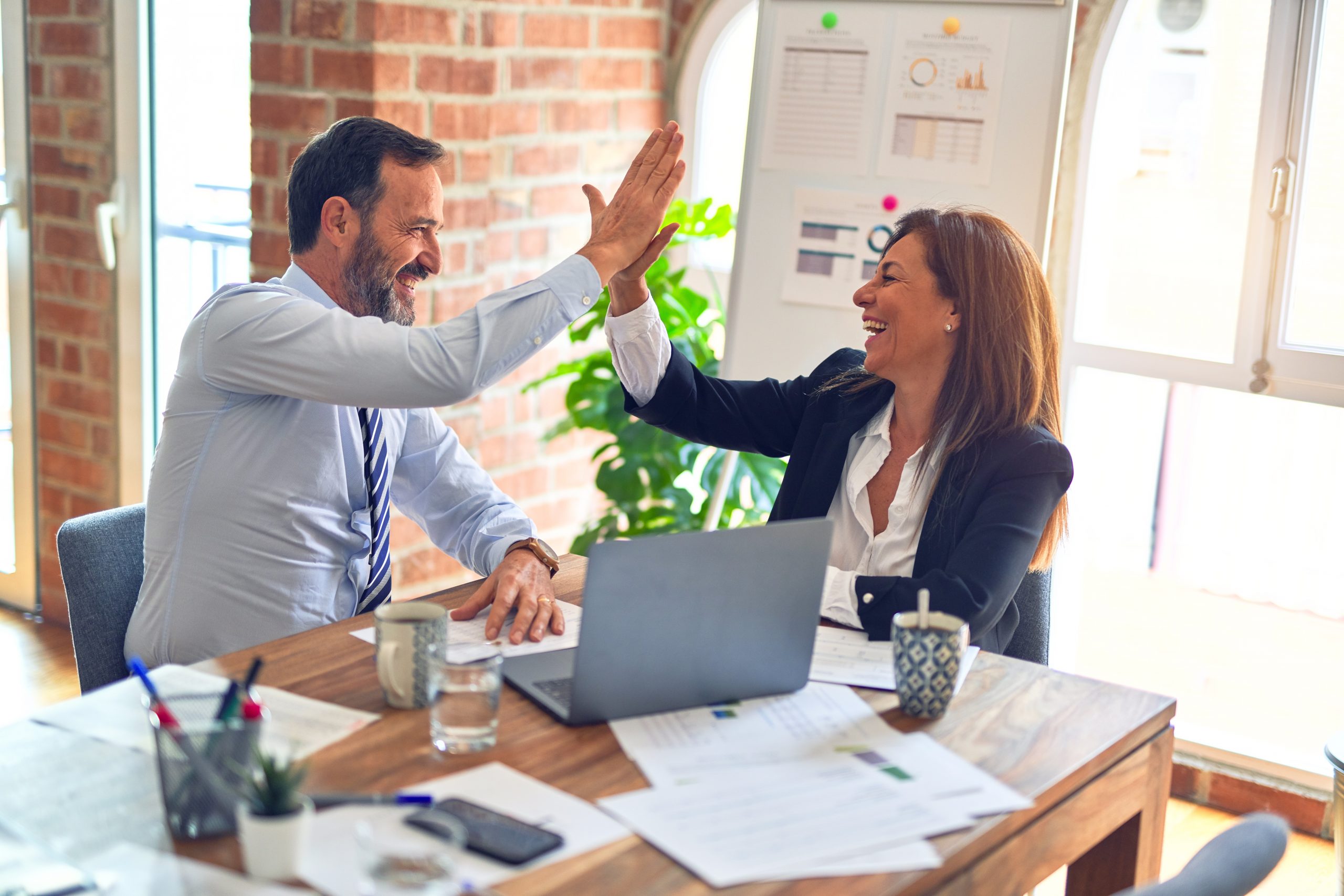 FOR IMMEDIATE RELEASE
Contact
Barbara A. Cleary, PhD
(937) 813-2672
Dayton, Ohio, June 26, 2018—PQ Systems has lent its professional support and charting expertise to a software application developed by the Deming Institute in partnership with Acquate. https://www.acquate.com/
ED Software provides training for leading organizations as systems—a fundamental principle of W. Edwards Deming, considered the father of quality improvement in U.S. industries. The challenge of viewing organizations as systems, with all aspects of inputs, processes, and customer needs represented in a visual model, was met by Acquate, which developed a cloud-based solution to this challenge. SQCpack, PQ Systems' premier software solution, provided charting support for essential data analysis. SQCpack is a robust statistical process control application that supports analysis, improvement, and communication of quality processes.
The software provides accurate visual representations of the Plan-Do-Study-Act cycle for improvement as well as process flow diagrams, control charts, and other tools used in process improvement efforts.
"Work with PQ Systems and their generous time has led to a powerful series of control charts incorporated into the software," said Kevin Cahill, Executive Director of the W. Edwards Deming Institute. PQ Systems www.pqsystems.com has been supporting businesses to drive strategic quality outcomes since 1984, offering its expertise in data analysis and process improvement through 34 years of innovative responses to customer needs.
About PQ Systems: PQ Systems www.pqsystems.com is a privately-held company headquartered in Dayton, OH, with customers in more than 60 countries. The company has been helping businesses drive strategic quality outcomes since 1984 by providing intuitive solutions to help manufacturers optimize process performance, improve product quality, and mitigate supply chain risk. The company's scalable solutions include SQCpack for data analysis and statistical process control and GAGEpack for measurement system management. PQ Systems' world-class consulting, training, and support services ensure that clients receive the maximum return on their software implementations.