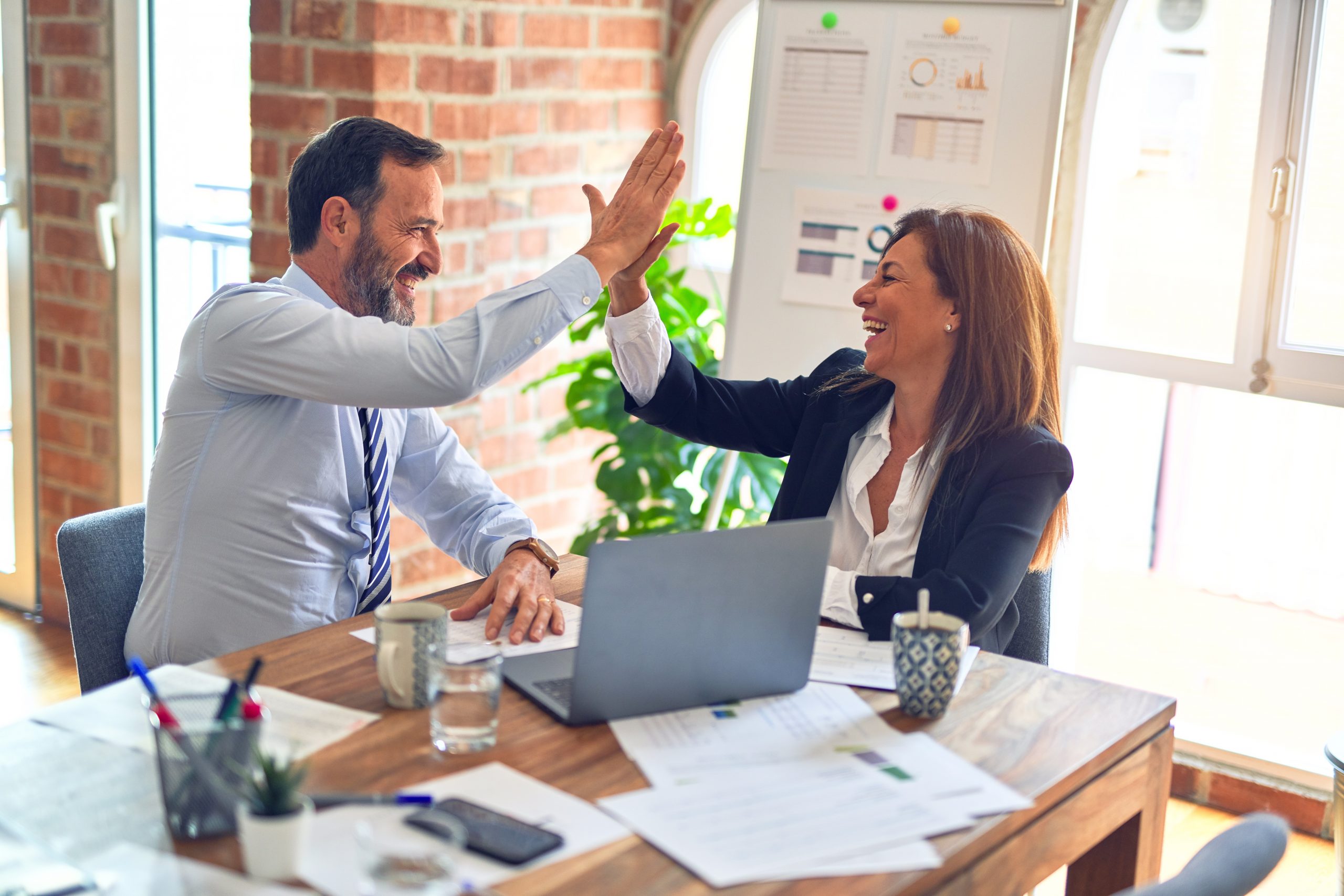 FOR IMMEDIATE RELEASE
For more information, contact:
Kiki Schockling
[email protected]
(937) 813-4689
October 3, 2018 (Dayton, OH)–PQ Systems, global provider of software solutions and services to help manufacturers succeed in improving quality, was named a winner in the Goering Center's Family and Private Business Awards in a celebration event on September 11.
The awards showcase Cincinnati region businesses whose unique successes have contributed to the economy and to community growth. PQ was identified among private businesses with 16-75 employees. More than 500 businesses are nominated each year for the distinction. Only one company each year receives the honor, which "exemplifies what private business is and should be," according to a Goering release.
As award winner, PQ Systems was evaluated by an independent panel of judges who reviewed applications with respect to their positive impact on the community.
"Our commitment to never-ending improvement and to fostering the 'joy in work' that W. Edwards Deming urged organizations to pursue has earned us this honor of being named a winner of the Private Business Award," says Beth Savage, President. "We want to thank the Goering Center for all they do to support privately-held businesses in our community."
About PQ Systems:
Since 1984, PQ Systems has been helping businesses drive strategic quality outcomes by providing intuitive software solutions to help manufacturers optimize process quality. The company's scalable solutions include SQCpack® for data analysis and statistical process control and GAGEpack® for measurement intelligence. PQ Systems' solutions are relied on in a variety of industries, ranging from aerospace and automotive to medical devices and healthcare. With representation in Europe, Australia, Central and South America, Asia, and Africa, the company serves clients in more than 60 countries. For more information, visit www.pqystems.com.
About the Goering Center:
Established in 1989, the Goering Center for Family & Private Business serves more than 400 members, making it the country's largest university based educational non-profit for family and private businesses. The Center's mission is to nurture and educate family and private businesses to drive a vibrant economy. Affiliation with the University of Cincinnati and the University of Cincinnati's Carl H. Lindner College of Business, provides access to a vast resource of business programing and expertise. Through this alliance, members receive real-world insights that enlighten, strengthen and prolong family and private business success.
###