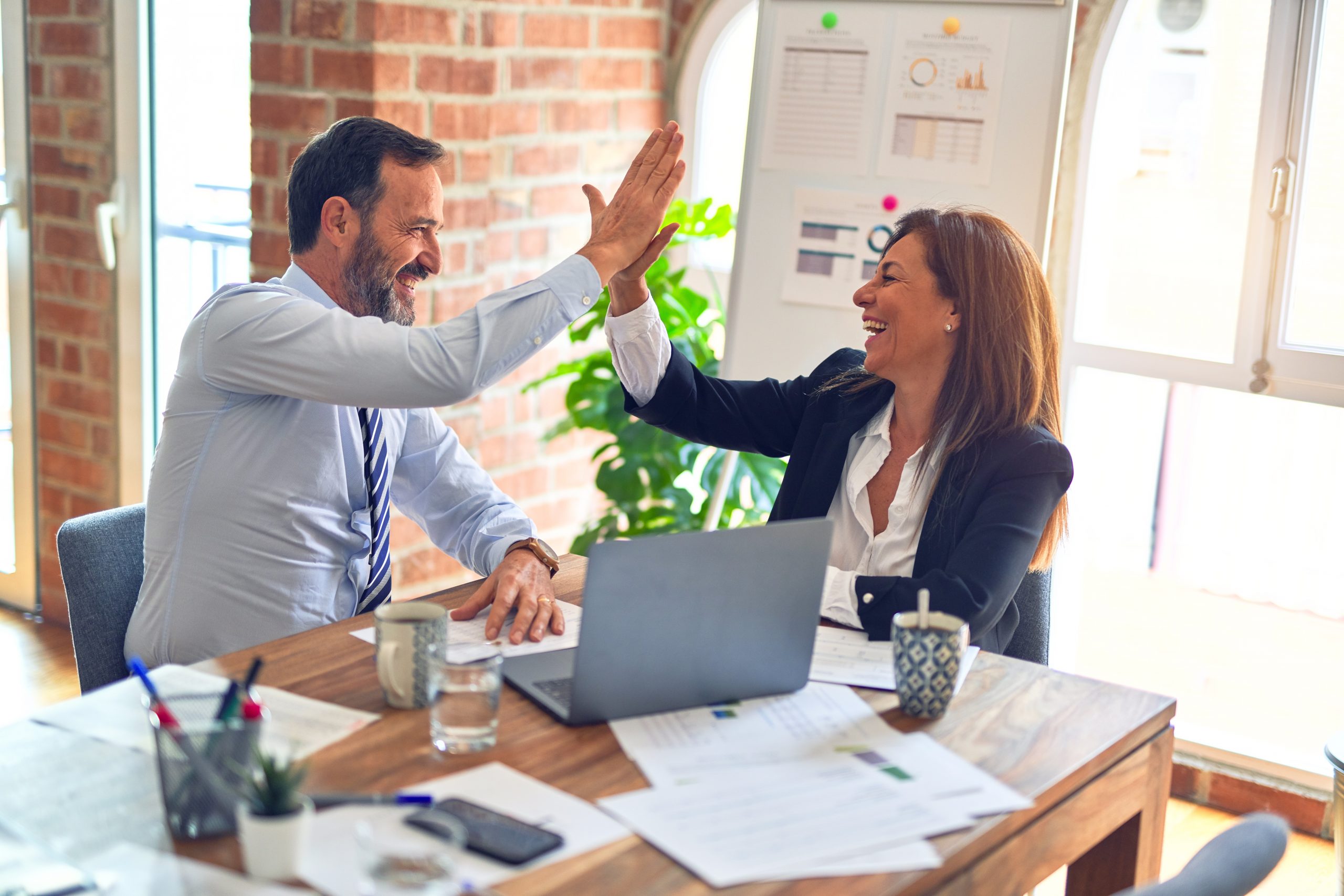 Practicing what they preach … Six Sigma Instructors update, set leaner standards and expand course offerings
FOR IMMEDIATE RELEASE
For more information, contact:
In the ever changing face of business, Six Sigma Instructors unite to bring consistent, leaner and more Project Manager and Executive focused Six Sigma and PM classes.
Cincinnati, Ohio – May 3, 2006 – Top industry professionals have joined forces to standardize Six Sigma classes across regions. More than 6 leading Six Sigma practitioners across the mid-west have joined together to update courses to fit the needs of project managers today.
Daymond Cox, President and founder of International Society of Six Sigma Certifications, LLC (ISSSC) says "Six Sigma processes have been the same for about 20 years. It's time we practice what we preach and take a look at which processes can be streamlined in our own teachings."
ISSSC now has these classes available in Ohio, Michigan, Wisconsin, Indiana, Kentucky, Illinois and the southeast US/Virgin islands. Classes are geared towards project managers or team leaders across many industries, including healthcare, military, information technology, and more.
Some classes such as Regulatory Management – Introduction (Sarbanes – Oxley), Corporate Six Sigma Overview, Lean Enterprise and Champion Training courses are targeted to the executive who wants to increase the bottom line profit.
Most classes have scheduled dates, or you may schedule your own company group class, in your office, or the Valley Corporate Retreat in Cincinnati, Ohio.
Some of the new classes include:
Regulatory Management – Introduction (Sarbanes – Oxley)
Black Belt Certification Fast Track
Green Belt Certification Fast Track
Yellow Belt/ Green Belt Boot Camp
Corporate Six Sigma Overview
Lean Enterprise
Champion Training (with Templates for Deliverables)
Process Excellence
Quality Tools & Techniques (Introduction)
Quality Tools & Techniques (Advanced)
Project Management (updated)
Software Development Life Cycle (updated)
Risk Management
For more detailed information and course descriptions, you may visit: www.isssc3.com.
Media Contact:
Betty R. Hakes, Marketing Consultant
5464 Whispering Springs
Mason, OH 45040
Tel: 513.309.5506
[email protected]
# # #