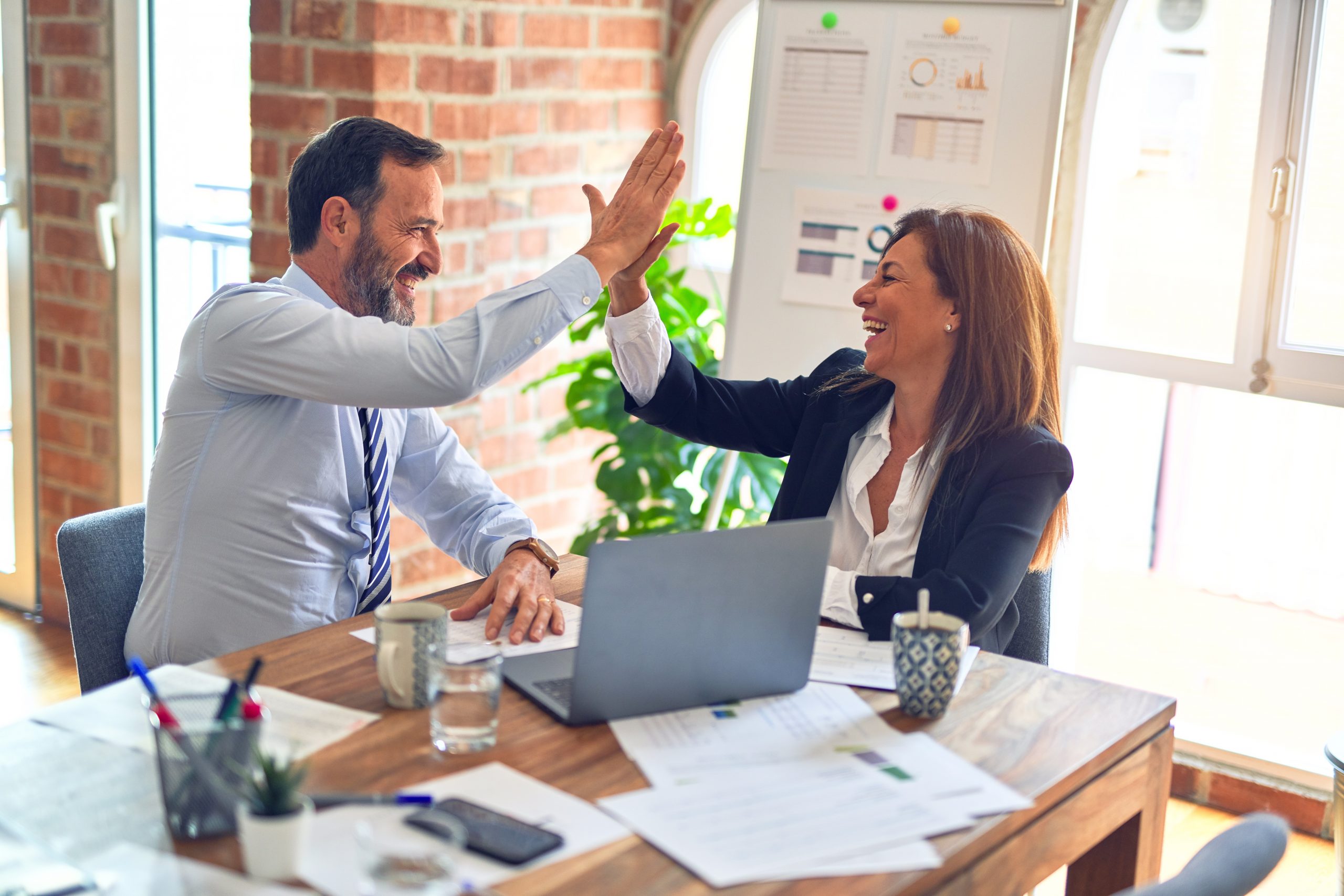 Procise Consultancy Introduces Process Assessment and Improvement Product
FOR IMMEDIATE RELEASE
For more information, contact:
Frankfurt, Germany (January 22, 2008) – Procise Consultancy, a Germany-based management consulting firm, has developed and introduced a new product for customers who want to quantify their potential benefits when considering the deployment of Six Sigma, Lean and an overall strategic approach for Process management and excellence.
Clarify the Opportunities
The product, called the 7-Day Opportunity Assessment, is a structured approach to analyzing the customer's business strategy and its linkages with the process landscape. As the name indicates, the Assessment is completed over an intensive and focused period of seven days. Using an effective combination of interviewing and actively observing and analyzing key processes, the assessment team will provide the business leadership with a view to the opportunities for better performance through a focus on key processes. The Opportunity Assessment reveals the gaps between business goals and the key processes that are most critical for better performance, and most importantly, the financial benefits for closing the gaps.
Deliverables Include an Improvement Roadmap Development Workshop
The Opportunity Assessment delivers to the business leadership team a unique analysis package that describes the specific opportunities for business improvements. The assessment focuses on determining the potential benefits the business can realize when they focus efforts on improving certain key processes. Specifically the assessment team will deliver:
Documented analysis regarding the process landscape and its capabilities to support business goals
Recommendations on how to apply Six Sigma and Lean to realize improved process performance
Quantified financial benefits that can be realized
Recommendations for best set of supporting business metrics
Go-forward recommendations in the form of an Improvement Roadmap
List of specific actions and decisions the business leadership team would need to take
In addition to the daily updates and an Improvement Roadmap Development Workshop, the business leadership team receives all documentation and analysis in professionally printed and digital versions.
For more information and to download the complete product information, please go to:
http://www.procise.com/cms/products/7-day-assessments/