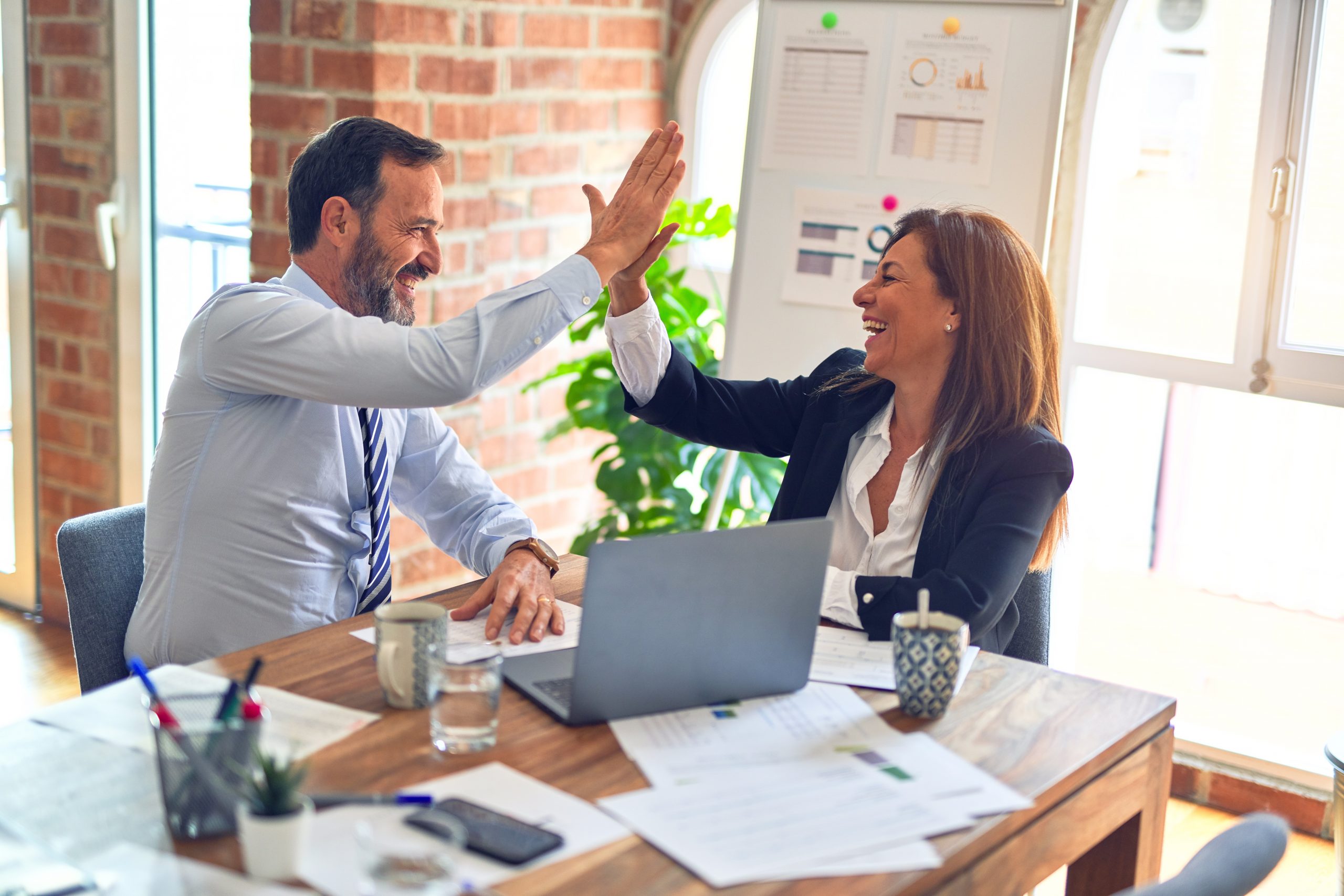 The Quality Group announces QualityToolsOnline™
FOR IMMEDIATE RELEASE
For more information, contact:
Atlanta, Georgia (February 22, 2007) – The Quality Group, Inc., OpusWorks™ e-Platform developer and Lean Six Sigma e-Curriculum producer, today announced its market release of QualityToolsOnline™. This addition to the Company's family of OpusWorks™ powered e-Learning products and services, provides users with online, just-in-time, anytime access to business process improvement definitions, examples, statistical tables, templates, step-by-step how-to's, and cross-industry applications.
Tools are organized by method – Six Sigma, Lean, Creativity Thinking, and more – and are searchable by tool, phrase, or word. Key links between related content provide simple navigation, and pages are printable for added flexibility. Additional tools and actual examples from contributors will be added each month.
Diane Ritter, Director of Business Excellence at The Quality Group, leads the team developing QualityToolsOnline. As co-author of The Memory Jogger™ series of pocket guides and Sailing Through Six Sigma, she has been making quality tools and concepts accessible to everyday problem solvers for over twenty years. Says Ritter, "Quality professionals don't have time to waste. They need a source of information that's concise, immediately accessible, always reliable, and easy to understand. That's what we provide with QualityToolsOnline."
Rob Stewart, Co-founder and CEO of The Quality Group adds, "Training notebooks and pocket guides back on the office shelves just don't work. With QualityToolsOnline, as with all our e-Courses and the Class Materials to support them, people dedicated to improvement can have all their learning and resource aids right at their finger tips. Our team at The Quality Group is thrilled to provide this additional resource to deployment champions as they drive process improvement deep into the fabric of their organizations."
QualityToolsOnline is available by annual subscription, priced at $19.95 for individuals. Corporate licenses for multiple users are also available.
For more information, go to www.qualitytoolsonline.com or contact Carol Dierdorff at [email protected] or 404.843.9525.
About The Quality Group
The Quality Group produces best-in-class e-Learning in Lean, Six Sigma, Statistics, SPC, and Quality Tools. To support blended e-Learning and Lean Six Sigma corporate deployments, the company has produced OpusWorksTM, a comprehensive and intuitive web-based delivery, administration, customization, and e-Learning course development system that can seamlessly connect to any Learning Management System. Established in 1992, The Quality Group has offices in Atlanta, GA and Charlotte, NC. For more information, visit www.thequalitygroup.net.