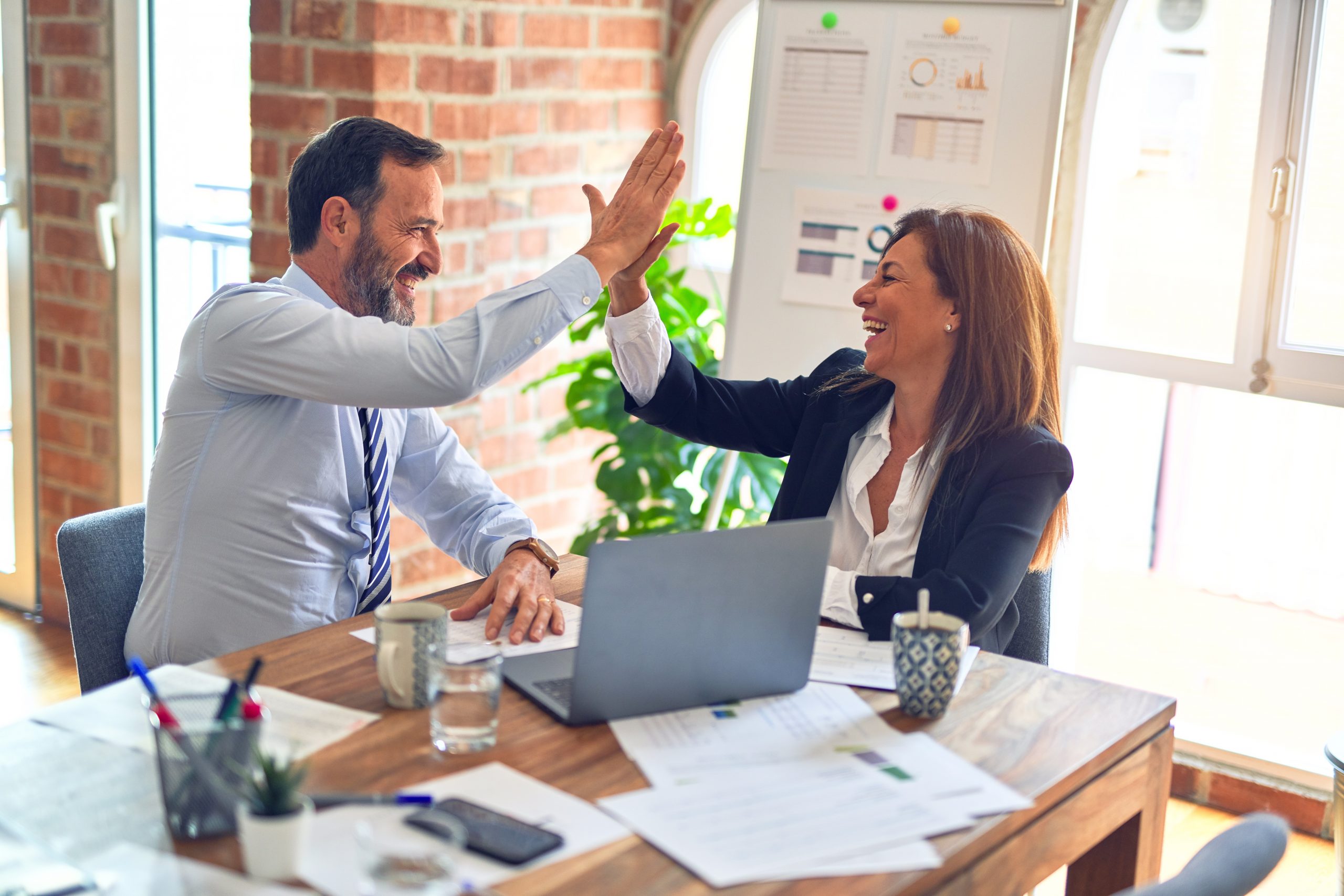 Rath & Strong Develops Lean BoosterSM to Supercharge Six Sigma – Fast!
FOR IMMEDIATE RELEASE
For more information, contact:
LEXINGTON, MA – June 4, 2004 – Rath & Strong (http://www.rathstrong.com) Develops Lean BoosterSM to Supercharge Six Sigma – Fast!
Lean BoosterSM, the NEW fast-track program exclusively from Rath & Strong, the company that pioneered Six Sigma and introduced Lean to the US, delivers exciting new tools that complement Six Sigma and turbocharge results.
Rath & Strong designed Lean Booster so that in just a very short time frame (just one-week or two) organizations with existing Six Sigma programs can benefit from Lean Six Sigma-without starting over again from scratch.
Rath & Strong's Lean Booster supercharges Six Sigma with tools to quickly eliminate waste and generate continuous flow throughout the entire Value Stream. This takes Six Sigma to the next level by reducing lead time and cost, while increasing flexibility to provide what customers need when they need it at an improved quality level. The course is getting excellent reviews from clients.
"The Rath & Strong Lean Booster course is the best course I've seen that provides Lean instruction in a Six Sigma DMAIC format and is designed for service organizations. The course is tightly aligned with DMAIC and provides practical illustrations and opportunities to apply the Lean content in realistic service case studies. The course excels at showing Six Sigma professionals when and how to apply Lean in the context of DMAIC. It also has running case studies and application exercises that help students clearly understand how Lean can be applied throughout a DMAIC project as well as providing them practice in that application in a service context. This is a very "hands on" class. Students will be asked to develop a current state and future state Value Stream Map and a cell.

Finally (and very importantly), the course equips students to go out and make an impact. One example: Using what was learned in the course, one of our Black Belts lead a project at Quest Diagnostics that has been able to dramatically reduce the time to report test results on a critical maternal screening test. It started at 10 days; now we're measuring it in hours. Patients (and doctors) anxiously awaiting these results are very pleased."

Eric Mattenson
Vice President, Six Sigma
Quest Diagnostics, Inc.
Companies find that Lean Booster brings Black Belts and Green Belts up to speed in Lean Six Sigma fast, as well as anyone else in the company looking to achieve the multiplier-effect that results from coordinating Lean and Six Sigma efforts.
Offered either as a one-week course for awareness or a two-week course for application, Lean Booster is structured to achieve impressive results as it:
Follows the DMAIC steps of Six Sigma and is easily integrated into or partners with the Six Sigma methodology – so everyone is soon working within the same framework
Provides real-life examples and practical exercises to really understand and learn Lean concepts and tools through proven experiential learning techniques
Applies to service, administrative, and manufacturing processes and companies.
Already a success at leading companies, Lean Booster could only be created by the company that redefined and introduced Value Add when it first brought Lean methods from Japan, and that innovated statistical-based quality improvement.
"Rath & Strong has a unique record in making Lean and Six Sigma work. We've led Lean Six Sigma implementations at all kinds of companies and on a global scale," said Dan Quinn, CEO of Rath & Strong. "And it became increasingly clear to us that there was a crying need for new tools and a new fast approach to delivering Lean Six Sigma. Lean Booster with its in-depth methodology within a fast-track program is our answer. And who better than Rath & Strong to pioneer in process improvement and quality again by providing the most progressive approach to Lean Six Sigma available today?"
Rath & Strong is proud to introduce Lean Booster, the supercharger grounded by history and experience and led by innovators of the future.
To learn more, please visit www.rathstrong.com or write [email protected].
About Rath & Strong
Founded in 1935, Rath & Strong is the global leader of Lean Six Sigma Solutions. Building on Rath & Strong's pioneering role in Lean and Six Sigma, the new Lean Booster advances are based on over 65 years of history in helping our clients, such as Johnson & Johnson, JP Morgan Chase and Siemens, achieve lasting performance improvements. Our suite of services and products includes Lean Booster, Lean Six Sigma Black Belt and Green Belt, and the new Lean Six Sigma version of our 'famous' Courier Simulation, plus Leadership training and Value Stream Mapping workshops. Rath & Strong, author of the WALL STREET JOURNAL'S best-selling Rath & Strong's Six Sigma Pocket Guide (Rath & Strong, 2000), now also offers its newest publication Rath & Strong's Lean Six Sigma Road Map, the first of its kind to take you step by step in developing your Project Plan and to show you how to use Six Sigma tools to Eliminate Variation and Lean tools to Create Flow.