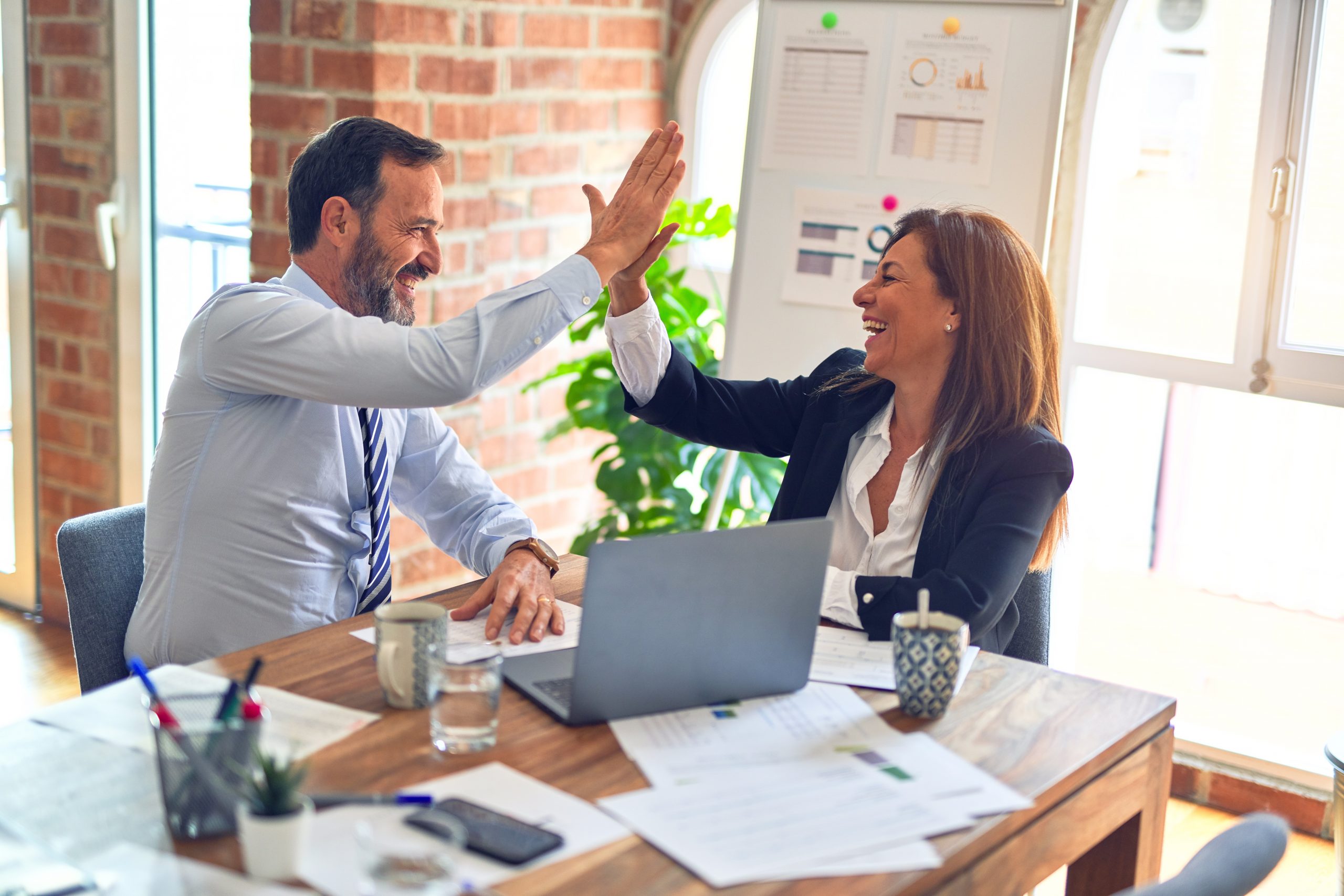 Rath & Strong Innovates with Fast Start to Lean™
FOR IMMEDIATE RELEASE
For more information, contact:
NOVEMBER 30, 2006 – Adoption of Lean can be slowed down by training and initial implementation challenges – but not when a company employs Fast Start to Lean™. Rath & Strong designed its new Lean implementation program specifically to overcome these stumbling blocks. Fast Start to Lean helps companies quickly – and dramatically – demonstrate the value of Lean methodology and get Lean teams up to speed.
Fast Start to Lean is Rath & Strong's latest contribution to the Lean revolution. "The key to achieving the promise of transformational innovation with Lean is to ensure that the program is value-based – driven by continuously delivering more value to the customer. The essential principles of Lean, which do not substantially differ from the Toyota Production System, can be applied to any process and result in significant change," says Dan Quinn, CEO and President of Rath & Strong. "The hard part is getting started – not getting hung up at the initial stages – and showing what can be accomplished. That's why Rath & Strong invented Fast Start to Lean."
Within one week, a team is taught Lean principles and practical implementation techniques and is deployed to gain Lean improvements fast. Lean methodology demonstration sites are selected, which become the benchmark or standard for all other areas.
Recently Kodak Polychrome Graphics in the UK experienced the tremendous benefit of Rath & Strong's Fast Start to Lean introduction to Lean methods. KPG was facing some strong headwinds against Lean progress. Dr. Peter Blum PhD C.Chem, Quality & Technical Manager, Kodak Polychrome Graphics in the UK and Certified Lean Six Sigma Black Belt talks about the achievements of Fast Start to Lean: "It took some doing to convince everyone that it was worth it and the implementation at times was a challenge. Surpassing everyone's expectations, the remarkable results speak for themselves and establish a solid foundation for the site's Lean programme."
Rath & Strong facilitates the expertise and necessary help to drive the implementation and integration of the Fast Start to Lean approach into any existing initiative. Rath & Strong also deploys its proprietary Lean methodology to drive the incorporation of the Fast Start system into the processes that manage Lean sites across the organization.
The Lean methods zeroed in on by Fast Start to Lean are very effective at identifying the nonvalue aspects of organizational activities and at attacking the waste inherent in every business process, while keeping value to the customer foremost.
So companies who invest in Fast Start to Lean dramatically reduce cycle times, eliminate needless complexity, and reduce cost in the early stages – all results that pay for themselves many times over. Fast Start to Lean guarantees these results are seen sooner rather than later. But perhaps the most significant value of Fast Start to Lean is exactly what the name projects – a fast, successful start to full Lean achievement.
About Rath & Strong
Rath & Strong pioneered Lean methodology by helping bring this powerful concept to the West in the 1970's, created work cells modeled after the Toyota Production System, and became the world leader of Just-In-Time. Long before other firms, Rath & Strong applied Lean methods to services, transactions, and administrative processes and integrated Lean and Six Sigma.
Celebrating over 70 years in pioneering process improvement methodologies and tools, Rath & Strong today is the leading global provider of Lean Six Sigma and Six Sigma solutions. Drawing from our expertise in both technical and behavioral areas, Rath & Strong has helped companies worldwide, such as General Electric, Johnson & Johnson, Armstrong Industries, Quest Diagnostics, Bain & Company, British Petroleum, and ABN AMRO, achieve lasting change with advances in operations, leadership, culture, and customer connection long before most consulting firms even existed.
Rath & Strong's full solutions approach offering consulting, coaching, and training creates change that sticks and achieves significant quantifiable results and sustainable competitive advantage.
For more information, visit http://www.rathstrong.com or call (781) 861-1700.