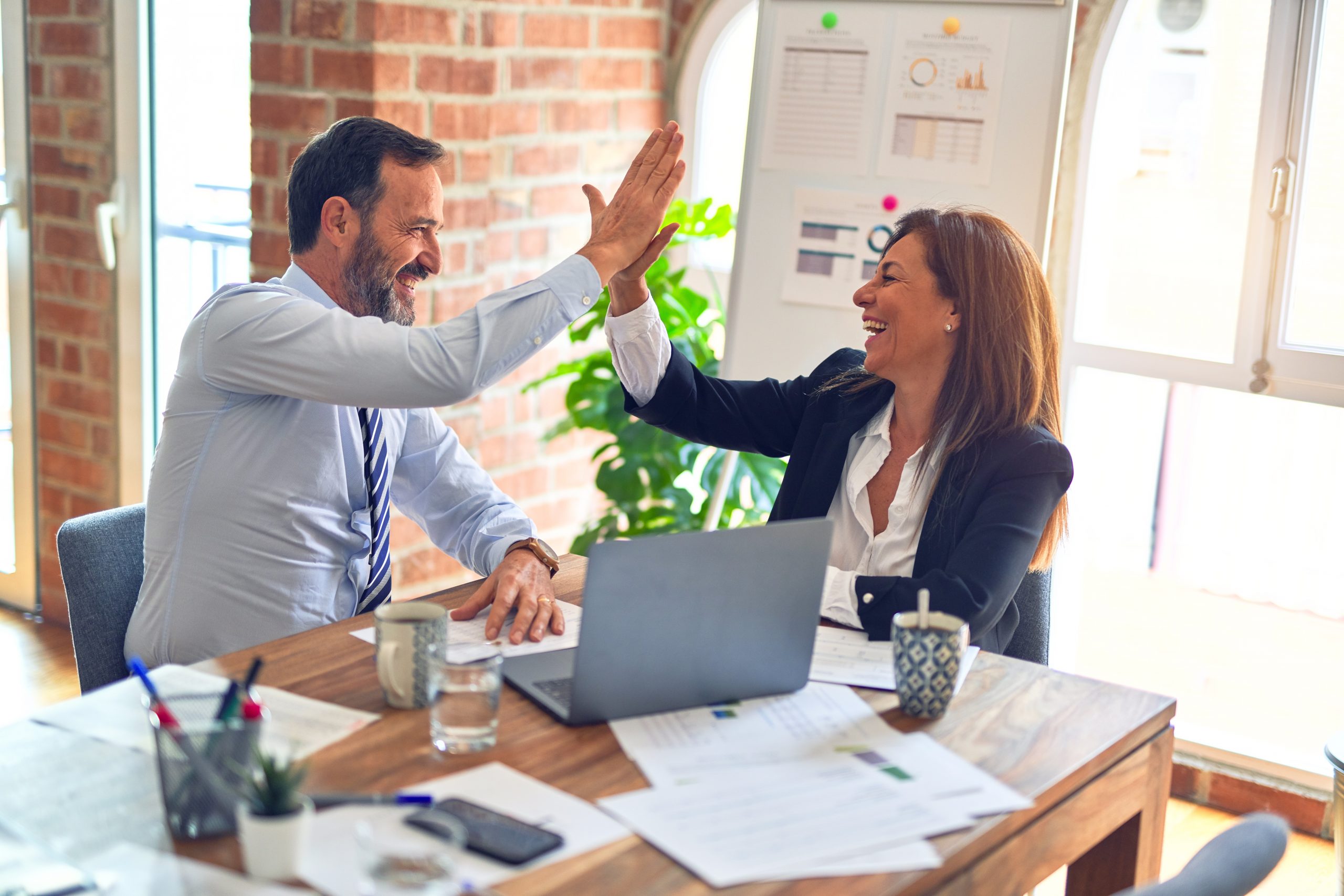 FOR IMMEDIATE RELEASE
ReAgent Chemical Services
11b – 13 Aston Fields Road
Whitehouse Industrial Estate
Runcorn
Cheshire
WA7 3DL
ReAgent Chemical Services has successfully achieved ISO 13485 accreditation. On 8th August 2019, they were awarded this international ISO standard which demonstrates that they meet the rigorous requirements of a quality management system specific to the medical devices industry.
ISO 13485 is a practical foundation and solution to meeting Medical Device Directives, regulations, and responsibilities. Companies accredited to this standard show that they are committed to the safety and quality of medical devices, and demonstrate their ability to provide medical devices and related services that constantly meet customer and relevant regulatory requirements. For ReAgent, this means they are accredited to supply bespoke biological reagents for use in medical devices.
Richard Hudson, ReAgent's CEO, says, "Gaining ISO 13485 accreditation is a great achievement for ReAgent. It shows our high quality standards, provides credibility to our customers, and adds another string to our bow. I'm very proud of the team, who are committed to making ReAgent the best it can be for our customers."
Alongside this accreditation, ReAgent has also launched a new biological reagent manufacturing service supplying bespoke reagents, including biological buffers, bioprocessing reagents, and in vitro diagnostic reagents.
With the ability to manufacture different types of biological reagents, including but not limited to reagents for use in medical devices, ReAgent's customers will have the peace of mind that the manufacturing processes and controls ReAgent has in place are rigorously quality-controlled and compliant. They can be confident that ReAgent is a credible, trustworthy manufacturer of bespoke biological reagents.
For more information or to enquire about bespoke biological reagents, call ReAgent on 0800 9555 798 or contact them via their website.
***
About ReAgent
ReAgent was founded in 1977. Over 40 years later, ReAgent is internationally recognised for its high quality standards, first-class customer service, and bespoke chemical formulations. ReAgent also has an online shop at chemicals.co.uk and the team can be contacted on 0800 990 3258.