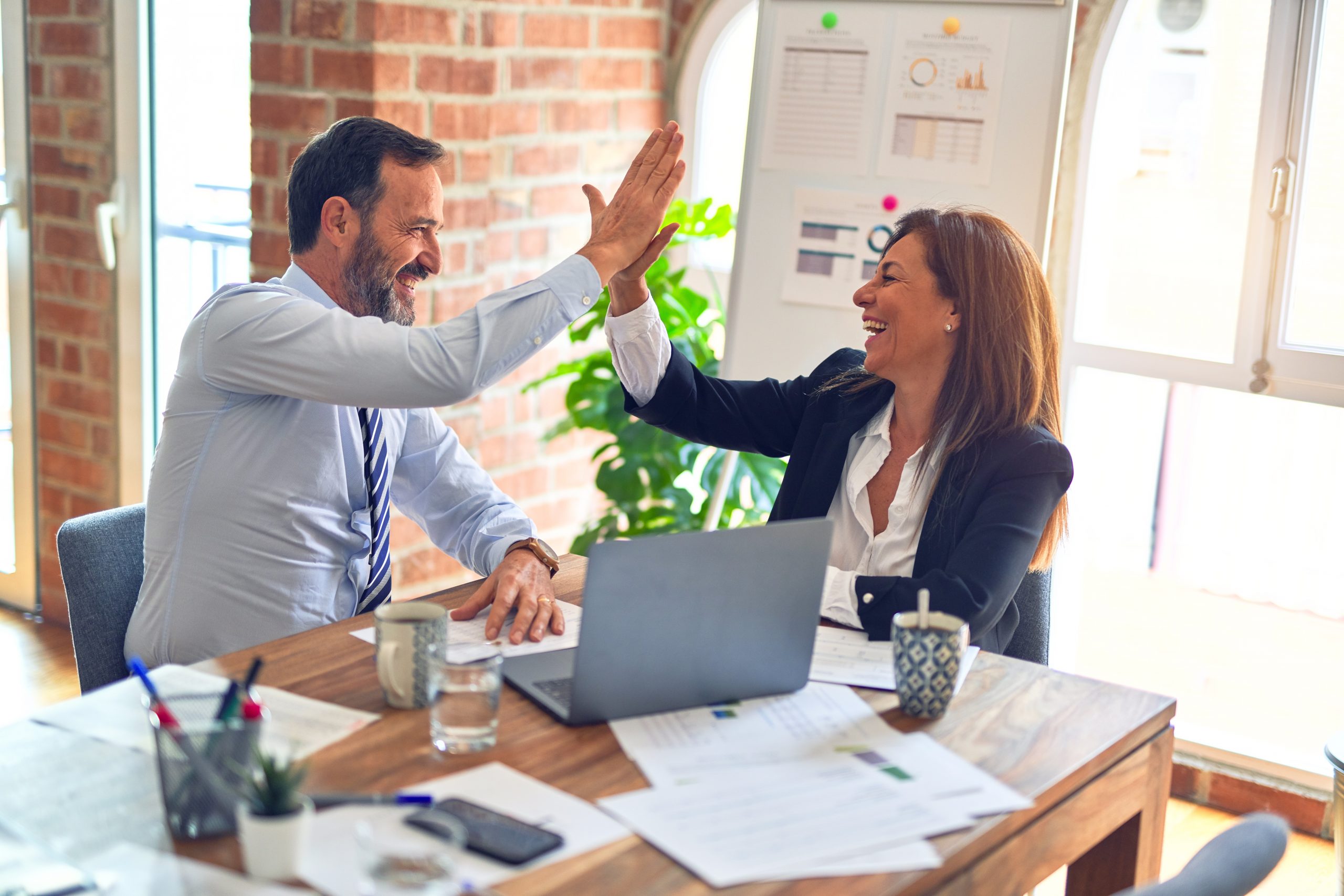 808 Renewable Energy Corp. has named Pascal Lorthioir as it s new Chief Executive Officer and Board of Directors Member. Lorthioir brings to the firm – which started in 2006 as 808 Investments, LLC – more than 20 years of professional, hands-on corporate experience in operations, management, research and development, mergers and acquisitions and international production, in a variety of industry arenas.
At 808, Lorthioir will be responsible for running operations of the firm and ensuring 808's growth – as both a company, in general, as well as growing the firm's investor base – with a focus on preparing the company for a successful IPO.
Lorthioir holds an engineering degree and an MBA (DESTU) from the University of Strasbourg. He resides in Huntington Beach, Calif., and is Lean Six Sigma Black Belt-certified, as well as FAA-certified.