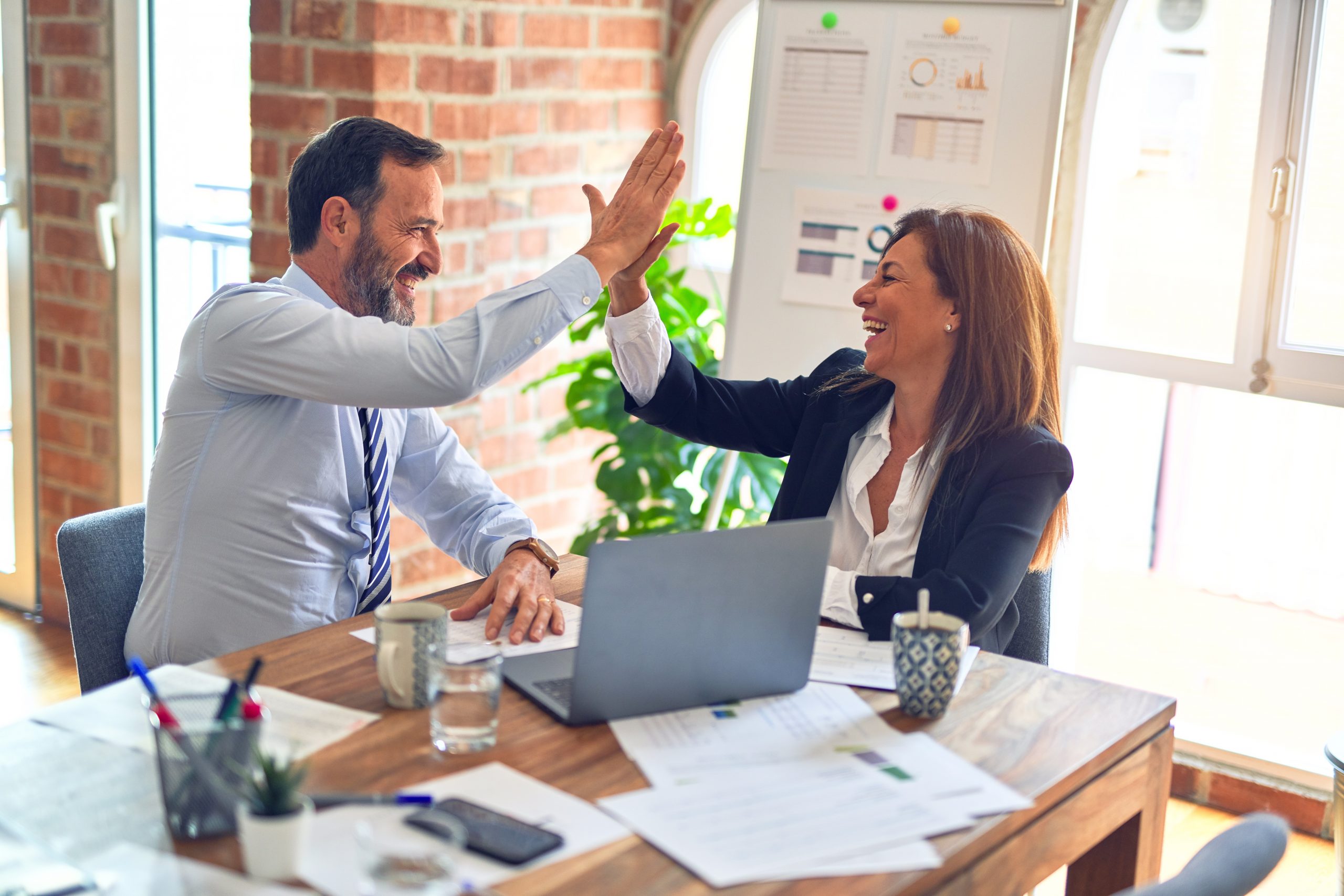 Robert W. Galvin Inducted into the Six Sigma Hall of Fame
FOR IMMEDIATE RELEASE
For more information, contact:
Jessica Harper
206-774-3685
editorial.com (at) isixsigma.com
Miami, Florida (February 8, 2010) – iSixSigma, the leading provider of content for the Six Sigma community through its websites, iSixSigma Magazine and live events, has named former Motorola Corp. President, CEO and Chairman Robert "Bob" W. Galvin as the second inductee in its Six Sigma Hall of Fame.
"Bob Galvin not only provided the leadership that so influenced the work of Bill Smith, widely regarded as the 'Father of Six Sigma', he refocused the very concepts of quality and global competitiveness for American business," said Kevin Francella, chief operating officer of iSixSigma's parent company, Ideal Media LLC.
Francella accepted the Hall of Fame award on behalf of Galvin, who was unable to attend the ceremony at the iSixSigma Live! Summit & Awards in Miami Beach, Fla.
In a career spanning 60 years, Galvin has had a profound influence on the business world as one of the pioneering advocates of continuous process improvement. After Motorola engineer Bill Smith (iSixSigma's inaugural Hall of Fame inductee) convinced him of the benefits of using statistical analysis to improve quality, Galvin officially launched Motorola's Six Sigma program in 1987.
Galvin's focus on Six Sigma methods led to innovations in television receivers, dispatch mobile communication, transistors, paging and cellular technology. During Galvin's tenure at Motorola, the company's annual sales grew from a few hundred million dollars to more than $10 billion. In 1988, Motorola became one of the first companies to win the prestigious Malcolm Baldrige National Quality Award.
The son of Paul Galvin, founder of the company that would become Motorola, Robert Galvin joined his father's company in 1940, starting at the bottom in the stock room and working his way up to the executive level. In 1959, Galvin took the reins from his father and held the position of CEO until 1986, staying on as chairman of the board. In 1990, after more than 30 years of service with Motorola, Galvin officially retired and became chairman of Motorola's Executive Committee.
Galvin earned degrees at the University of Notre Dame and the University of Chicago, and is currently a member and was the recent chairman of the Board of Trustees of Illinois Institute of Technology. Among his numerous honorary degrees and recognitions, some of his most notable honorifics include the National Medal of Technology in 1991 and an induction into the National Business Hall of Fame.
Today, at age 87, Galvin continues to serve as an officer of Motorola. He is also active in the Galvin Electricity Initiative, a not-for-profit organization he started in 2004 with the goal of applying Six Sigma quality standards to transform the nation's aging and inefficient power grid. He currently lives in Barrington, Ill., with his wife, Mary Barnes Galvin. They have four children and thirteen grandchildren.
The Six Sigma Hall of Fame recognizes people who have made significant and lasting contributions in the Lean Six Sigma industry. These individuals have consistently fueled corporate growth and shareholder value through the use of Lean Six Sigma during their career. They have commanded the respect and admiration of their peers for their extraordinary service to the industry.