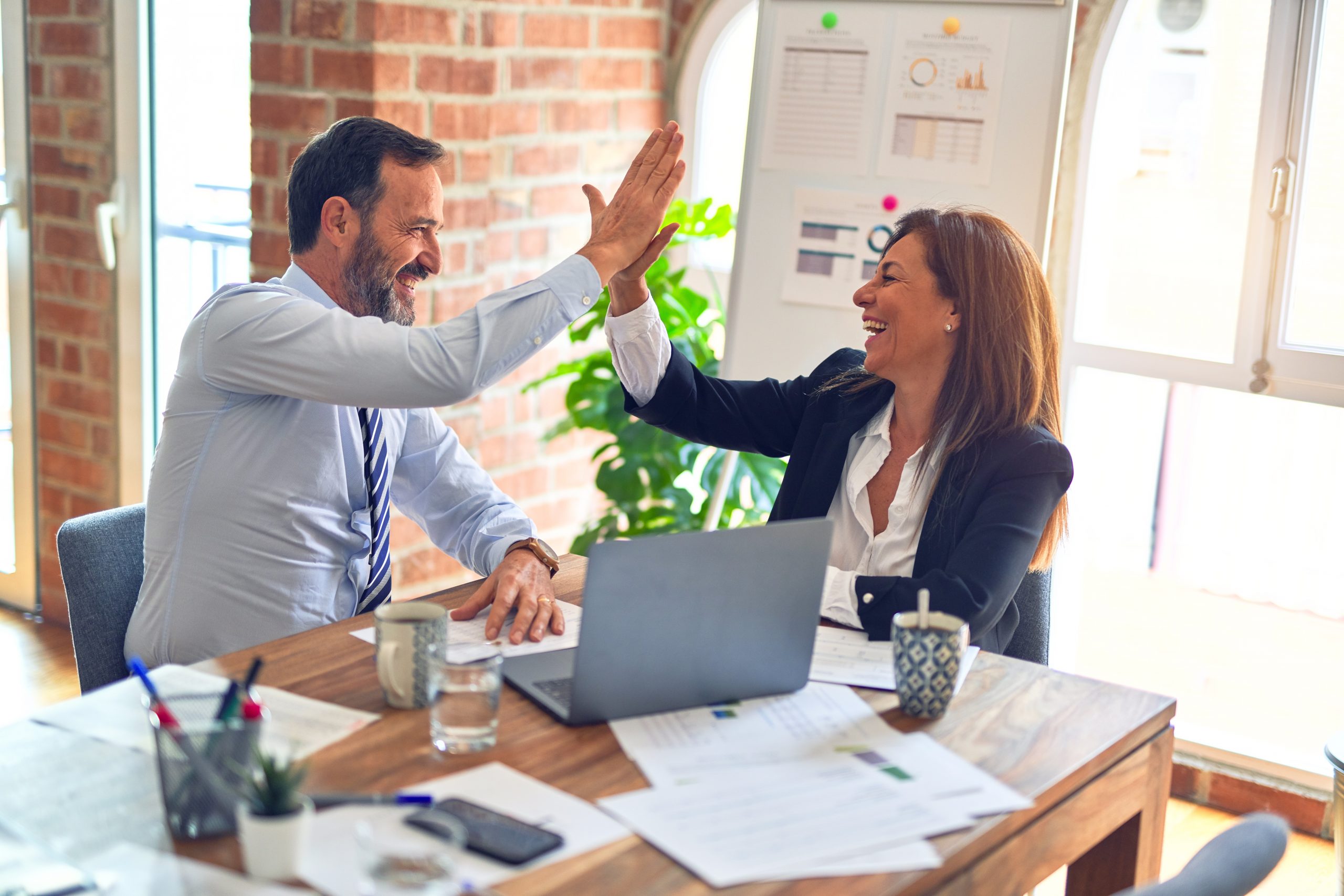 SBTI Announces Launch of Lean-Six Sigma Initiative for Healthcare Industry
FOR IMMEDIATE RELEASE
San Marcos, Texas, September 20, 2004 – Sigma Breakthrough Technologies, Inc., an international business process solutions consulting firm, announced today that it is launching a new initiative specifically geared toward the Healthcare Industry. By executing a series of projects and enlisting the expertise of a number of healthcare professionals, along with the history of 50+ major deployments across various industries, SBTI has created the first complete portfolio of tailored process improvement solutions for Healthcare. In the past Healthcare has been served Six Sigma with a heavy flavor of manufacturing, frustrating all involved and lowering the return on project investment. SBTI has brought its considerable deployment experience to bear on an industry searching for help. Healthcare relies on the most cutting edge technological advances while caring for the most vulnerable members of society. This new initiative is aimed at helping healthcare entities render the finest care available, while streamlining processes and saving precious resources.
Ian Wedgwood, PhD, Executive Champion stated "Typically, the pressing issues facing our hospitals and health systems are: lower patient length of stay; increase patient satisfaction scores; increase survey scores, increase margins (profit/reinvestment); increase patient volumes; and restrictive lack of resources to attain these important business goals. Results vary process by process, but rolled up to a hospital or system level, 5-8% of revenues savings in 18 months to 2 years is not unusual. Read through our case studies to see how a Texas hospital went from the 4th percentile to the 80th with just one project. Historically, these challenges have seemed insurmountable with traditional approaches, but they are reasonably straightforward goals in a Six Sigma and Lean deployment, provided that the right tools are used for the right issues."
About Sigma Breakthrough Technologies, Inc.
Sigma Breakthrough Technologies, Inc. is an internationally recognized consulting firm for enterprise wide business process solutions, offers an expansive portfolio of products and services to improve businesses in all disciplines at all levels. SBTI has assisted companies in a variety of industries including chemical manufacturing, assembly, transportation and power generation and distribution. Some of SBTI's customers include 3M, American Standard, Celanese and Invensys. SBTI is headquartered in San Marcos, TX and currently has four international offices serving a host of multinational clients.
For additional information about the SBTI Healthcare Portfolio or case studies please refer to our website www.sbtionline.com or contact Jill Morgan at [email protected].