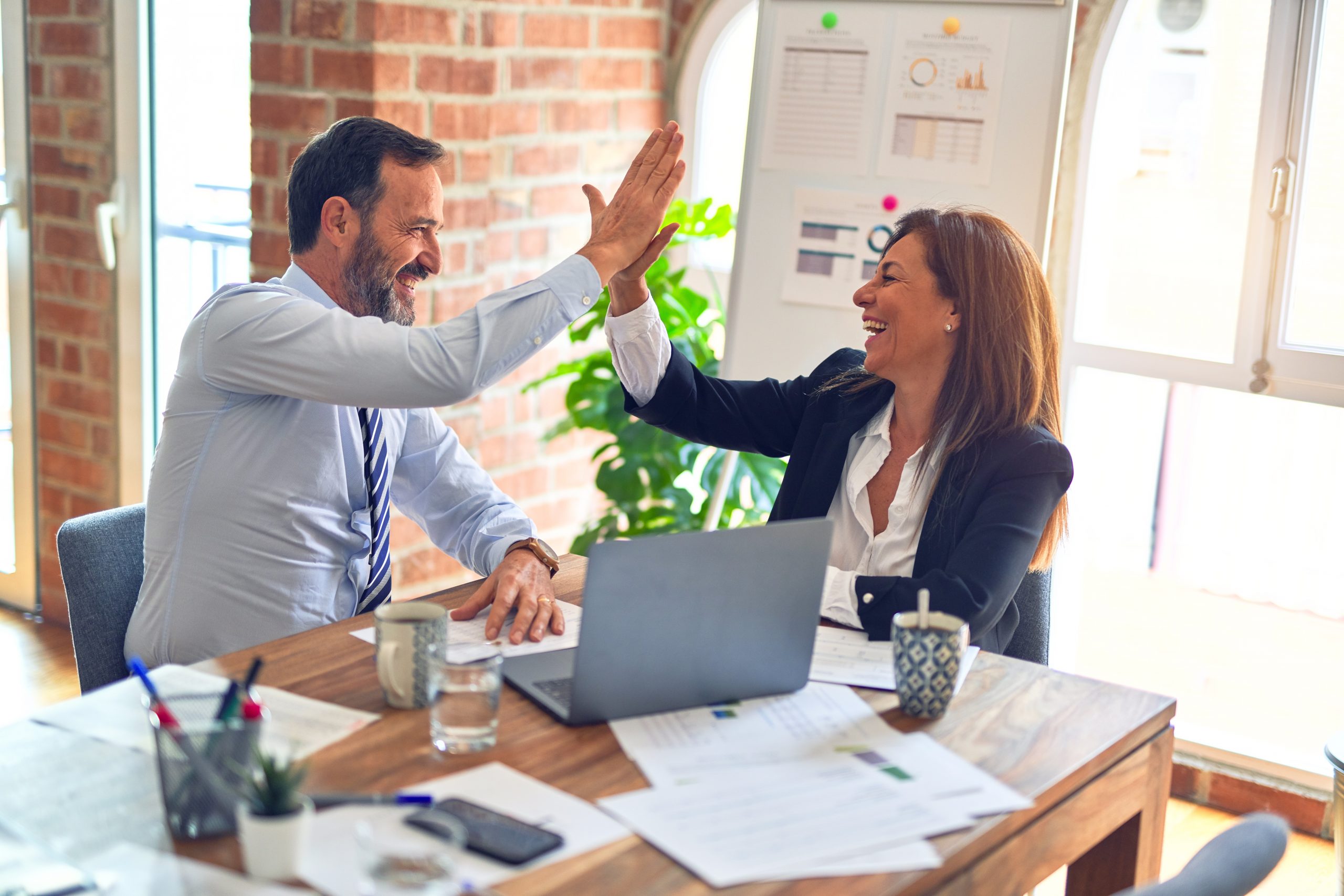 SBTI Announces Second Generation of Design for Six Sigma (DFSS)
FOR IMMEDIATE RELEASE
For more information, contact:
San Marcos, Texas, October 29, 2004 ~ Sigma Breakthrough Technologies, Inc., an international business process solutions consulting firm announced today the second generation of DFSS, Lean Design for Six Sigma.
The majority of Design for Six Sigma toolkit is about capturing and deploying the voice of the customer into products and services for major breakthroughs in TOP-LINE Growth. This second generation of DFSS, Lean DesignTM, now takes that perspective and integrates the lean methodologies in a way that creates value for customers with minimum waste. In current production processes and services, one half to three-quarters of the total waste is designed into place. Of designed-in waste, only a fraction can truly be eliminated once production or service delivery has begun without redesigning the product and services. Lean DesignTM prevents the waste from being designed into place, thus insuring the right product or service, at the right time, with only the right amount of resource consumption!
Joe Ficalora, Vice President of Technology, stated: "By deploying SBTI's Lean DesignTM program. The lean efforts can be leveraged early on in the product or service value proposition and deployment. The results can be products and services delivered faster and with incredible market demand. Combined Lean Design efforts can raise top line growth by as much as 300%, while reducing cost to manufacture and deploy. In this way, top line and bottom line improvement is realized."
Many DFSS programs are judged on the success of top-line growth, which lags design efforts by 18 months, typically. This is too long to know that a real difference has been made. SBTI's integrated Design Scorecard allows every design team to score their design in a way that predicts and eliminates defects. Purchasing professionals have a voice in the design quality as well as production managers. Reliability engineering efforts can be integrated as well. The combined scoring drives the right design team behavior and gives credit for design quality efforts. In the words of Vince Lombardi "If you are not keeping score, then you are just practicing."
About Sigma Breakthrough Technologies, Inc.
Sigma Breakthrough Technologies, Inc. is an internationally recognized consulting firm for enterprise wide business process solutions, offers an expansive portfolio of products and services to improve businesses in all disciplines at all levels. SBTI has assisted companies in a variety of industries including chemical manufacturing, assembly, transportation and power generation and distribution. Some of SBTI's customers include 3M, American Standard, Celanese and Invensys. SBTI is headquartered in San Marcos, TX and currently has four international offices serving a host of multinational clients.
For additional information please visit the SBTI website at www.sbtionline.com or contact Kelley Furgason at [email protected].
# # #