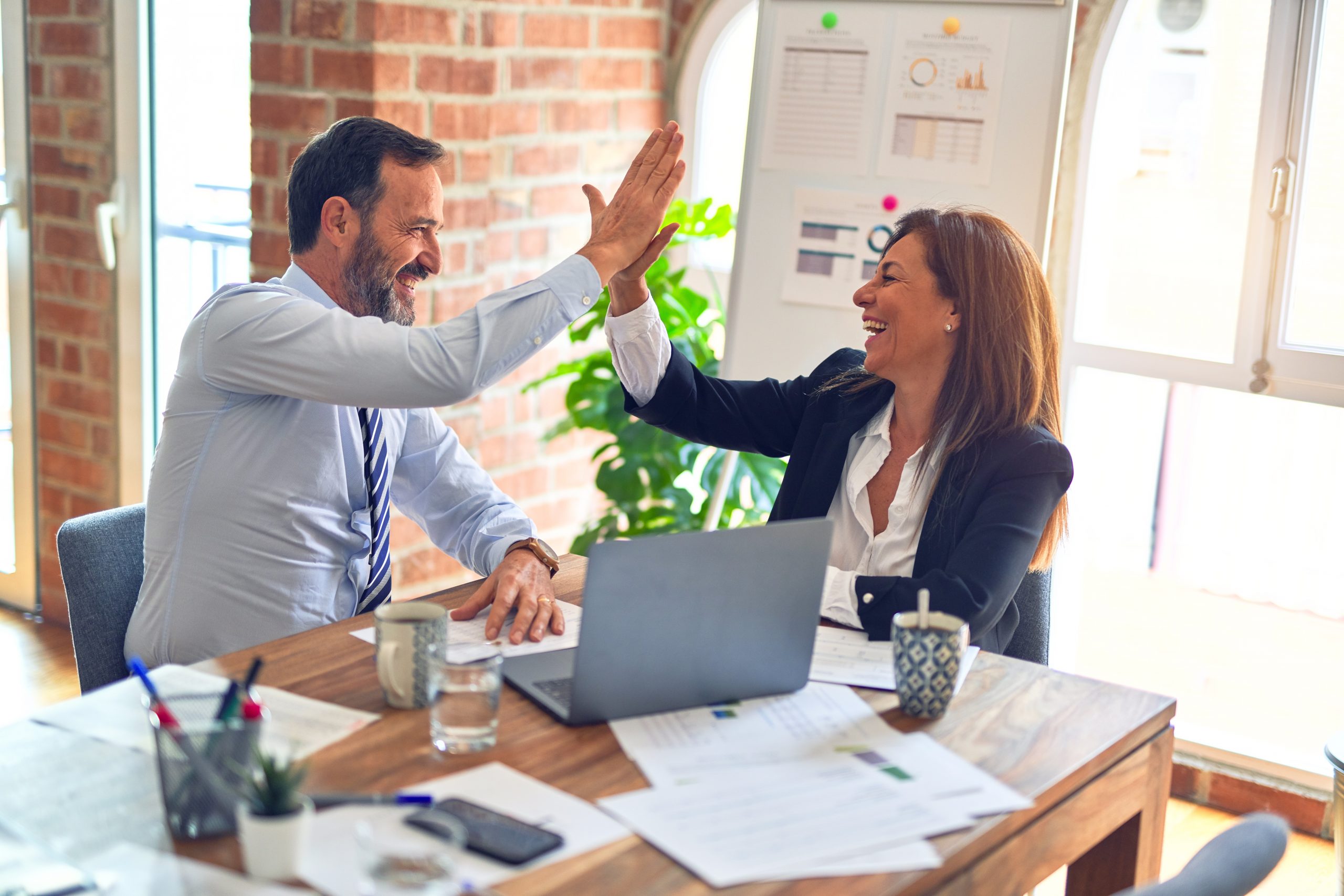 San Diego-based SG Biofuels, an energy company that is developing biodiesel fuels based on the jatropha plant, is expanding operations into India and has named Black Belt Subhas Pattnaik as its new director of operations for the Indian market.
Previously, Pattnaik led operations for Mission New Energy in India, where he managed the rollout and operations of the largest jatropha plantation in the world. For SG Biofuels, he will oversee the development of optimization centers to test hybrid versions of high-yield jatropha plants.
Pattnaik has more than 14 years of experience in agribusiness, including such companies as Aditya Birla Retail Ltd and DuPont India. While at DuPont, he was certified as a Six Sigma Black Belt following training at DuPont USA.