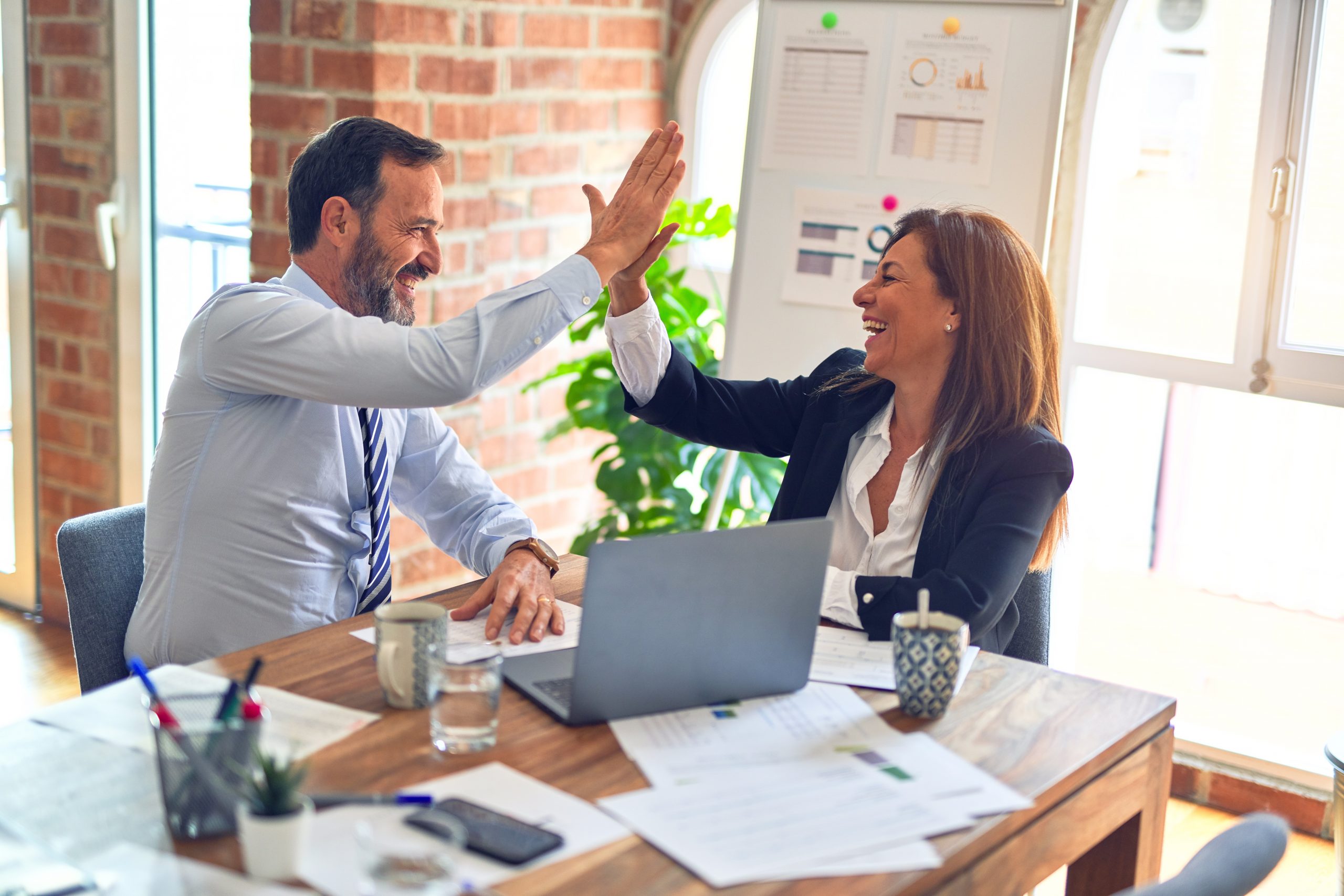 FOR IMMEDIATE RELEASE
Press Contact: Diane Tilley (888) 744-6295
August 21, 2018 (Kitchener, Ontario) – SigmaXL Inc., a leading provider of user friendly Excel Add-ins, announces the release of DiscoverSim Version 2.1 for Monte Carlo Simulation and Global Optimization.
DiscoverSim is now bundled with MIDACO Solver Version 6, one of the world's strongest evolutionary solvers for global optimization.  MIDACO was developed in collaboration with the European Space Agency (ESA) to solve some of the most difficult space trajectory problems. It holds the benchmark world record best solution to Full Messenger (Mission to Mercury) in the ESA Global Trajectory Optimization Database.  Version 6 adds improved algorithmic performance, internal local solver (backtracking line search) and AllDifferent constraint support.
Other new features in version 2.1 include:
The performance of DSIM_IsAllDifferent has been dramatically improved within the Genetic Algorithm and Discrete Exhaustive optimization.  A new case study has been added to demonstrate this feature using the Traveling Salesperson Problem.
Percentiles to Parameters Calculator.  If one does not have sufficient data to do distribution fitting but does know some percentile values of a specified distribution, these can be converted to parameter values for use in simulation.
Speed improvement in DiscoverSim's Copy/Paste/Clear Cells.
"DiscoverSim enables you to quantify your risk through Monte Carlo simulation and minimize your risk with global optimization," said John Noguera, CTO, SigmaXL. "Now with MIDACO V6, you can be confident that a best solution will be found for even the most difficult of business optimization problems."
DiscoverSim is ideal for "Design For Six Sigma" (DFSS), Risk and Project Management and comes bundled with SigmaXL Version 8 for Lean Six Sigma statistical and graphical analysis.
A free 30-day trial version is available for download from the SigmaXL website at: www.SigmaXL.com.
About SigmaXL Inc.
SigmaXL is a leading provider of user friendly Excel Add-ins for Lean Six Sigma tools and Monte Carlo Simulation. SigmaXL customers include market leaders like Agilent, Diebold, FedEx, Microsoft, Motorola, and Shell. SigmaXL software is also used by numerous colleges, universities and government agencies.
For more information, visit http://www.SigmaXL.com or call 1-888-SigmaXL (888-744-6295).

Case Study – Traveling Salesperson Problem