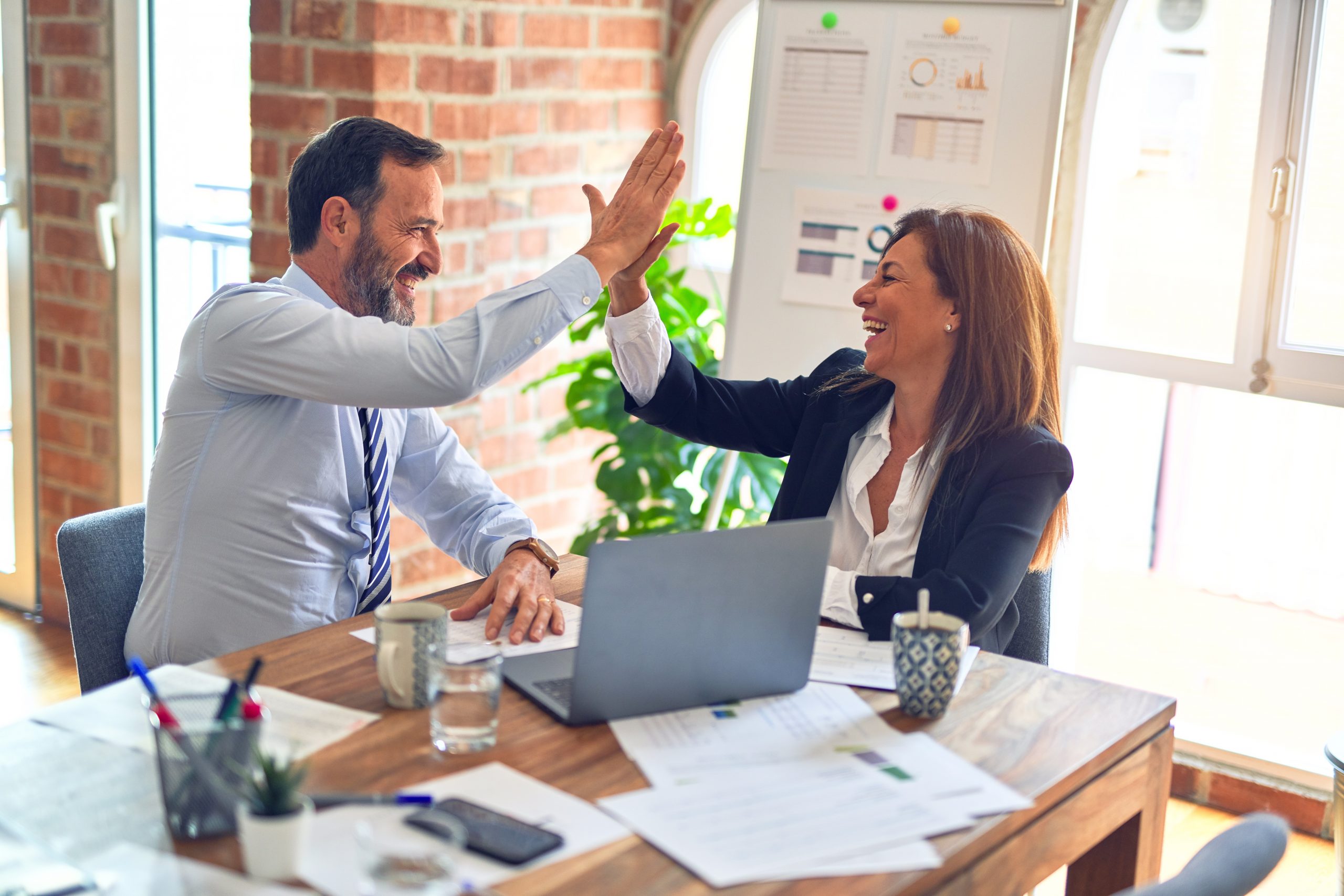 FOR IMMEDIATE RELEASE
Press Contact: Rachel Glassford (888) 744-6295
November 25, 2014 (Kitchener, Ontario) – SigmaXL Inc., a leading provider of user friendly Excel Add-ins for Statistical and Graphical analysis, announces the release of SigmaXL Version 7 for Mac.
"SigmaXL was designed from the ground up to be a cost-effective, powerful, but easy to use tool that enables users to measure, analyze, improve and control their service, transactional, and manufacturing processes.  As an add-in to the already familiar Microsoft Excel, SigmaXL is ideal for Lean Six Sigma training or use in a college statistics course, and is now compatible with Mac Excel 2011.  Exact statistics for small samples are now available at a low cost where they are typically found only in advanced and expensive software packages," said John Noguera, CTO, SigmaXL.
New features in Version 7 include:
Small Sample Exact Statistics for One-Way Chi-Square, Two-Way (Contingency) Tables and Nonparametric Tests.
"Traffic Light" Automatic Assumptions Check for t-Tests and ANOVA. A text report with color highlight gives the status of assumptions: Green (OK), Yellow (Warning) and Red (Serious Violation). Normality, Robustness, Outliers, Randomness and Equal Variance are considered.
Automatic yellow highlight to recommend significant Pearson or Spearman correlations.
"Traffic Light" Attribute Measurement Systems Analysis with Binary, Ordinal and Nominal AMSA. Kappa and Kendall coefficients are color highlighted (Green/Yellow/Red) to aid interpretation.
A free 30-day trial version is available for download from the SigmaXL website at: www.SigmaXL.com.
About SigmaXL Inc.
SigmaXL is a leading provider of user friendly Excel Add-ins for Lean Six Sigma tools and Monte Carlo Simulation. SigmaXL customers include market leaders like Agilent, Diebold, FedEx, Microsoft, Motorola, and Shell. SigmaXL software is also used by numerous colleges, universities and government agencies.
For more information, visit http://www.SigmaXL.com or call 1-888-SigmaXL (888-744-6295).