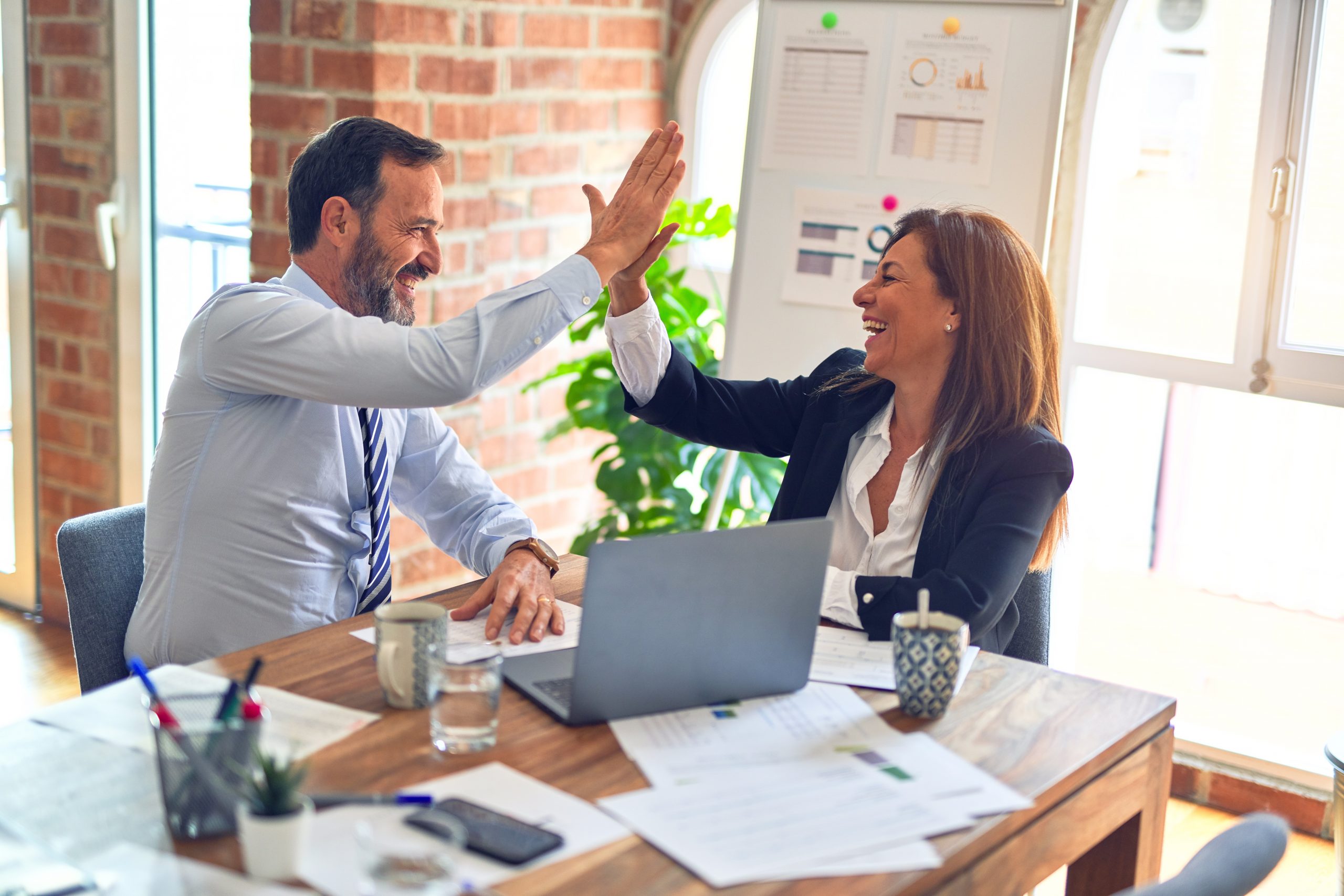 Demand for tech-savvy financial executives trained in the Six Sigma methodology is rising as investment management firms look for new ways to cut costs and streamline their processes, according to a new figures released by executive search firm Russell Reynolds Associates Inc.
Tech-related executive searches at Russell Reynolds have increased by 10 percent compared to this time last year as more money has become available to hire professionals who know how to do more with less, said George Wilbanks, managing director of Russell Reynolds' investment management practice.
"A few years ago, [financial] firms would take 25 percent of their budgets and use it to install a big CRM system," said "Now they are looking to streamline their processes and outsource more businesses to cut costs."
Many of these new hires, Wilbanks added, are coming from outside the financial services industry. "So few firms in financial services have these Six Sigma Black Belt executives who understand how to do that stuff," he said.
Read more…