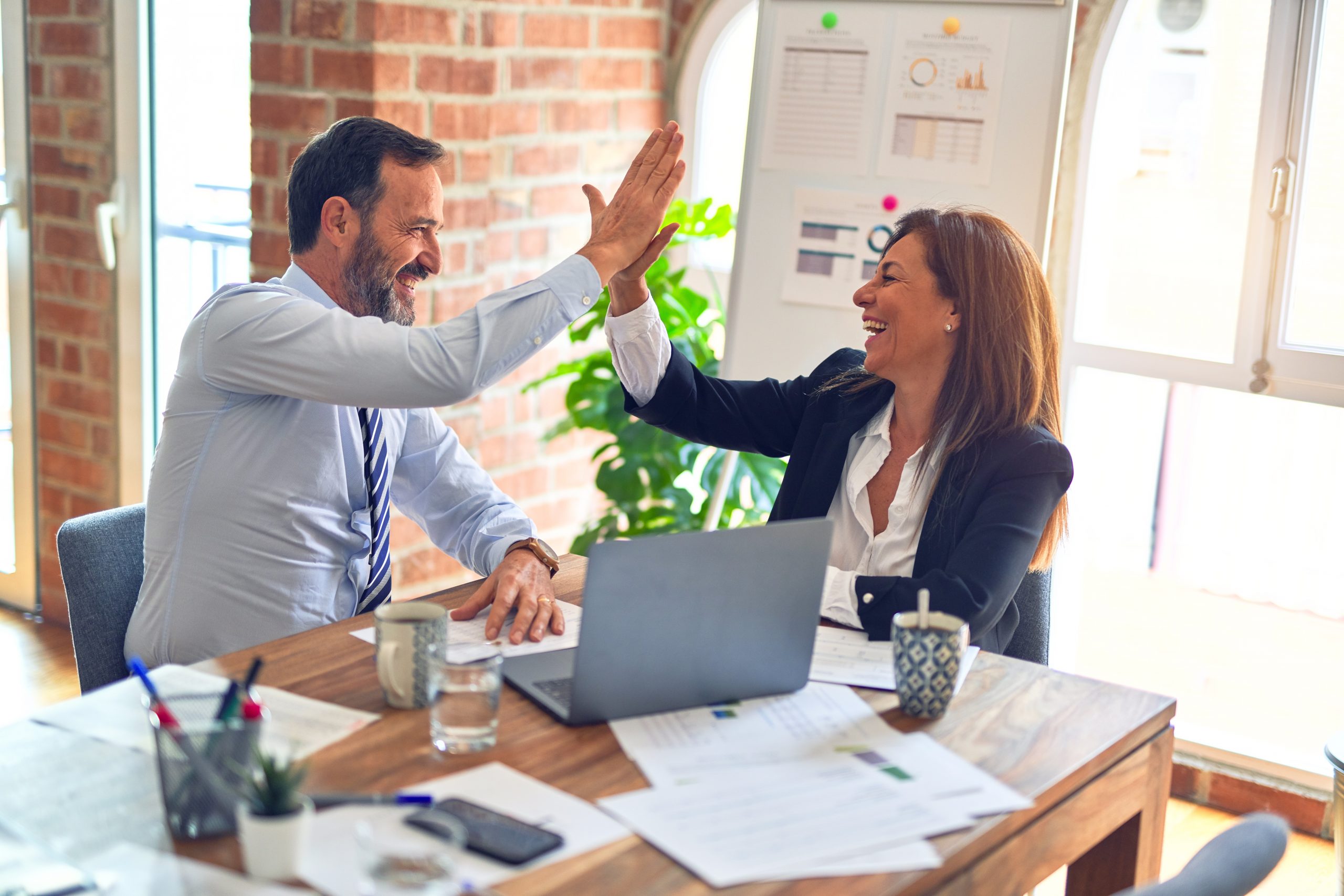 Six Sigma Integration Announces Release of Lean Six Sigma for the Office
FOR IMMEDIATE RELEASE
For more information, contact:
Rehoboth, Massachusetts (Oct. 28, 2008) — Six Sigma Integration (www.6sig.com) announces the release of Lean Six Sigma for the Office (ISBN 1420068792) by James William Martin. Advanced sales of the book have already begun. Orders are being accepted at: http://www.amazon.com/gp/product/1420068792.
Book Description
Historically, the integration of manufacturing methodologies into the office environment has proven to be problematic. Part of the difficulty lies in the fact that process workflows tend to be globally dispersed and thus rely heavily on information technology. But in complex service systems that contain a mix of employees, consultants, and technology, standardized protocols have been shown to reduce cycle time and transactional cost as well as improve quality.
The successful application of Lean methodologies to improve process workflows is an efficient way to simplify operations and prevent mistakes. In Lean Six Sigma for the Office, James Martin presents proven modifications that can be deployed in offices, particularly those offices involved with global operations. Making use of Kaizen and Six Sigma concepts, along with Lean manufacturing principles, this book instructs managers on how they can improve operational efficiency and increase customer satisfaction.
The author brings experience gleaned from his application of these methodologies in a myriad of industries to create a practical and hands-on reference for the office environment. Using a detailed sequence of activities, including over 140 figures and tables as well as checklists and evaluation tools, he demonstrates how to realize the rapid improvement of office operations, and how to eliminate unnecessary tasks through value stream mapping (VSM).
The book also emphasizes the importance of strategic alignment of Kaizen events and the impact of organizational culture on process improvement activities. Latter chapters in the book discuss key elements of a change model in the context of transitional improvements as they relate to the process owner and local work team. By applying the proven principles found in this book, effective and sustainable organizational change can be accomplished, efficiency can be improved, and mistakes can be eliminated.
Product Details
Hardcover: 344 pages
Publisher: CRC; 1 edition (October 9, 2008)
Language: English
ISBN-10: 1420068792
ISBN-13: 978-1420068795
About the Book's Author
James W. Martin is president of Six Sigma Integration, Inc., a Lean Six Sigma consulting firm, located south of Boston. As a Lean Six Sigma consultant and master black belt for ten years, Mr. Martin has trained and mentored more than 1,500 black belts, executives, deployment champions, and green belts in lean six sigma methods including supply chain applications and led successful Lean Six Sigma assessments across Japan, China, Korea, Singapore, Malaysia, Thailand, Australia, North America and Europe. This work included organizations in retail sales, residential and commercial service, banking, insurance, financial services, measurement systems, aerospace component manufacturing, electronic manufacturing, controls, building products, industrial equipment, and consumer products. He has also served as an instructor at the Providence College Graduate School of Business since 1988. He instructs courses in operations research, operations management and economic forecasting, as well as related quantitative subjects, and counsels MBA candidates from government organizations and leading corporations. He holds a M.S Mechanical Engineering, Northeastern University; M.B.A., Providence College; B.S. Industrial Engineering, University of Rhode Island. He also holds several patents and has written numerous articles on quality and process improvement. He is a member of APICS and has certifications in, production and inventory management (CPIM) and integrated resource management (CIRM). He is a member of American Society for Quality (ASQ) and is certified quality engineer (CQE).
Mr. Martin's is also the author of the books entitled:
"Operational Excellence- Using Lean Six Sigma to Translate Customer Value through Global Supply Chains", http://www.amazon.com/Operational-Excellence-Translate-Customer-Management/dp/1420062506/ref=pd_bbs_sr_1?ie=UTF8&s=books&qid=1221776307&sr=1-1
And
"Lean Six Sigma for Supply Chain Management- The 10 Step Solution Process", http://www.amazon.com/Lean-Sigma-Supply-Chain-management/dp/0071479422/ref=pd_bbs_sr_1?ie=UTF8&s=books&qid=1221776194&sr=1-1.