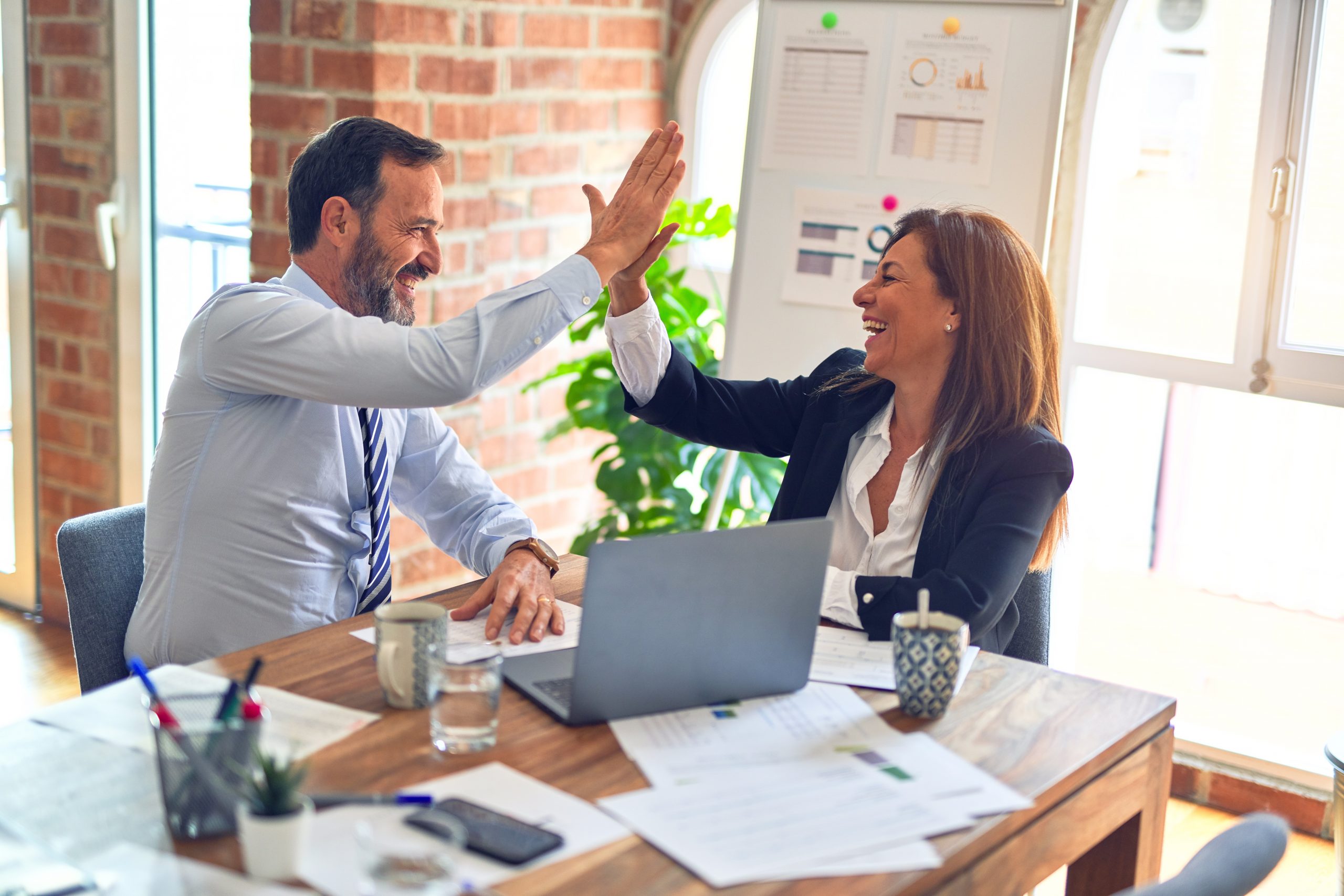 Six Sigma Qualtec Implements Enhanced Financial Reporting Capabilities Into SixNet Business Intelligence System
FOR IMMEDIATE RELEASE
SixNet provides in-depth financial reporting, gives corporate executives insight, confirms leadership commitment to projects
PRINCETON, N.J., Aug. 8 — Six Sigma Qualtec, a worldwide leader in providing business performance improvement solutions, today announced the immediate availability of a major upgrade to its SixNet(SM) business intelligence system. The enhanced module, free to current SixNet customers, allows companies to develop and analyze financial reports that mirror the format used by corporate leadership teams to track budget accountability. By doing so, SixNet enables them to ensure a maximum impact to their bottom line from performance improvement programs.
SixNet's new, expanded financial module helps performance improvement managers communicate more effectively with executive managers and gain their active support, since it reports program results and financial data in a manner with which corporate leadership is already familiar.
"The days of tracking hard and soft benefits alone are long gone. The need to accurately track and report on the impact of performance improvement programs at a granular level has become the minimum standard; SixNet now handles even the most complex reporting requirements," said Phil Newell, SixNet Program Director. "Government regulatory compliance rules, including Sarbanes-Oxley, make it imperative for leaders to accurately report the impact and status of their improvement projects. SixNet's comprehensive financial module leads the market by providing the necessary reporting."
Companies worldwide use SixNet to improve the results of their performance improvement programs, by:
increasing financial savings,
enhancing project selection,
reducing cycle times for project completion,
providing real-time reporting, and
aligning resources to achieve corporate objectives.
Along with improving program results, SixNet drives costs down, improving companies' return on their investment. Information stored in SixNet is easily searchable, enabling successful project replication and avoiding a costly duplication of efforts. Furthermore, companies can easily configure SixNet for their use, eliminating the high customization fees inherent in other solutions. Available as an ASP application, SixNet can be up and running within 48 hours, requiring no additional commitment of IT personnel or budgets.
More information about SixNet can be found at http://www.ssqi.com/sixnet/.
About Six Sigma Qualtec
Six Sigma Qualtec is a premier provider of business performance consulting, training and technology solutions. SSQ has a wealth of experience helping senior management teams to successfully implement strategies. SSQ helps define and deploy sustainable business performance improvement initiatives – yielding greater customer loyalty, reduced risks, improved quality, quicker turn times and enhanced revenues. To learn more, call us at (800) 247-9871, or visit our website at http://www.ssqi.com.