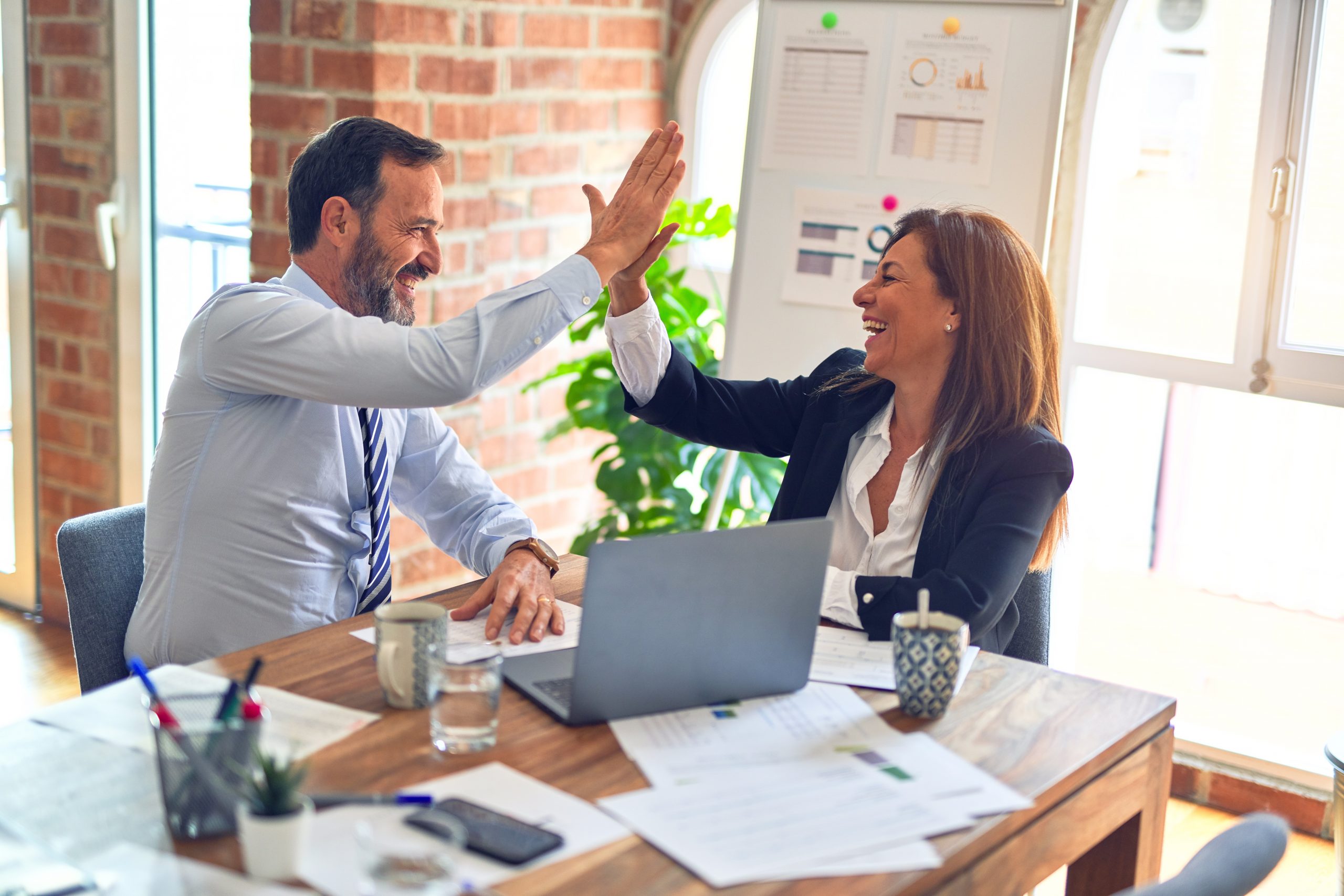 SSA & Company Introduces New Methods to Cut Costs, Boost Productivity in Pharmaceutical Industry
FOR IMMEDIATE RELEASE
For more information, contact:
New performance measurements; Slashes cycle times by two-thirds
New York (July 27, 2009) – SSA & Company, a global operations consulting firm, has launched a new approach to reducing costs in the pharmaceutical industry. Drawing on its work with some of the world's leading pharmaceutical companies, the firm's methodology helps executives enhance margins and productivity even after those companies have made heroic efforts to squeeze costs out of their operations.
"Manufacturing methods haven't changed for decades in the pharmaceutical industry," according to Bob Silvers, SSA & Company's Life Sciences Practice Leader. "We help them introduce critical operational measurements that reveal what really drives their performance – an approach common in almost every other industry. The results have been dramatic."
SSA & Company's approach focuses on more than just cost reductions; it helps clients identify where inefficiencies in manufacturing exist – and where value is created. Using a fact-based and quantitative approach founded in the roots of the Lean Six Sigma methodology, the firm resolves identified issues and implements controls to make sure the improvements "stick" over time.
"We have helped companies save hundreds of millions of dollars by identifying and reversing inefficiencies that would otherwise go unnoticed," says David Niles, SSA & Company's President. "Best of all, our approach helps companies dramatically improve their performance within weeks rather than months."
SSA & Company's unique methodology has made a dramatic impact on the performance of its clients. For example, one major US pharmaceutical company:
— Reduced its manufacturing cycle times by two-thirds (from 86 to 25 days)
— Cut Work-In-Progress inventory by 66%
— Reduced gross inventory by 41%
"SSA & Company gave us the methods and tools to dramatically improve how we operate as a company. This has helped to embed a more data-driven and performance-focused culture," says a client company executive.
"We're very excited about the impact our approach is having on the market," says Niles. "Pharmaceutical companies need a radical focus on process reforms and must break from traditional ways to achieve global leadership in quality and innovation. At SSA & Company, we believe our unique approach to process management is helping pharmaceutical companies achieve that goal."
To download a copy of "How Process Drives Turnaround in Pharmaceuticals," please visit http://ssaandco.com/knowledge_image/4a0b3a1e74768.pdf. For additional information about SSA & Company's approach to process improvement and cost reduction in the Pharmaceutical Industry, please contact Bob Silvers at (212)332-3790 or [email protected], or visit www.ssaandco.com.
About SSA & Company
SSA & Company, with its offices in the U.S., Europe, and Asia, helps leading companies increase their margins, grow revenues and improve working capital across multiple industry sectors including financial services, industrial manufacturing, retail/consumer products, pharmaceuticals, healthcare, energy, technology, and communications. Founded in 1994 by the progenitors of the Six Sigma revolution at Motorola, the company developed the Six Sigma methodology, teaching companies like GE, AlliedSignal, DuPont and AXA how to achieve a higher level of quality, with substantially lower costs. Since then, SSA & Company has helped hundreds of companies, both large and small, improve how they operate, delivering billions of dollars of bottom-line benefits through higher margins, revenue growth, and more efficient use of capital. Today, the company continues to improve upon and evolve beyond its Lean Six Sigma legacy, developing the approach into one of the most widely used and regarded management systems – a way to transform businesses using analysis, rigor, and individual empowerment.