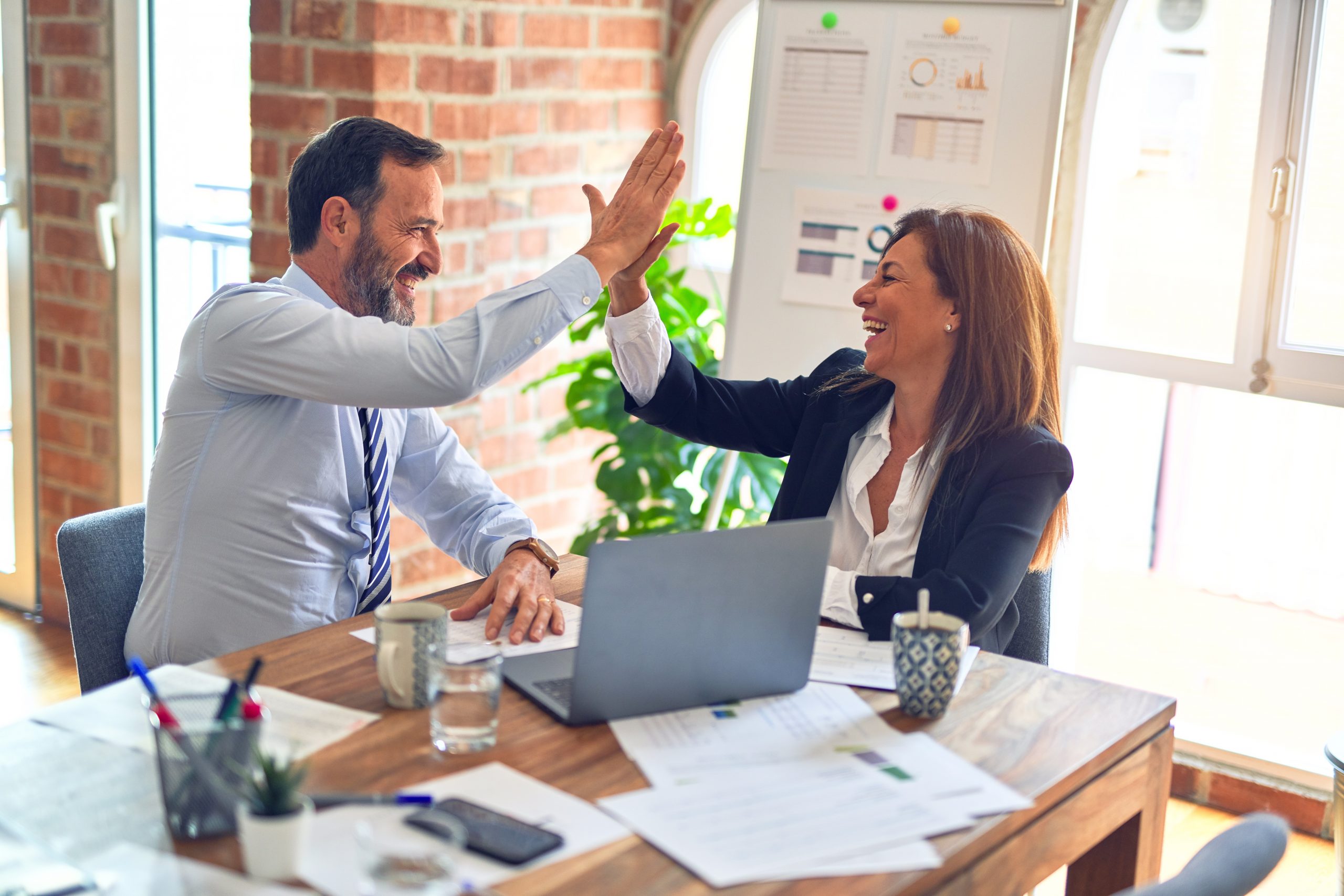 Starwood Hotels and Resorts Ranks No. 1 on iSixSigma's Best Places to Work List
FOR IMMEDIATE RELEASE
For more information, contact:
Jessica Harper, Editor in Chief
206-774-3685
editorial.com (at) isixsigma.com
Miami, Florida (February 3, 2010) – Starwood Hotels and Resorts, a global hospitality company with nearly 1,000 upscale properties worldwide, earned the No. 1 spot on the list of iSixSigma's Top 10 Best Places to Work for Six Sigma professionals at the iSixSigma Live! Summit today in Miami.
"Starwood's commitment to providing challenging cross-departmental opportunities for continuous improvement personnel, along with its policy of promoting Black Belts from within, truly makes it one of the premier companies for Six Sigma practitioners," said Jessica Harper, editor of iSixSigma. Katie Barry, associate publisher of iSixSigma, presented the award to Brian McGuire, senior director of Hotel Operations and Six Sigma for Starwood's North America Division.
Starwood – which owns some of the most recognizable hotel brands in the world, including Sheraton, Westin, W, St. Regis, The Luxury Collection and Le Méridien – was the first hospitality chain to launch a formal Six Sigma program, back in 2001. Today, Starwood is in the process of rolling out a Lean Six Sigma program to all of its properties worldwide.
Companies on the Top 10 list, announced in December 2009, had to meet the highest standards for providing an outstanding Six Sigma program, culture, training, compensation, recognition and job satisfaction for employees.
Making a repeat showing on iSixSigma's second-annual Top 10 list was 2008's overall winner McKesson Corp., which earned the No. 2 spot for 2009. Other returning companies included Xerox Corp. (No. 3) and Vought Aircraft Industries (No. 5). Reflecting the growth of Six Sigma in healthcare systems, half of the companies on the list are involved in the pharmaceutical or healthcare provider industries (McKesson, Pfizer, Merck, Piramal Healthcare and Cardinal Health).
Highlights of Starwood's top-rated Six Sigma program, as well as short profiles of the other nine finalists, will be published in the March/April 2010 issue of iSixSigma Magazine.
Here are the rankings of the Top 10 list of iSixSigma's 2009 Best Places to Work:
Starwood Hotels and Resorts (North America Division)
McKesson Corp.
Xerox Corp.
Ecolab Inc.
Vought Aircraft Industries Inc.
Pfizer Inc.
Merck & Co. Inc.
Piramal Healthcare Ltd.
Cardinal Health Inc.
Computacenter AG & Co. oHG
iSixSigma will be accepting nominations later this year for the 2010 Best Places to Work list.