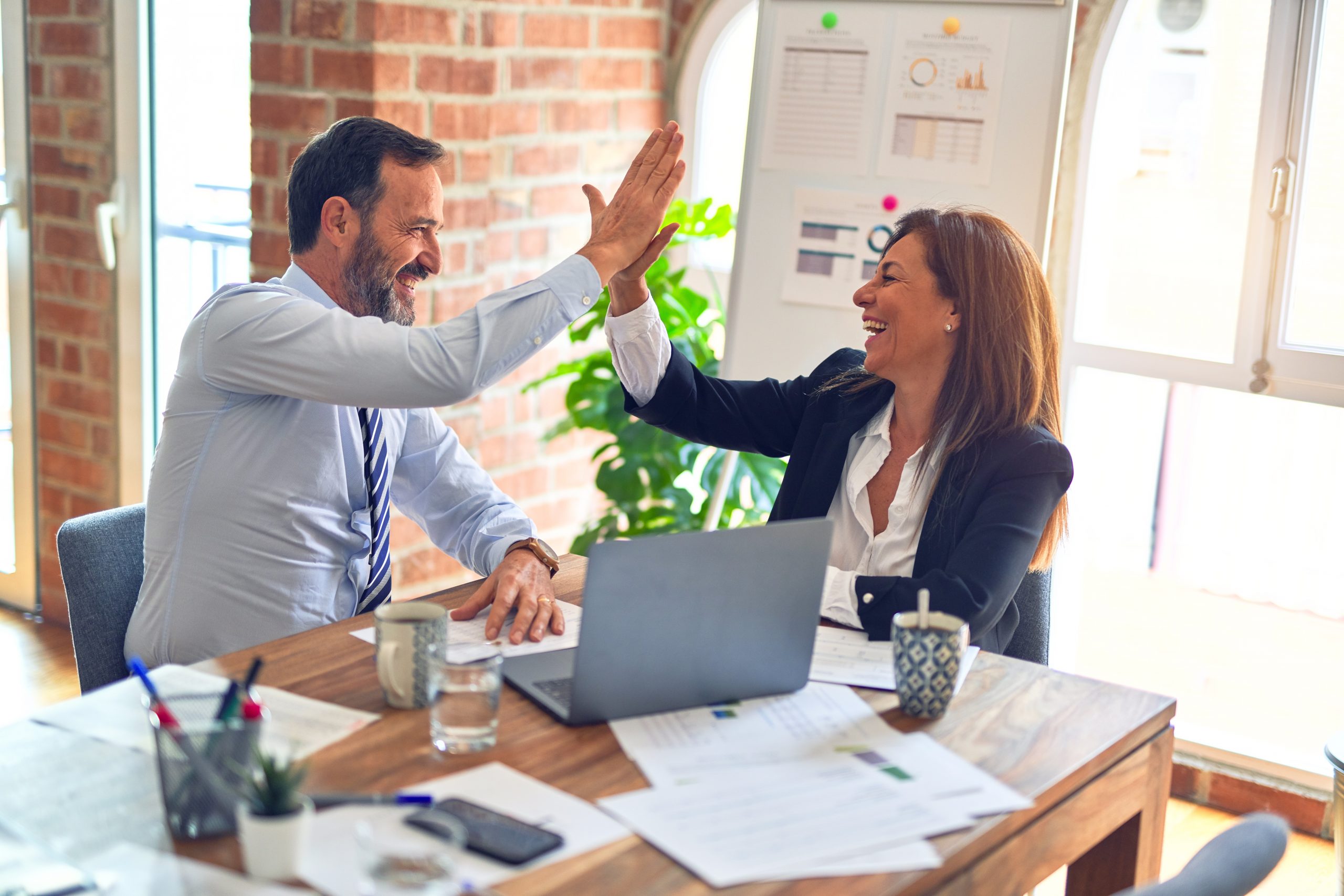 STAT-A-MATRIX Announces Lean Six Sigma Public Training Options for Healthcare Professionals
FOR IMMEDIATE RELEASE
For more information, contact:
Edison, New Jersey (September 11, 2008) — Healthcare organizations are facing an environment of rapid change and dramatically increasing customer expectations. To better meet new challenges and address customer preferences, a more sophisticated approach to performance improvement is needed. Combining the rigor of Six Sigma with the simplicity and practicality of Lean Enterprise gives organizations a larger cache of tools to solve a broader range of problems. The result is that organizations are able to achieve value more quickly at the lowest possible cost.
STAT-A-MATRIX public courses are flexible — we can easily train in Lean methods and tools, or provide a Green Belt or Black Belt level of expertise. Attendees can choose any or all of the various training sessions to be sure that they are receiving the training that will give them the best competitive edge in their particular sector.
"Many healthcare organizations have already employed Lean or Six Sigma resources. However, there is extreme variance in their ability to meet challenges. The modular nature of these courses allows any healthcare organization to get the missing piece needed to really make their process improvement work," says James Christensen, Senior Consultant and Master Black Belt. "If you have been working with Lean and do not have Six Sigma, you struggle to fix the really complex problems. If you have been working with Six Sigma and do not have Lean, you do not have the speed to fix the day-to-day problems. These modular courses help close the gaps.
Founded in 1968, U.S.-based STAT-A-MATRIX, a SAM Group Company, is the world's leading consulting and training organization dedicated to the pursuit of business process improvement, performance excellence, and regulatory compliance. STAT-A-MATRIX offers ongoing consulting and training in every aspect of business process improvement, from the basics to the specialized tools needed to assure both customer satisfaction and regulatory or standards compliance.
For more information on how STAT-A-MATRIX can help your organization improve its processes, please visit www.statamatrix.com.