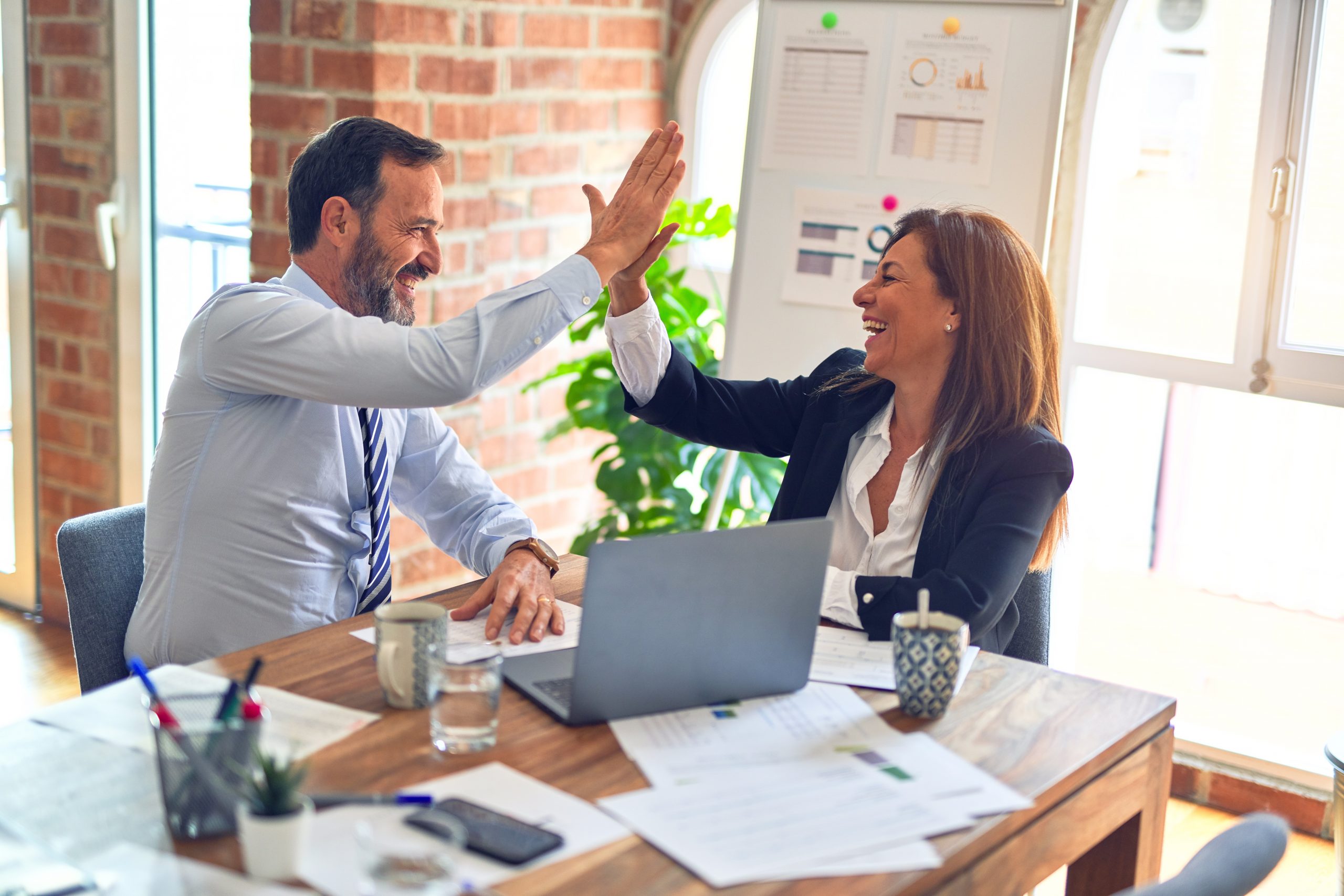 STAT-A-MATRIX Announces New Master Black Belt Program
FOR IMMEDIATE RELEASE
For more information, contact:
Edison, New Jersey (August 25, 2008) — The results of Six Sigma improvement efforts often fall short of top management's expectations. Too often an organization's leadership treats Six Sigma as a "silver bullet," assuming that implementation of Black Belt projects will provide an easy and lasting remedy for whatever is ailing the organization's processes. Although Six Sigma is a powerful tool, it must be administered properly and thoroughly by organizational leaders.
STAT-A-MATRIX's new Master Black Belt program addresses this issue. According to Ernani Pires, President of STAT-A-MATRIX and a Master Black Belt himself, "One of the key factors in creating this program was customer feedback. We've been hearing that other Master Black Belt programs were merely a retread of traditional Black Belt material. We wanted to create a course that reviewed that material but also focused on the larger concerns and issues of those Black Belt personnel within an organization who are close to or within top management."
To accomplish this, STAT-A-MATRIX's new Master Black Belt program has added several areas of focus not typically included in Six Sigma training:
Leading Change: The vision and strategy of an organization's leadership can have a huge impact on the overall performance of Process Management and, relatedly, on the organization's Six Sigma initiatives.
Process Management: An understanding of the larger framework of Process Management will lead to a greater realization of how Six Sigma can be most effectively applied.
Key Financial Indicators: Because the changes that Six Sigma initiatives bring to organizational processes have a financial impact, it's imperative to understand the connection between process management measurements and key financial statements such as profit & loss statements, balance sheets, and cash flow.
Project Management: Studying the classic approaches to Project Management leads to a better deployment of the Six Sigma methodology and what it can attain.
Design for Six Sigma (DMADV): Design may be a factor in many improvement initiatives. Grasping its complexities will allow for smoother and more effective Six Sigma deployments.
Maximizing Six Sigma and the efforts of Master Black Belts isn't just about experience — it's also about increased awareness and knowledge. STAT-A-MATRIX's new Master Black Belt program is intended to give organizations and their leaders the ability to implement Six Sigma methodologies to their fullest extent possible.
Founded in 1968, U.S.-based STAT-A-MATRIX, a SAM Group Company, is the world's leading consulting and training organization dedicated to the pursuit of business process improvement, performance excellence, and regulatory compliance. STAT-A-MATRIX offers ongoing consulting and training in every aspect of business process improvement, from the basics to the specialized tools needed to assure both customer satisfaction and regulatory or standards compliance.
For more information on how STAT-A-MATRIX can help your organization improve its processes, please visit www.statamatrix.com, email [email protected], or call 1-800-472-6477.