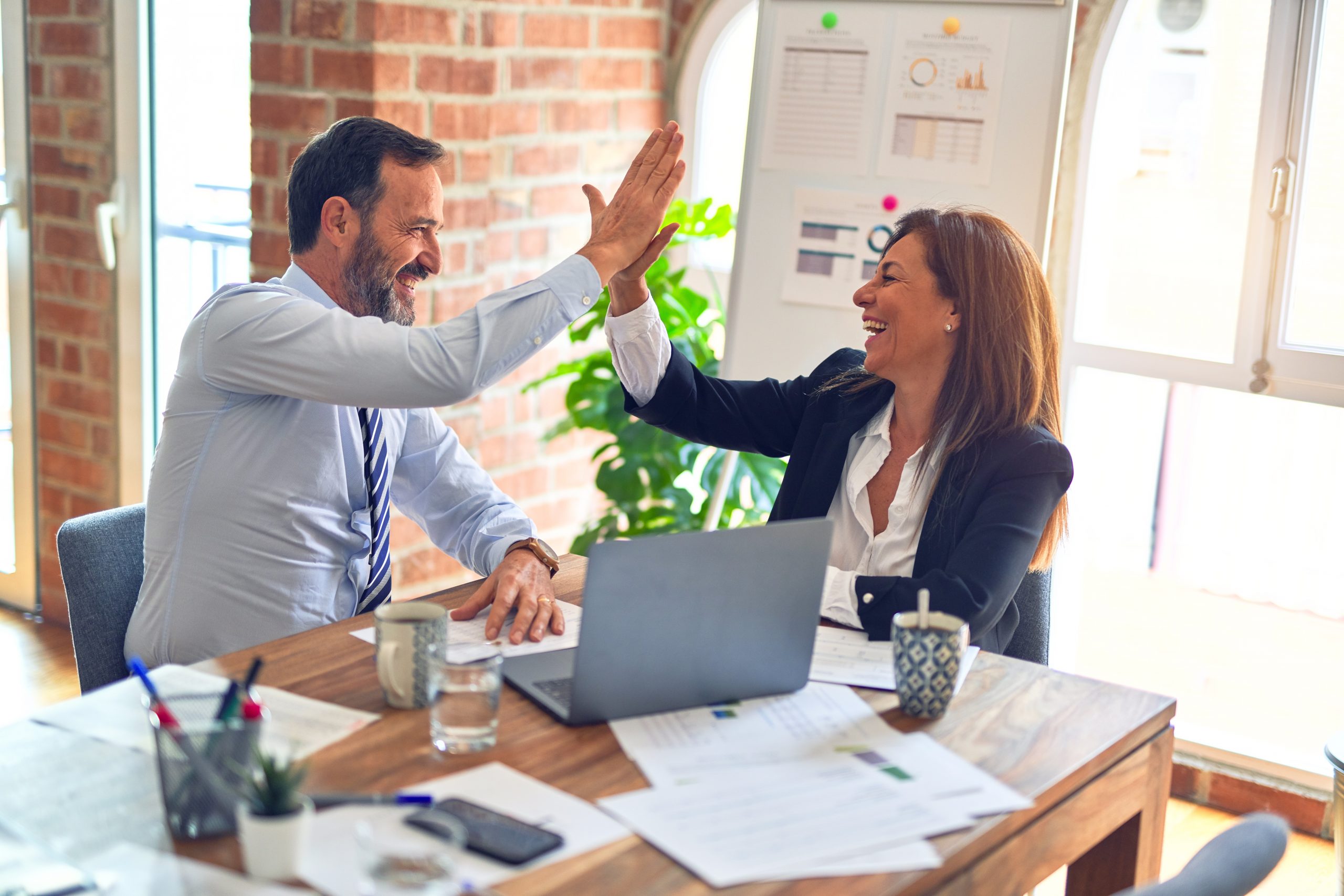 FOR IMMEDIATE RELEASE
San Antonio, TX (July 19, 2012) – San Antonio-based blow molder Tejas Plastics Inc. is marking its fifth anniversary with an open house on July 20. The company took over former blow molder Lido Inc. in 2007.
The 30,000-square-foot facility has five blow molding lines in operation – two with a 35-pound head and three 25-pound head machines. It makes industrial blow molded items ranging in size from 1 pound to 30 pounds in weight for a variety of customers including projects for the auto, toy and medical industries.
Tejas also has design and consulting operations in blow molding and has regularly invested in new technology and capacity growth, said President Mike Carnell in a July 16 news release marking the company's anniversary.
via PlasticsNews.com