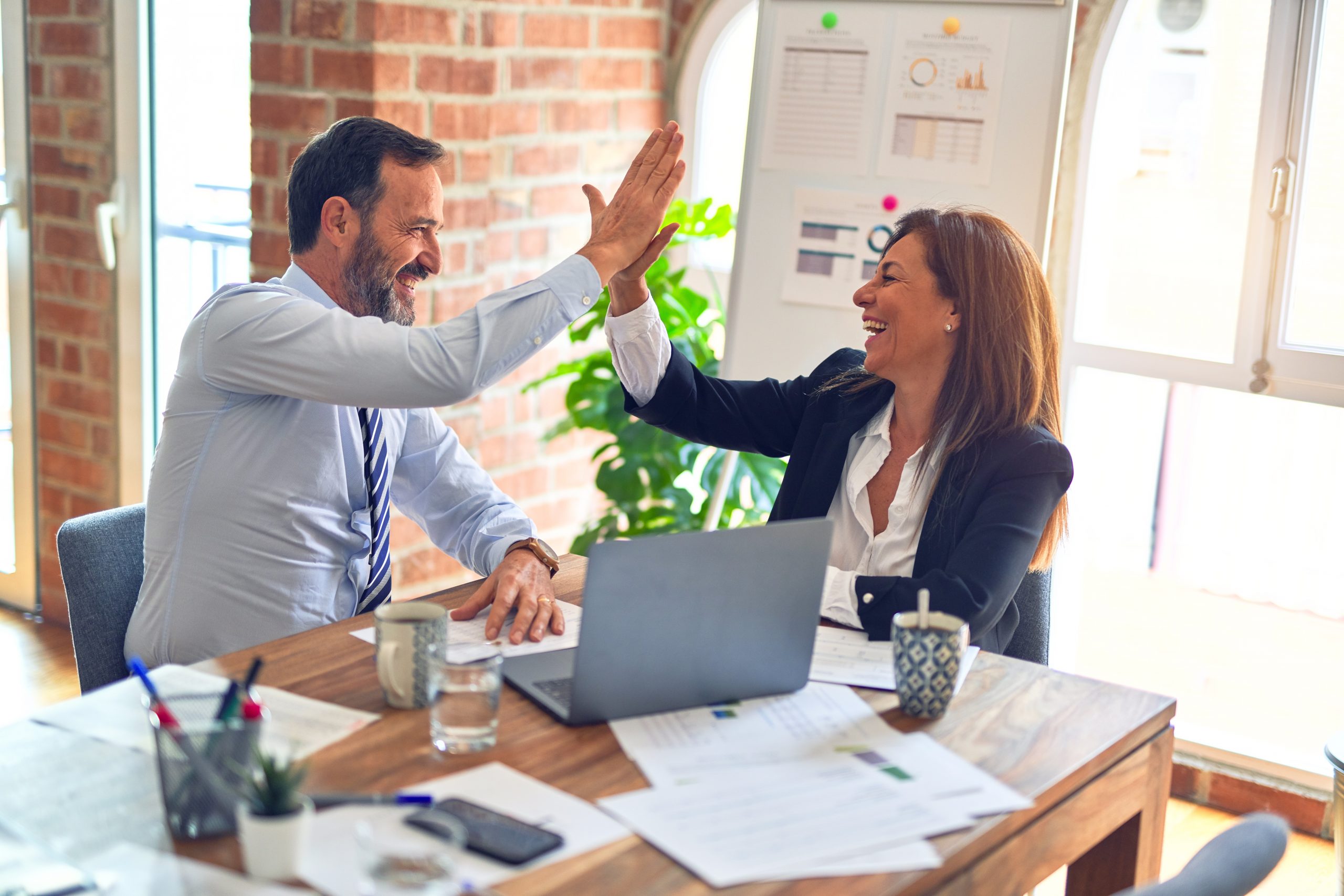 Textron Chooses Emagia Software Solution to Help Drive Efficiencies in Shared Services Operations
FOR IMMEDIATE RELEASE
For more information, contact:
Santa Clara, Calif. November 30, 2004 – Emagia Corporation, the leading provider of Enterprise Cash Flow Management™ software solutions, today announced that Textron (NYSE:TXT), a $10 billion multi-industry company with businesses spanning aircraft, industrial and finance segments, has selected Emagia Cash Inflow Manager Hosted Solution™ to help enable its shared services operations to streamline receivables management.
Textron's internal shared services organizations were created to address business needs across the enterprise for a fraction of the cost and with greater speed and efficiencies than traditional decentralized models. Emagia Cash Inflow Manager Hosted Solution™ was selected to help gain real-time visibility into cash flow and to automate cash flow processes such as receivables management.
Textron's shared services centers were established to support multiple business units within the company. With Emagia's consolidated cash flow management platform, Textron will have a single pane of visibility into business units that have different back-end financial systems
"World class companies such as Textron view Emagia as an integral part of shared services initiatives around cash flow processes," added Emagia CEO Veena Gundavelli.
About Emagia
Emagia Corporation is the leading provider of cash flow management software solutions and outsourcing services that streamline and automate cash flow processes for Fortune 2000 enterprises. Emagia solutions allow companies to realize significant benefits including maximizing cash conversion efficiency, facilitating strong internal controls for financial reporting and improved returns from cash flow management. World class enterprises use Emagia solutions to strengthen and accelerate corporate initiatives around cash flow management, Six Sigma, shared services, and Sarbanes-Oxley compliance. Headquartered in Santa Clara, CA, Emagia products seamlessly integrate with SAP, Oracle, BaaN, PeopleSoft and other back-office financial systems. Emagia solutions can be deployed using standard enterprise license models or Emagia's unique hosted offering.
For general information, call 866-EMAGIA-1 or visit www.emagia.com
About Emagia Cash Inflow Manager Hosted Solution
Emagia Cash Inflow Manager Hosted Solution™ offers a revolutionary approach to deploying end-to-end receivables management software solutions. The full breadth of the Emagia Cash Inflow Manager application is hosted in Emagia's secure and reliable data center with real-time web-enabled access provided to Emagia's customers. All hardware and software is entirely managed by Emagia and a wide range of integration, customer and technical support services is readily available. In return, Emagia customers choosing to leverage this unique hosted deployment option can utilize multiple payment options including monthly subscription services. Emagia Cash Inflow Manager Hosted Solution delivers rapid cash flow efficiencies to leading enterprises along with a low total cost of ownership.
Emagia is a registered trademark of Emagia Corporation.