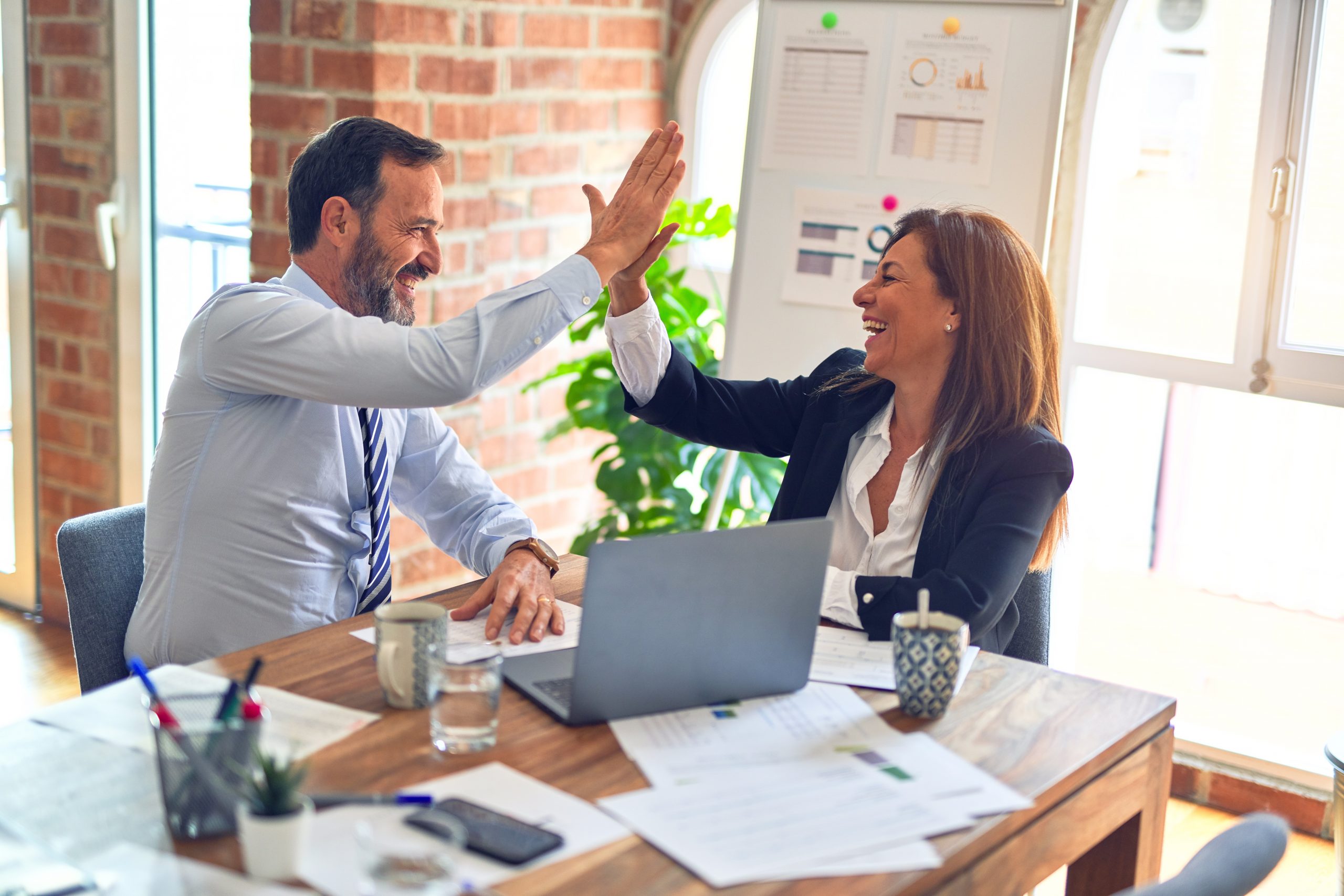 Two New Rath & Strong Publications, Guide to MINITAB® and Whose Fault Is It Anyway?, Now Listed on the Minitab Website
FOR IMMEDIATE RELEASE
For more information, contact:
LEXINGTON, MA – May 25, 2004 – Two New Rath & Strong (http://www.rathstrong.com) Publications, Guide to MINITAB® and Whose Fault Is It Anyway?, Now Listed on the Minitab Website.
Minitab Inc. has agreed to include Rath & Strong's two latest publications – Whose Fault is it Anyway?, (going so fast, it's being referred to as "Who stole my Six Sigma fable anyway?") and Rath & Strong's Guide to MINITAB: Release 14, soon to be the industry standard guide to exploiting MINITAB software to its fullest potential – in Minitab's Companion Textbook List, available on the Minitab website.
Whose Fault Is It Anyway: A Modern Fable about Six Sigma is written to be entertaining and informative. This concise Rath & Strong book is a simple, effective, and enjoyable way to spread the powerful message of Six Sigma. The fable provides an easy way to experience what it really feels like to implement Six Sigma and run a project.
The Guide to MINITAB: Release 14 teaches users how to use the MINITAB software in a two-level approach designed to enhance the learning experience:
Through a step-by-step investigative methodology that allows Six Sigma/DMAIC teams to work toward root cause identification in a systematic way.
Via a Six Sigma/DMAIC case study and data file that allow the team to work through Rath & Strong's investigative methodology, and master both the methodology and MINITAB statistical tools.
Wall Street Journal's best selling author of the Six Sigma Pocket Guide, Rath & Strong is now offering the hottest new works out for Six Sigma – the top guide for MINITAB users and a compelling Six Sigma fable for the entire workforce.
For more information, please visit www.rathstrong.com or write [email protected]. Or call at 800.622.2025.
About Rath & Strong
Founded in 1935, Rath & Strong is the global leader of Six Sigma and Lean Six Sigma Solutions. Building on Rath & Strong's pioneering role in Lean and Six Sigma, our offering builds on over 65 years of history in helping our clients, such as Johnson & Johnson, JP Morgan Chase and Siemens, achieve lasting performance improvements. Our suite of services and products for Six Sigma and Lean Six Sigma includes Introduction to Six Sigma and Lean Six Sigma with our 'famous' Courier Simulation, Green Belt, Black Belt and Master Black Belt training, Lean Master, Leadership training, and Value Stream Mapping workshops. Rath & Strong is also the author of the new Lean Six Sigma Roadmap. (Strong, 2003).